Films
Creative film projects with the intention of helping Nature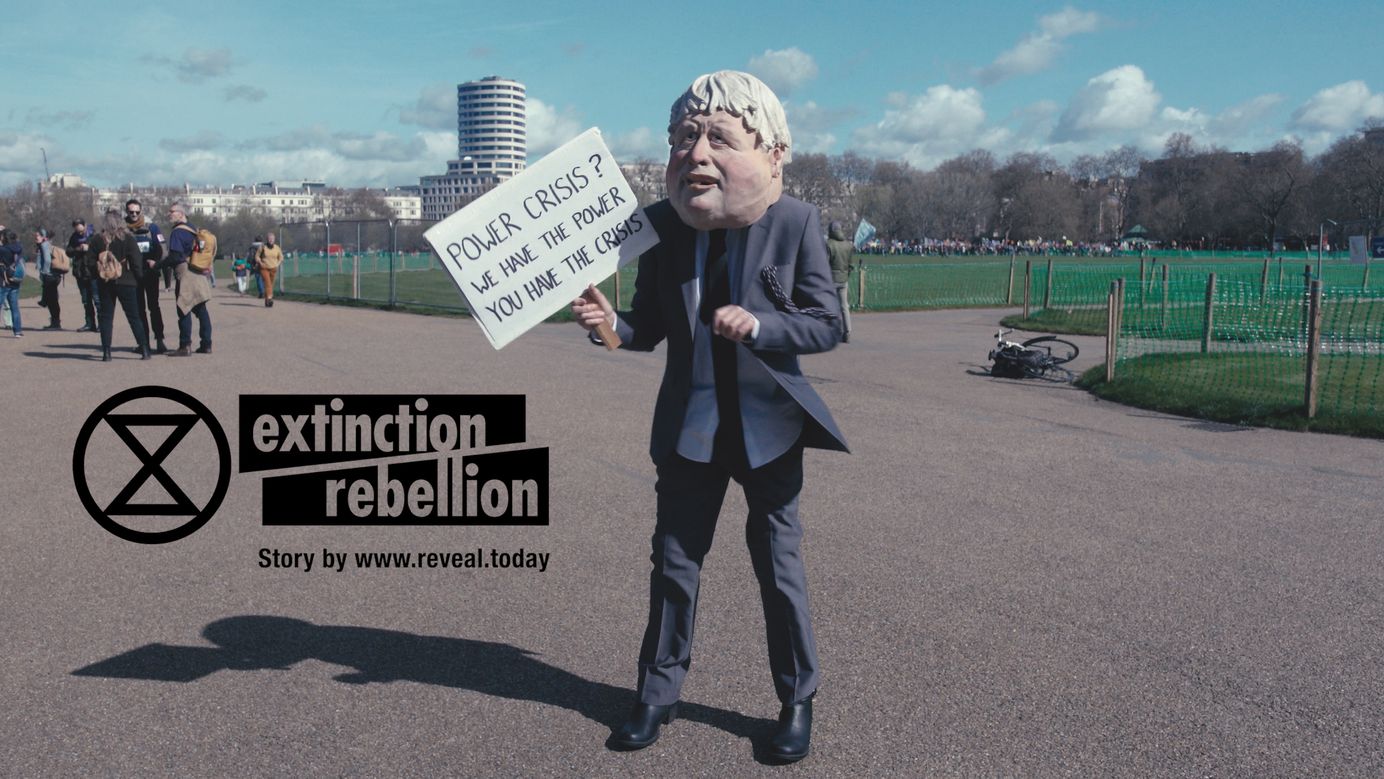 Extinction Rebellion brought thousands of people to the streets of London, blocking roads, taking bridges, and making their demands clear. No more UK investments in fossil fuels was one of their demands.
Today I just wanted to share a film that I just rewatched, which came out in 2017, called Human flow, a humane and often shocking cine-essay on the subject of migrants.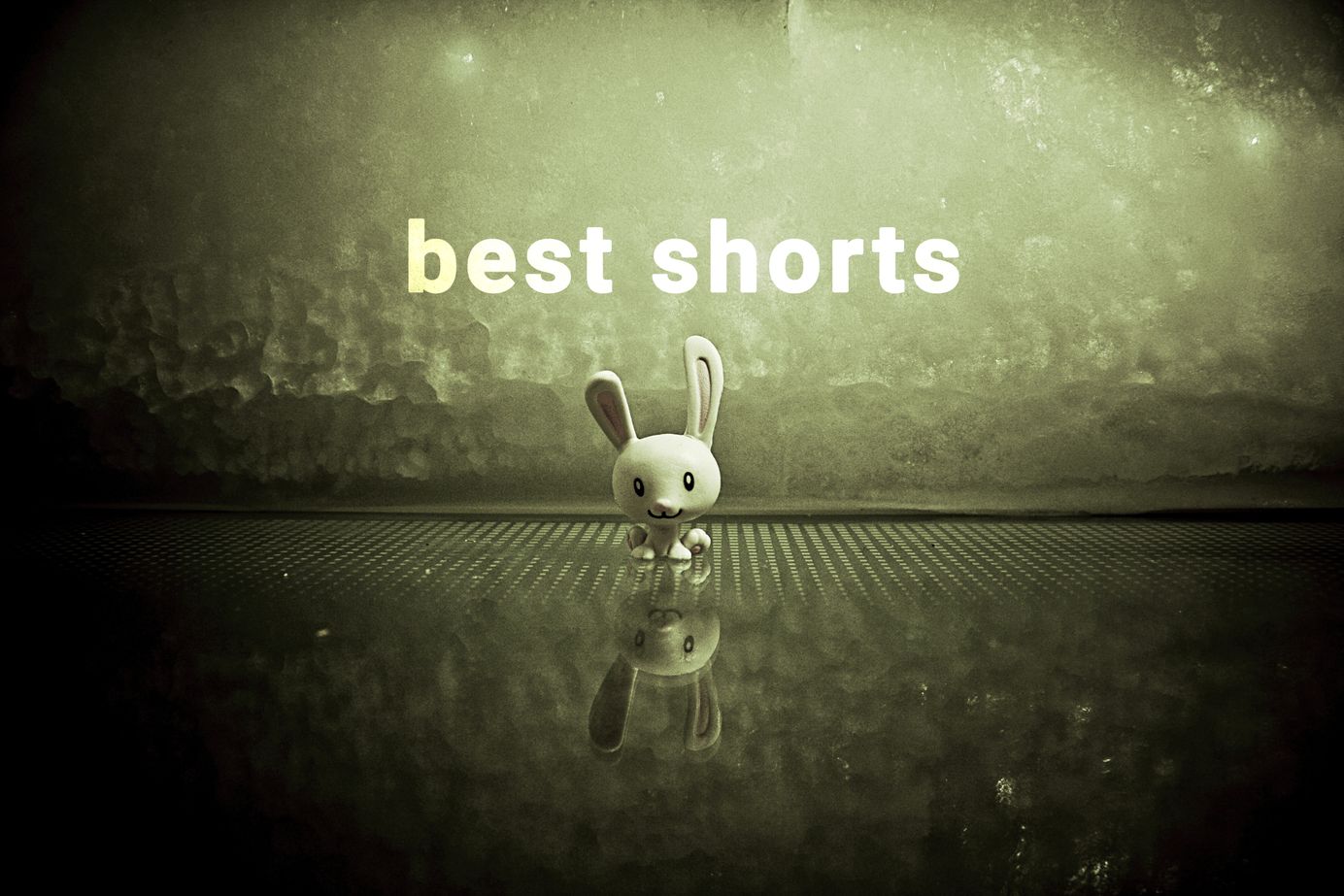 Some of the best-animated short films about being an animal. I hope you enjoy them.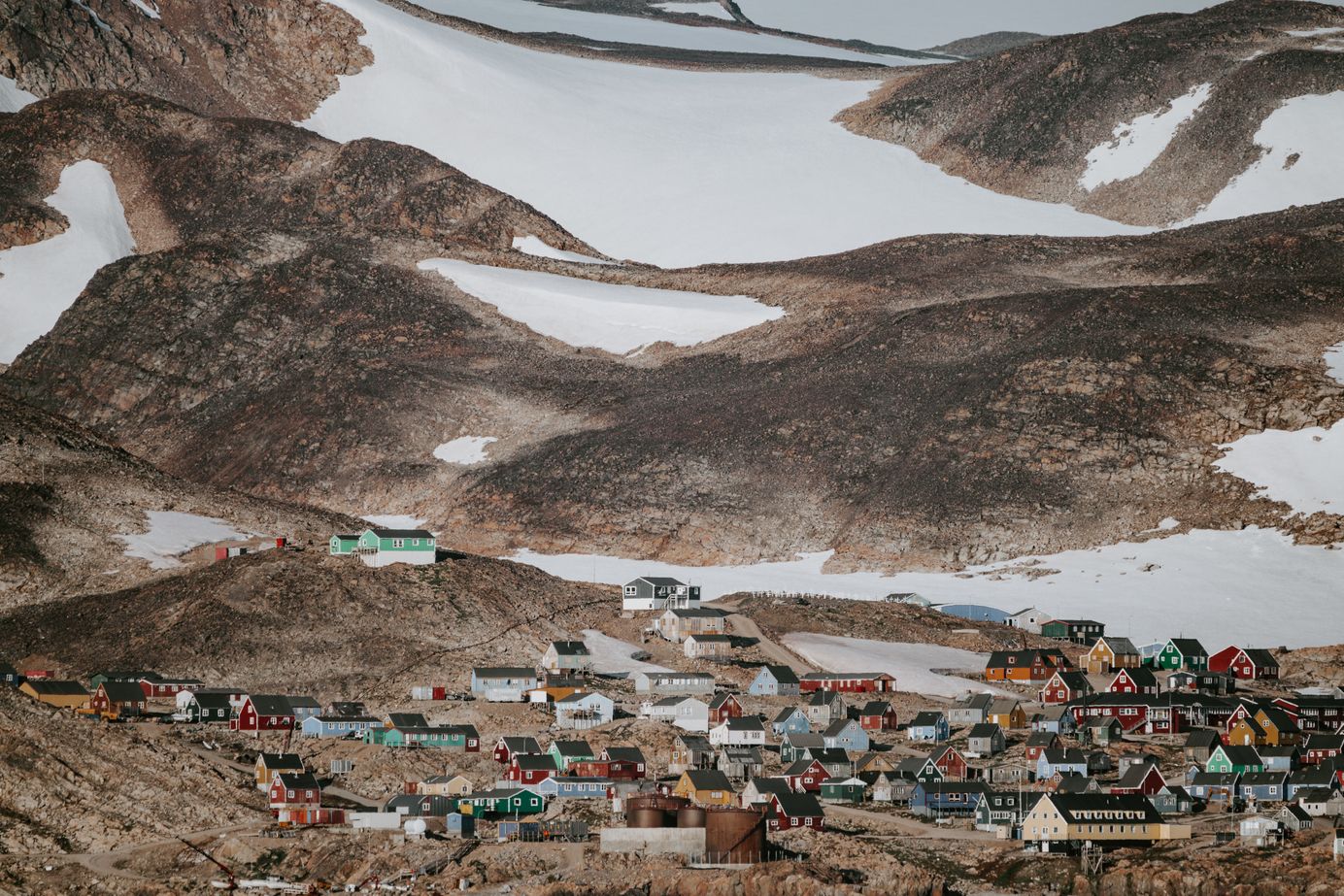 With this project I wanted to find something that would make us see ourselves vulnerable in nature again, fragile and small as we've always been throughout evolution. Then I found myself in Greenland, tiny, anxious, and nature-struck.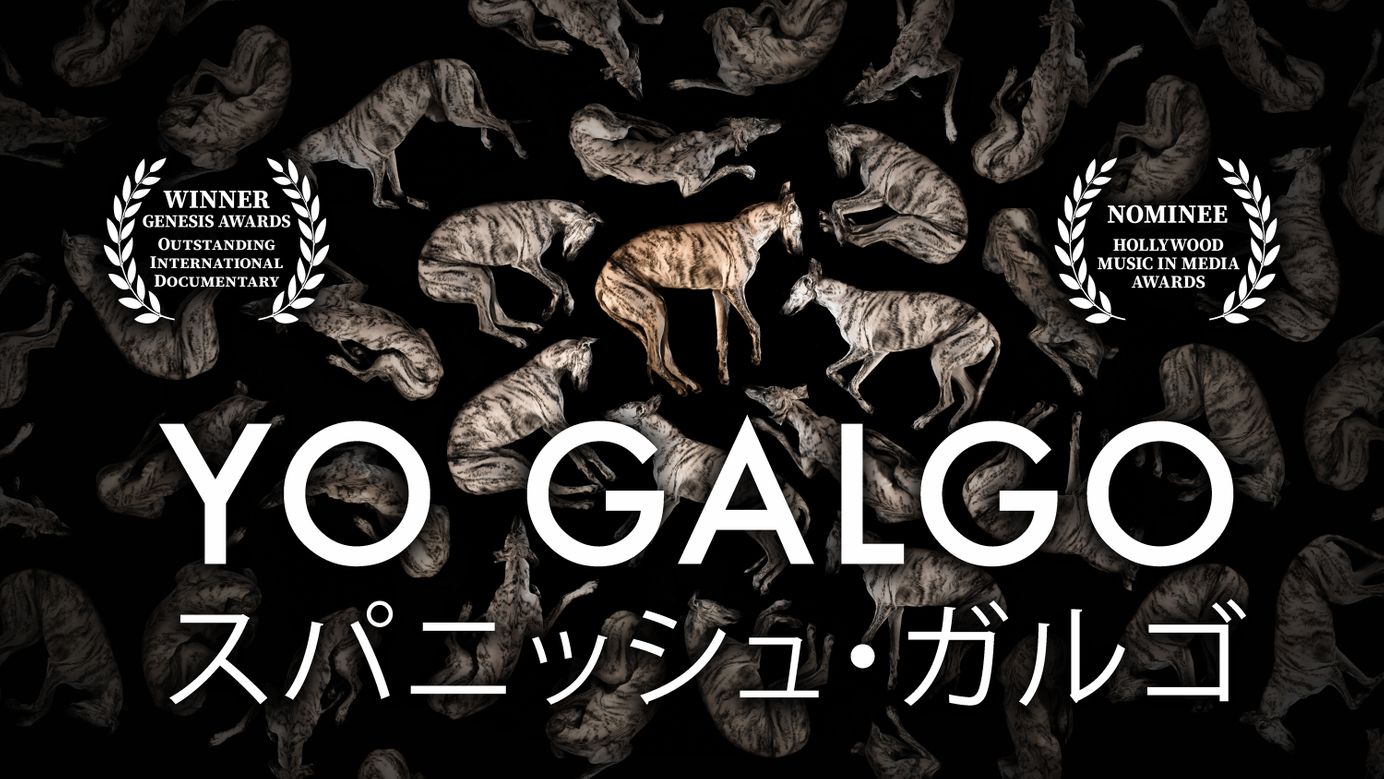 Film with subtitles available in ten languages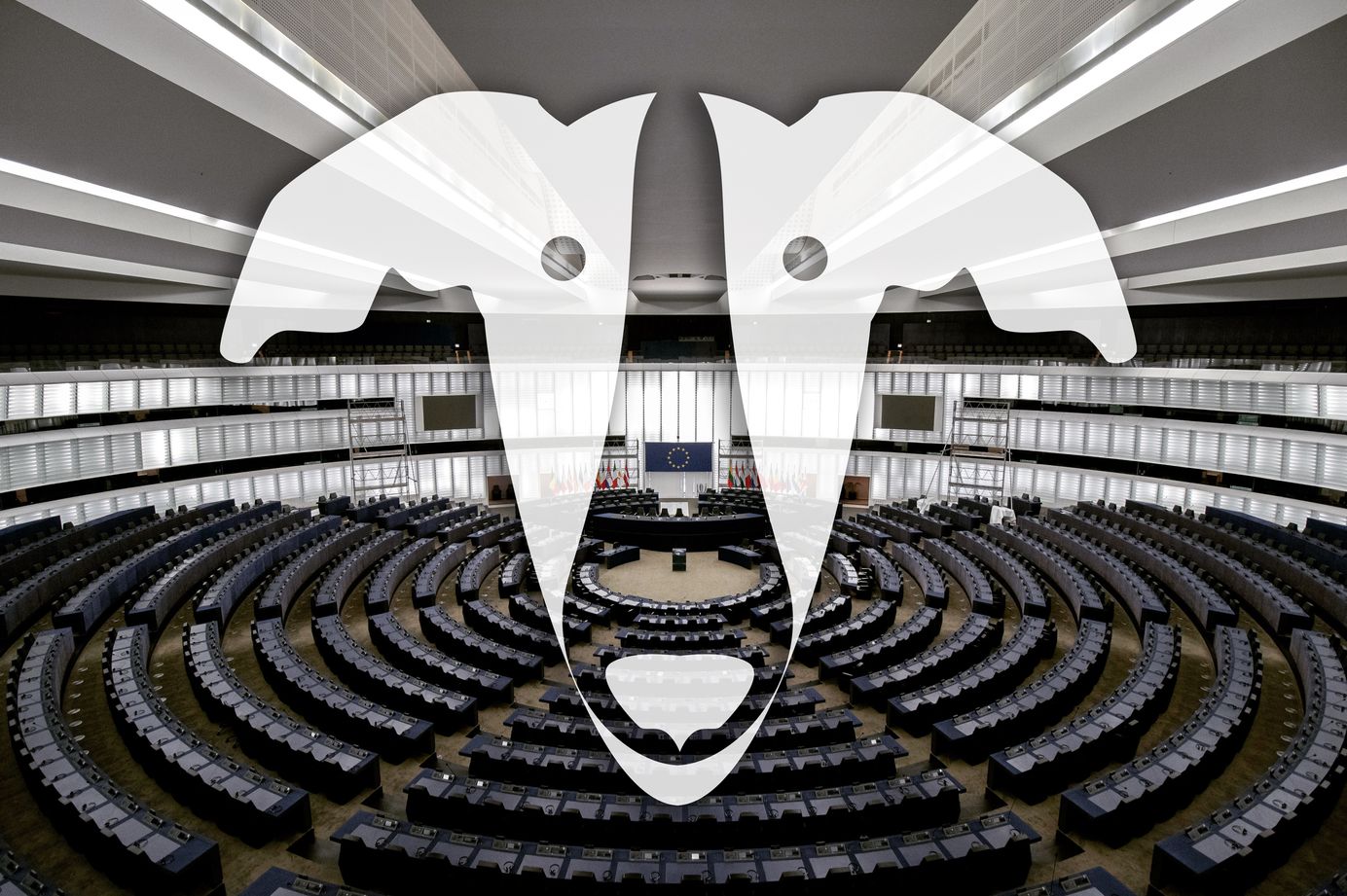 I was invited to speak with Members of the European Parliament about the situation of galgos in Spain. This is the Session in full. You can download the presentations and notes.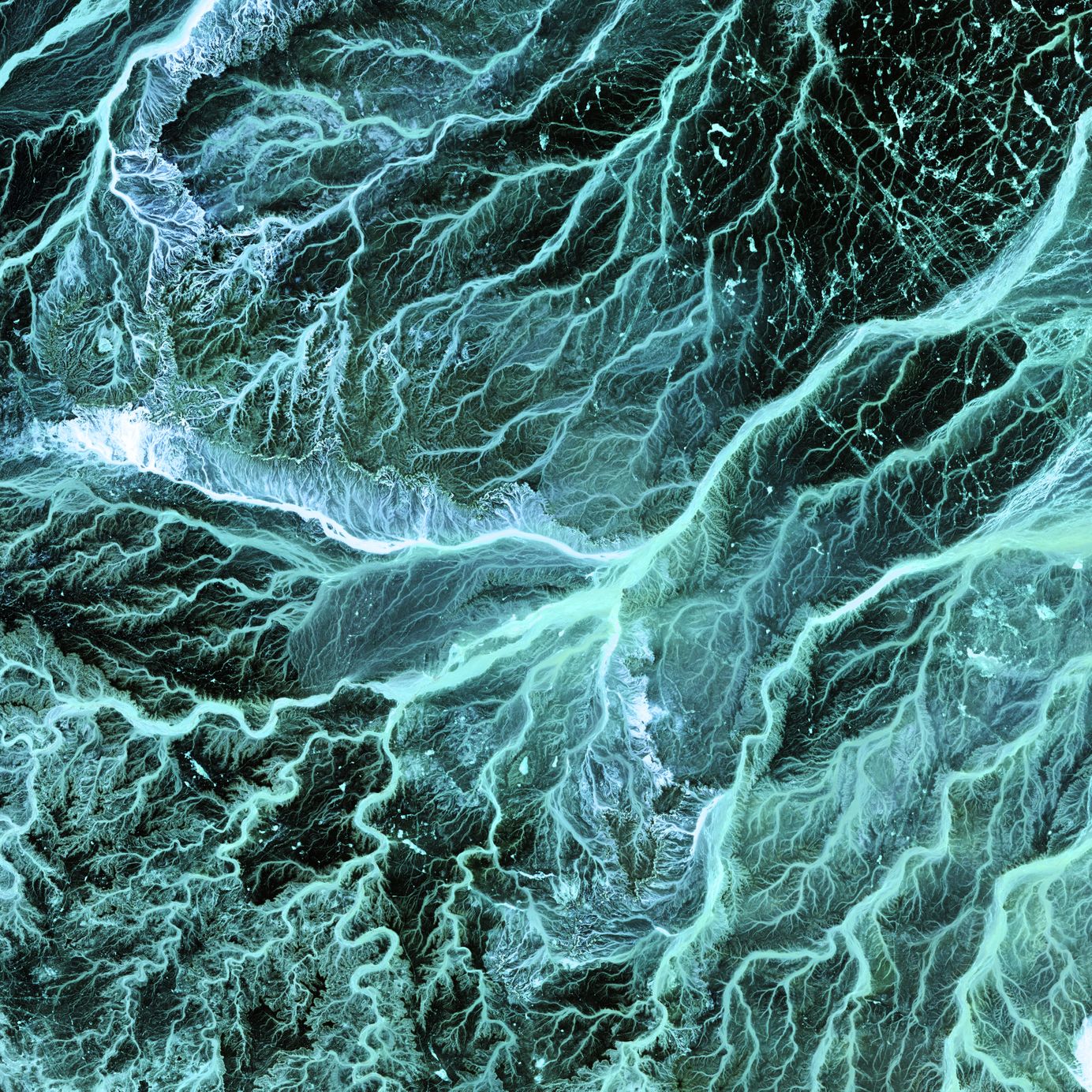 Few documentary series capture so well the beauty of nature like this one, while putting the threats facing it front and center. I marble at it, but I also wonder: Can these films really change us?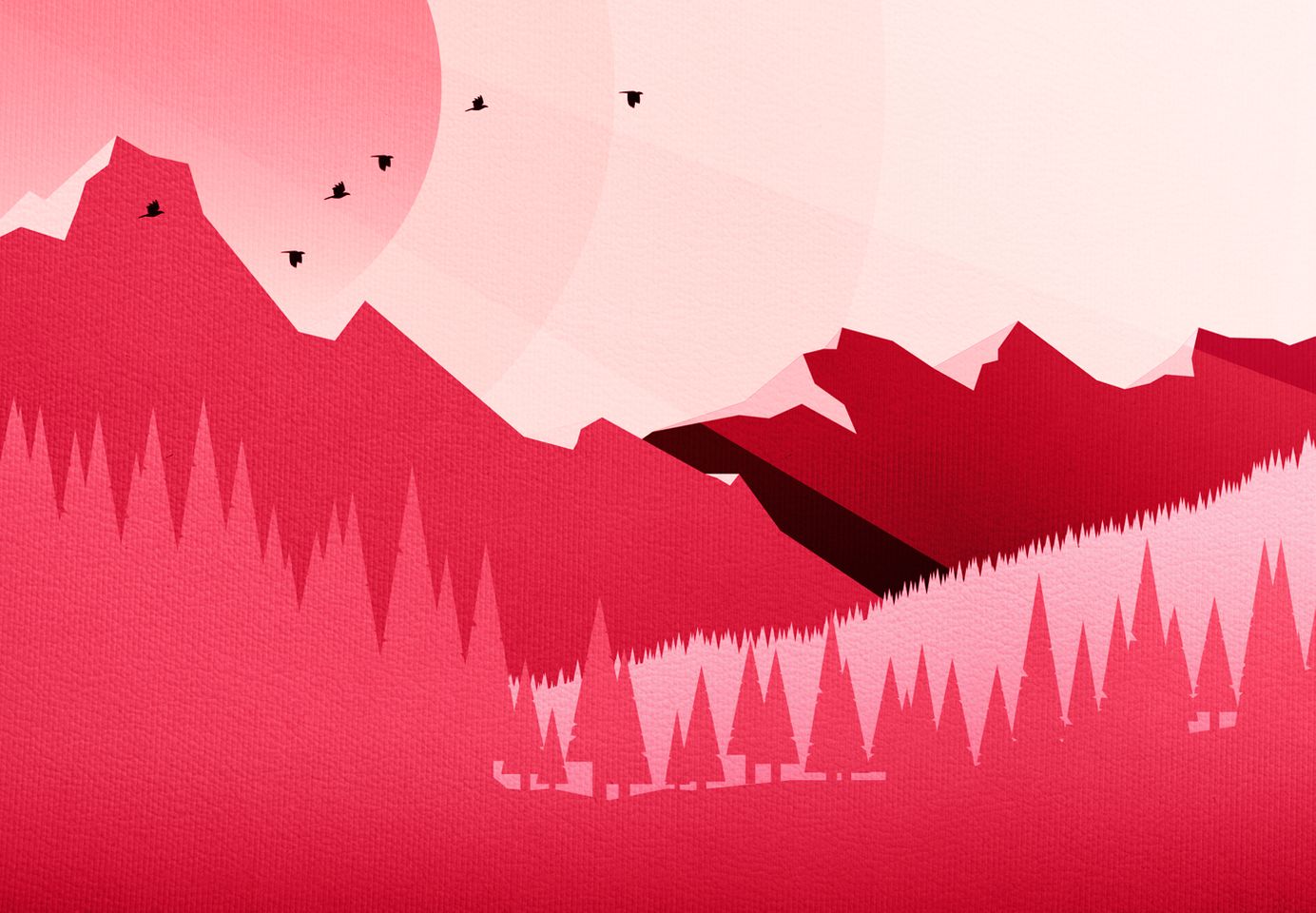 If you ever wonder about crowdfunding, this article is meant to help you understand what you need to have in place before launching a fundraising campaign.