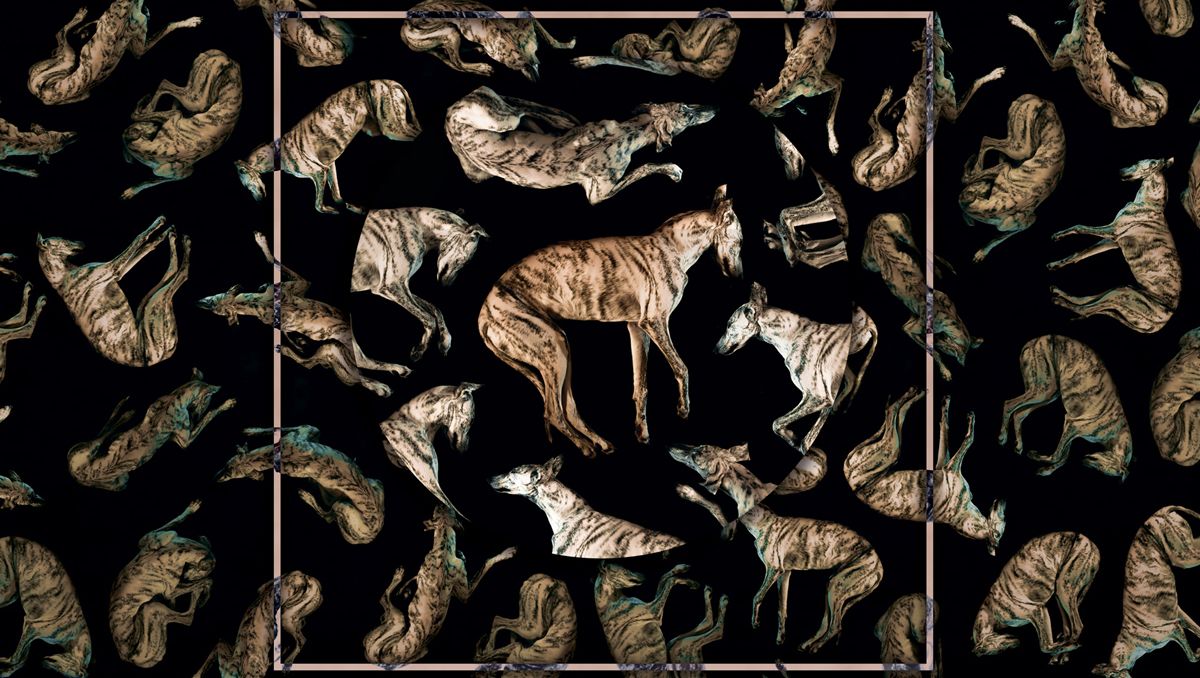 YO GALGO
Yo Galgo is an award winning documentary film about an invisible genocide taking place while the authorities look the other way. It's an exposé of the sharp divide between animal rights and the traditions of a nation.
Watch and share our documentary for free
We decided to make our documentary available to the public without pay until the Spanish Government presents to vote for the amendment to their animal welfare law to remove the protection that hunting dogs deserve. We want to inform you about how much these dogs suffer an do our bit to prevent that.
Share our film Yo Galgo to help people understand the cruelty and constant abuse galgos suffer in Spain. Join the campaign #MismosPerrosMismaLey.
---
Watch Yo Galgo
Subtitles are available in ten languages. Choose yours by pressing the CC button in the corner. The film is recommended by the Spanish Ministry of culture for audiences above 13 years of age. Choose to watch the trailer in ten different languages here.
Please help raise awareness about the use of hunting dogs in Spain, and share this film. You can rent Yo galgo below, or become a member and have it always available here.
If you decide to buy the film and want to watch it with subtitles, go to the end of this page to learn how.
---
SYNOPSIS
Yo Galgo is the journey of filmmaker Yeray Lopez, who sets out to investigate the plight of the galgo in Spain, after his own galgo helped him get through a heavy depression. The investigation takes Yeray to the breeders, who use the dogs for hare coursing, and deep into the hunting world where galgos are mass bred in hopes of finding a champion. The film explores the passion for competing, breeding, and hunting with Galgos and the consequences such unregulated practices have for thousands of dogs every year. Yo Galgo sheds a light on the cruel, inhumane practices of modern-day hunters who have reduced an entire dog breed to a short-lived commodity. The film also explores the relentless work of organizations striving to help the ever-growing population of abandoned dogs.
AWARDS
Awarded OUTSTANDING INTERNATIONAL DOCUMENTARY FILM at the Genesis Awards 2018, by The Humane Society.
Nominated at the Hollywood Music in Media Awards for 'Best Original Song – Documentary'.
---
A story never told
Once raised only by Spanish noble families, the Galgo has had a remarkable fall from grace, yet their story is relatively unknown worldwide. Even in Spain, their plight is often unheard of or, worse, ignored.
The unregulated and mass-scale breeding, the cruelty associated with breed selection, and the opaque use of public land used for hunting made it hard for an outsider to access the world of Galgo hunting. However, with the help of his Galgo Bacalao, the director and cameraman Yeray López Portillo was able to enter, and be accepted within the hunting circles in rural Spain to reveal previously unheard stories and testimonies. The film takes an in-depth look at the hunter's perspective and the people fighting to end Galgo hunting.  

CHANNELING GLOBAL INTERESTS
From the beginning, we understood that this film could and should become an international piece, but we did not expect so much interest when we started opening up the project to the public.
To increase the impact of the documentary once finished, we decided to create digital meeting points in which to share opinions and network. We started on Instagram and Facebook, which soon took off with tens of thousands of friends.
In collaboration with the NGO World Animal Protection Netherlands, and our friends from our social platforms, we collected more than 100.000 signatures demanding the Spanish Government to ban hunting with galgos. Yo Galgo has been contacted by European parliamentarians, both in Spain and in Germany, as well as lobbyists in The Hague, in an attempt to bring this issue to the European chamber. Yo Galgo collaborated with the NGO "No a la Caza con Galgo y otras Razas" to coordinate and promote demonstrations in favor of protecting the galgo in 31 Spanish cities, and another ten around the world.
Long story short, we are very grateful for all the awareness that we are contributing to raising about the plight of these dogs.
Click here to help this project continue raising awareness with your donation.

Credits
Film title: YO GALGO
Genre: Documentary
Length: 70 minutes
Original Soundtrack
Produced by Skinny Dog Films ApS
Written, directed, and edited by Yeray López Portillo
Original music by Arturo Cardelús
Sound designer and Foley artist Pablo Áset
Visit our Instagram
Follow us on Instagram for a deep dive into the Galgo world
@yogalgo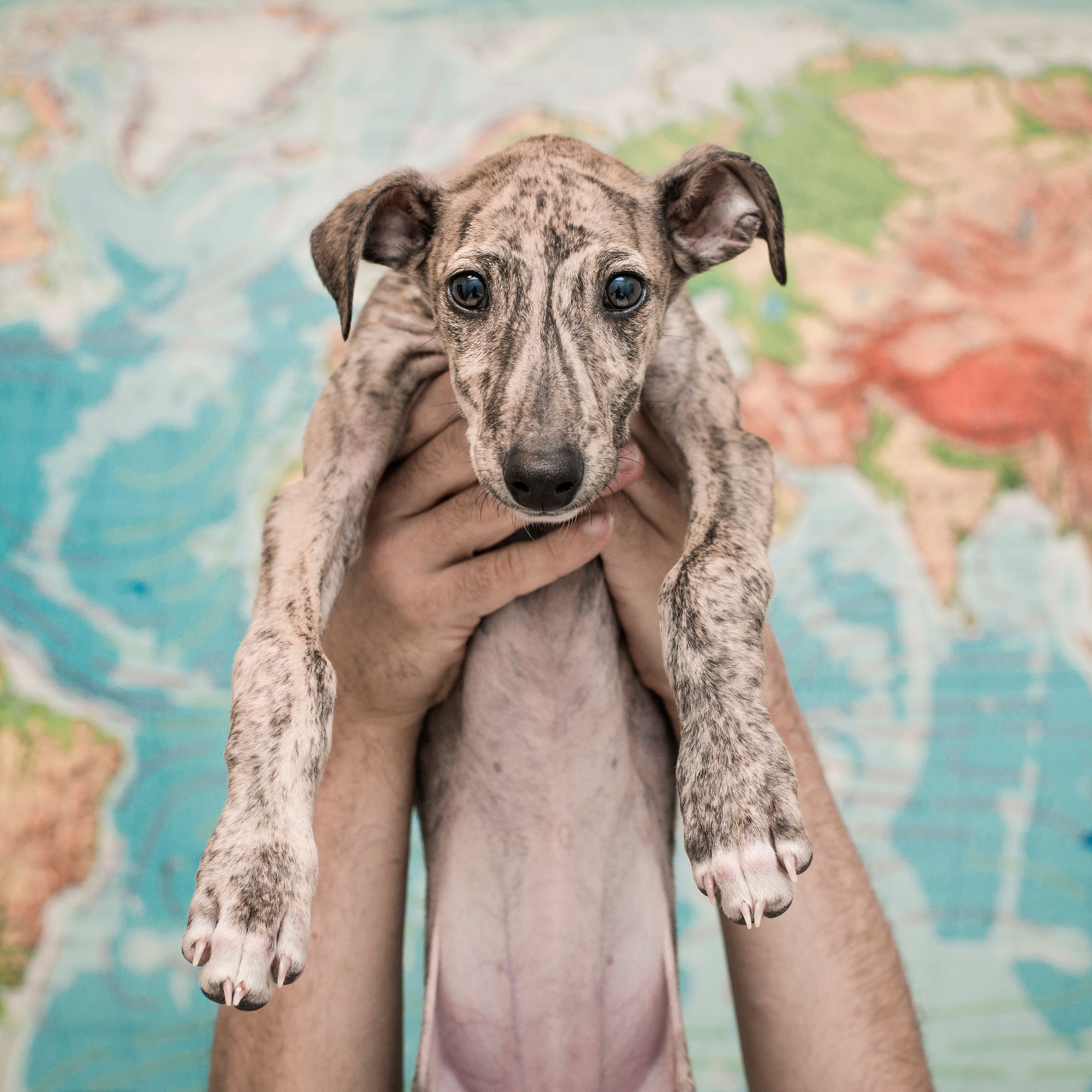 ---
Please subscribe
Yo Galgo was produced in collaboration with literally thousands of people who crowdfunded with us, shared our project, and participated with their talents so this story could see the light of day. I will be eternally thankful to all of them. They showed me that films like this one, having the animal and nature front and centered, are possible.
If you liked our documentary, if you consider that contents like this are needed, please subscribe and help us continue working for nature. Visit our upcoming projects and stay tuned for how you can be a part of it.

Yeray López – Director
---
---
#FreeTheGalgo 2021
What if you had the power to change the world with a single image? This year, Monday the 1st of February, was 'World Galgo Day'. This date also marks the end of the Spanish hunting season every year. If you don't know what that means, please watch our trailer below.

Please lend your voice to help raise awareness of the suffering of thousands of galgos by posting a picture of your pet (or yourself) alongside a sign that reads #FreeTheGalgo.
If you don't have a pet, or the possibility of creating an image for #freethegalgo campaign, here we have prepared more than twenty images that you can use. They are yours.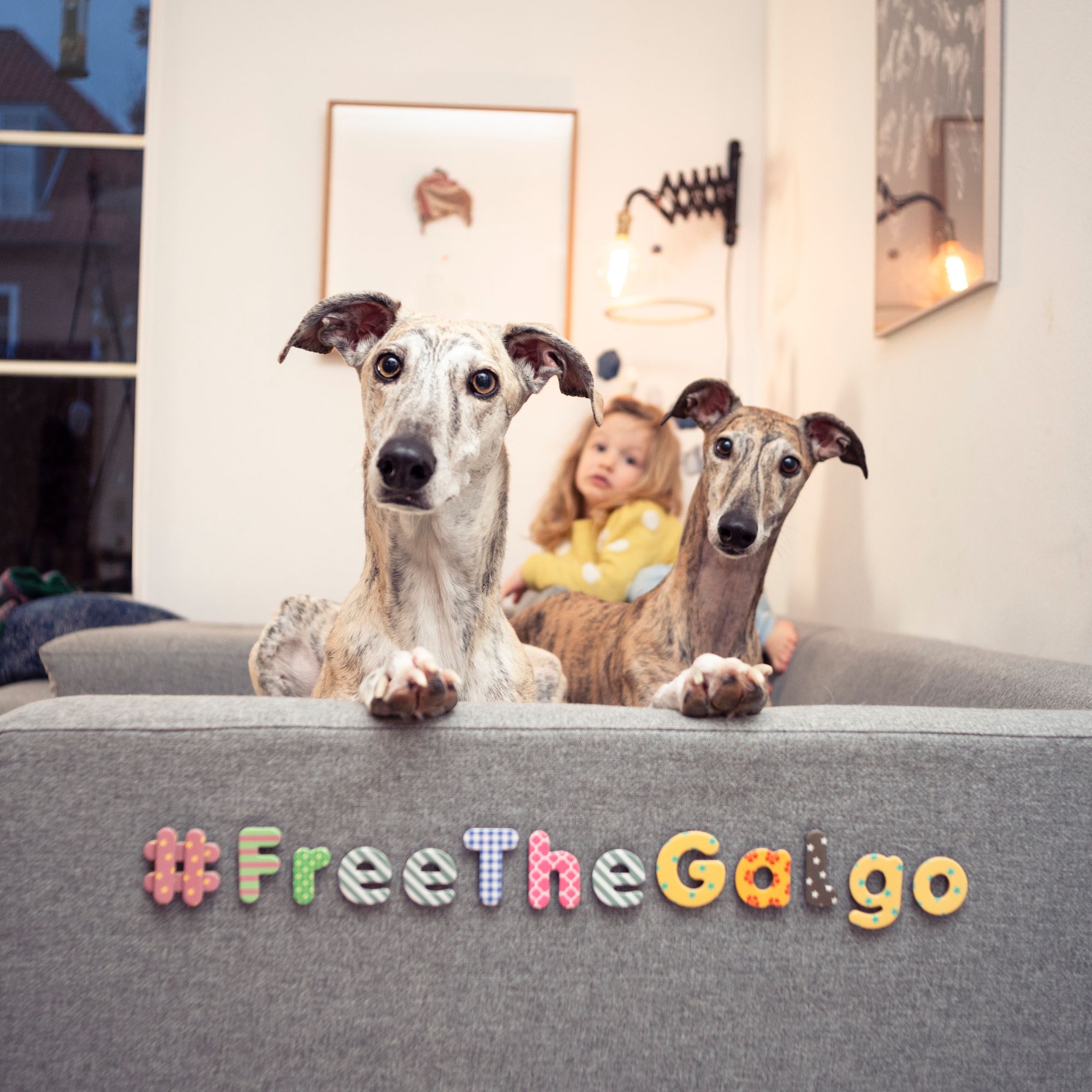 ---
Collaboration with Mini Rodini
We are thrilled to be part of bringing the story of the galgos to the younger generations (and their parents!) in collaboration with Mini Rodini. With their new collection "Save the Galgo", 20% of the price of each item sold will be donated to the rescue organization Galgos del Sol in Spain.
Understanding why it's necessary to save the Galgo and reach new audiences, that otherwise would not know about it, is key. That's why MoonLeaks collaborates with different groups, from different fields, to bring stories to the public.
Watch it, share it, and help raise awareness! The galgos need us!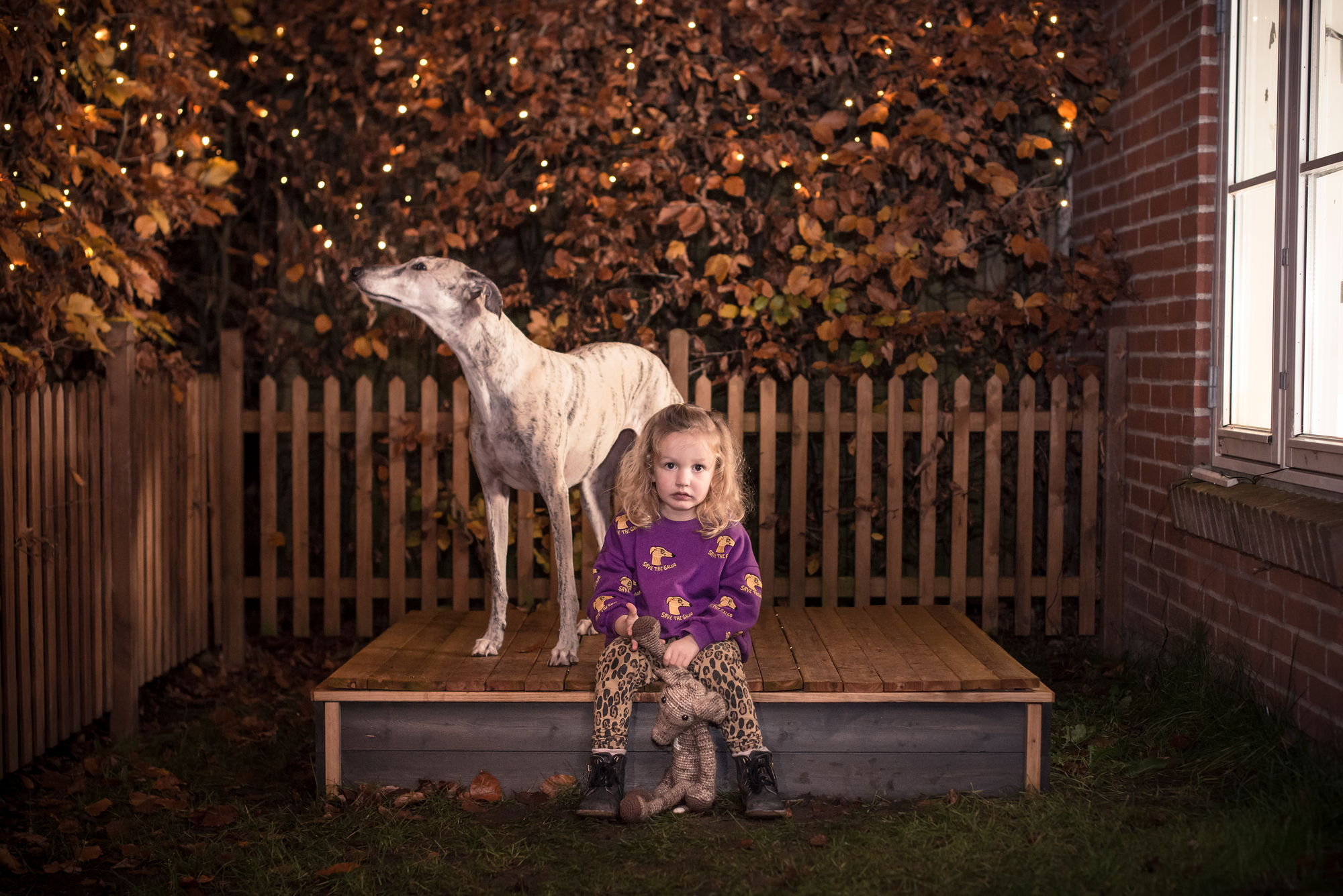 Education, awareness, and creative collaborations to fight the abuses being committed to animals, are key parts of our concept.
---
Some of our music videos
Song for the untitled
Nominated at the Hollywood Music in Media Awards
If you decide to buy the film and want to watch it with subtitles, you'll need to download both the video and the caption file to your computer. You can download both of these files by going to the title's VOD page, then clicking the Download button. In the window that appears, select the desired video file for download, then select the desired caption file for download.

Once you've downloaded both files, you'll need to use them with a media player that supports caption files.

We recommend VLC because it's compatible with a wide range of operating systems and file formats.
Download the film from the title page or your Vimeo On Demand library
Download the desired caption or subtitle file from the download module.
Open the downloaded video file in VLC Media Player.
From the menu, click Subtitles, then Add Subtitle File...
Select the downloaded .SRT file, click Open, and enjoy!
You can watch Yo Galgo and have always available, along with all of our content, by becoming a member.
---
Karma comes around is the closing song of our documentary
For more videos, visit our YouTube channel
I hope you liked it.

Subscribe to the channel and be part of the work we do!
Yeray
---
---