Leaving home, empathy and compassion
Today I just wanted to share a film that I just rewatched, which came out in 2017, called Human flow, a humane and often shocking cine-essay on the subject of migrants.
Table of Contents
Films like this one make me think about my place in the world. They help me reframe my take on being a bit off sometimes in a society that seems so different from what I am used to, so quiet and distant at times. I don´t live in my homeland, but despite being a Spanish in Denmark who has not yet learned the language, and who feels insecure and isolated at times, I must remind myself that I have won various lotteries in life. I don't need to flee; I am safe and loved.
I hope that you also find inspiration, compassion, and empathy in the film below. Human Flow is director and artist Ai Weiwei's detailed, ambitious, humane and often shocking exploration of the global refugee crisis.
Watch Human Flow
You can watch this film in many places, apart from clicking on the image below (English subtitles). Here you have a list of where you can rent it or buy it, with various subtitles available.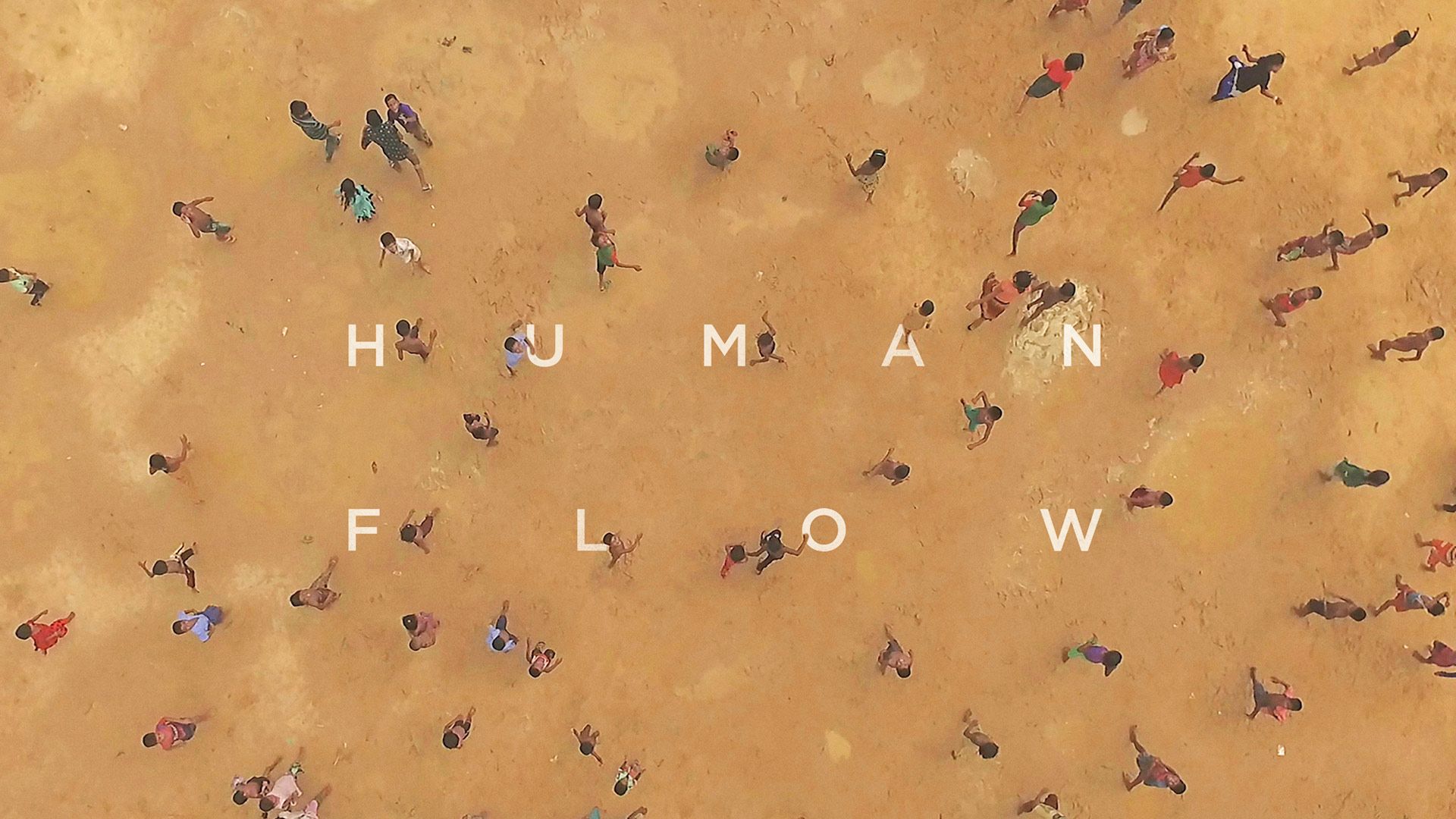 ---
I hope this was useful to you. Please consider helping this platform by becoming a member. Your support makes all the difference.
MoonLeaks Newsletter
Join the newsletter to receive the latest updates in your inbox.
Comments
---