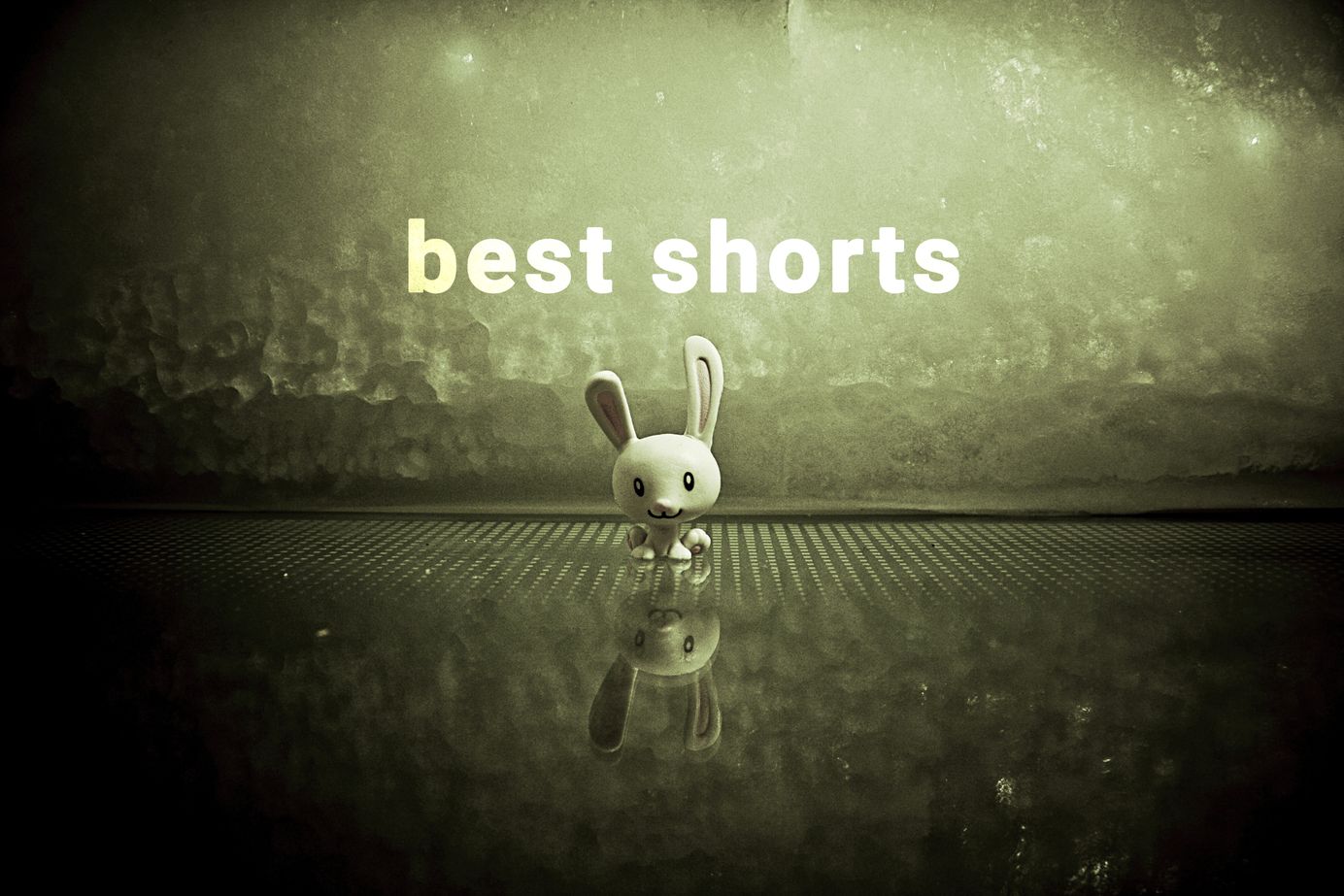 Some of the best animated stories on animals
Some of the best-animated short films about being an animal. I hope you enjoy them.
Table of Contents
Dear Joy
The heartwarming film tells the tale in a way only animation can, with engaging characters and stunning scenery, simple but epic, this is a story about how our animals care for us.
---
Animals
Animals is an absurdist contemporary short film about the transformation of nine people stuck in a moving metro. What seems to be a normal day quickly takes a strange turn, when the metro doors refuse to open. The passengers' failed attempts to get out, descend into frustrating chaos. Losing all sense of rationality, they go wild in order to ensure their own survival (humans as usual).
---
Acting against nature
Biotop is a reflection of a man acting against nature. Is it the tree that does not allow us to see the forest? Or is it us, who do not see the forest and the richness of its contents? I believe this is a very metaphorical and beautiful way to make us think about how our acts unpin the fabric that sustains us.
---
The creatures we produce
Without this being an animated short, I wanted to bring it as a succinct and brilliant take on plastics in the oceans.
---
Seeing the others
Stop motion definitely has some magic about it. This story is about caring and friendship. Just watch it, it's beautiful.
---
What if?
This can be one of the paths we choose to take. Let's avoid it.
---
Films have always inspired change and action, they can have an impact far greater than first imagined, especially within ourselves, then politics will follow.
I hope this was useful to you.
If my work has enlarged and enriched you in any way, please consider helping this platform by becoming a member. Your support makes all the difference.
---
MoonLeaks Newsletter
Join the newsletter to receive the latest updates in your inbox.
Comments
---