Podcast
The best way to bring some understanding, and hopefully solutions, to many of the issues related to the protection of various sighthounds, adoption, activism, and more.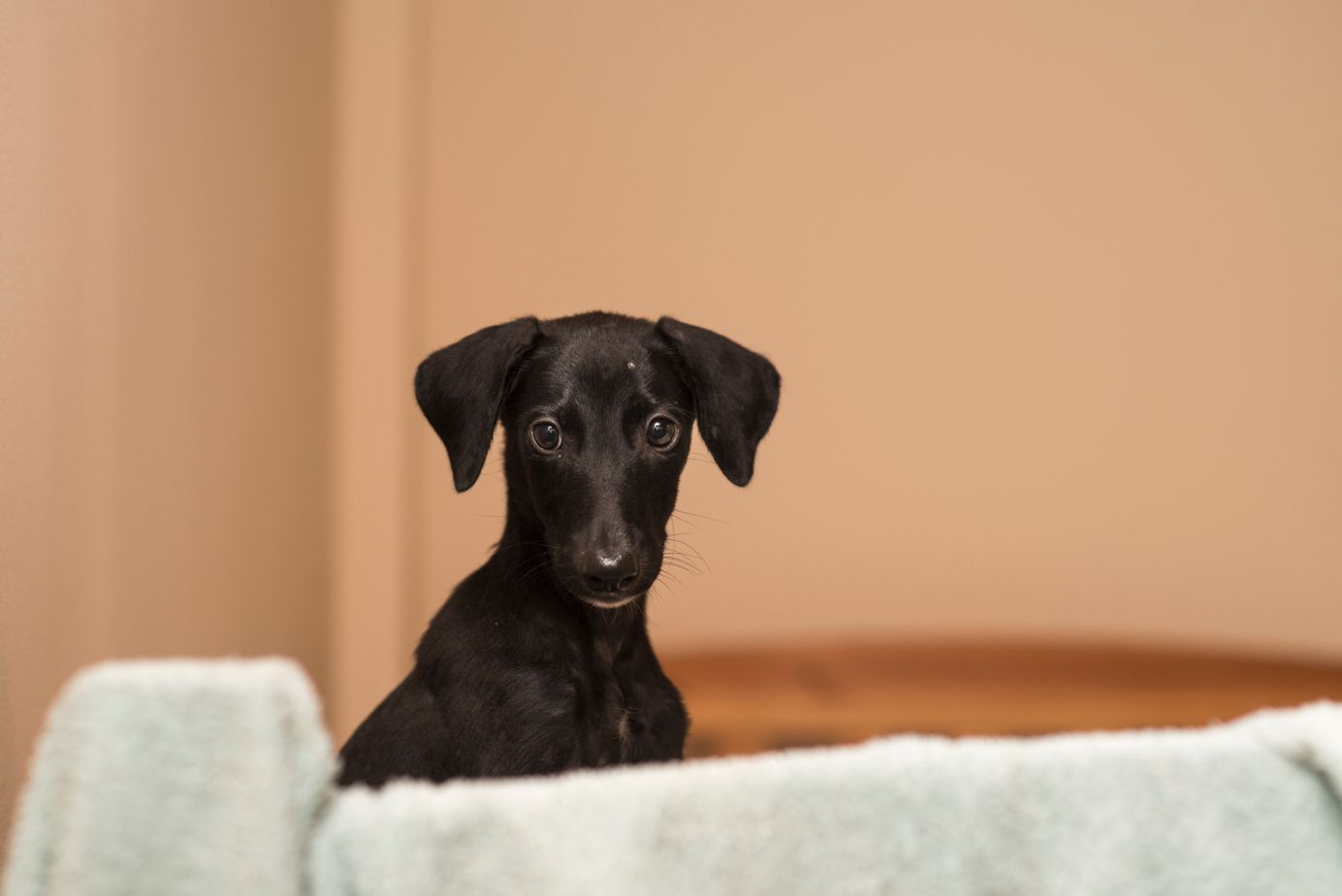 Today I talked with Galgos del Sur, about how to help Galgos with communication and law. We also addressed the importance of the media and the threats rescuers endure.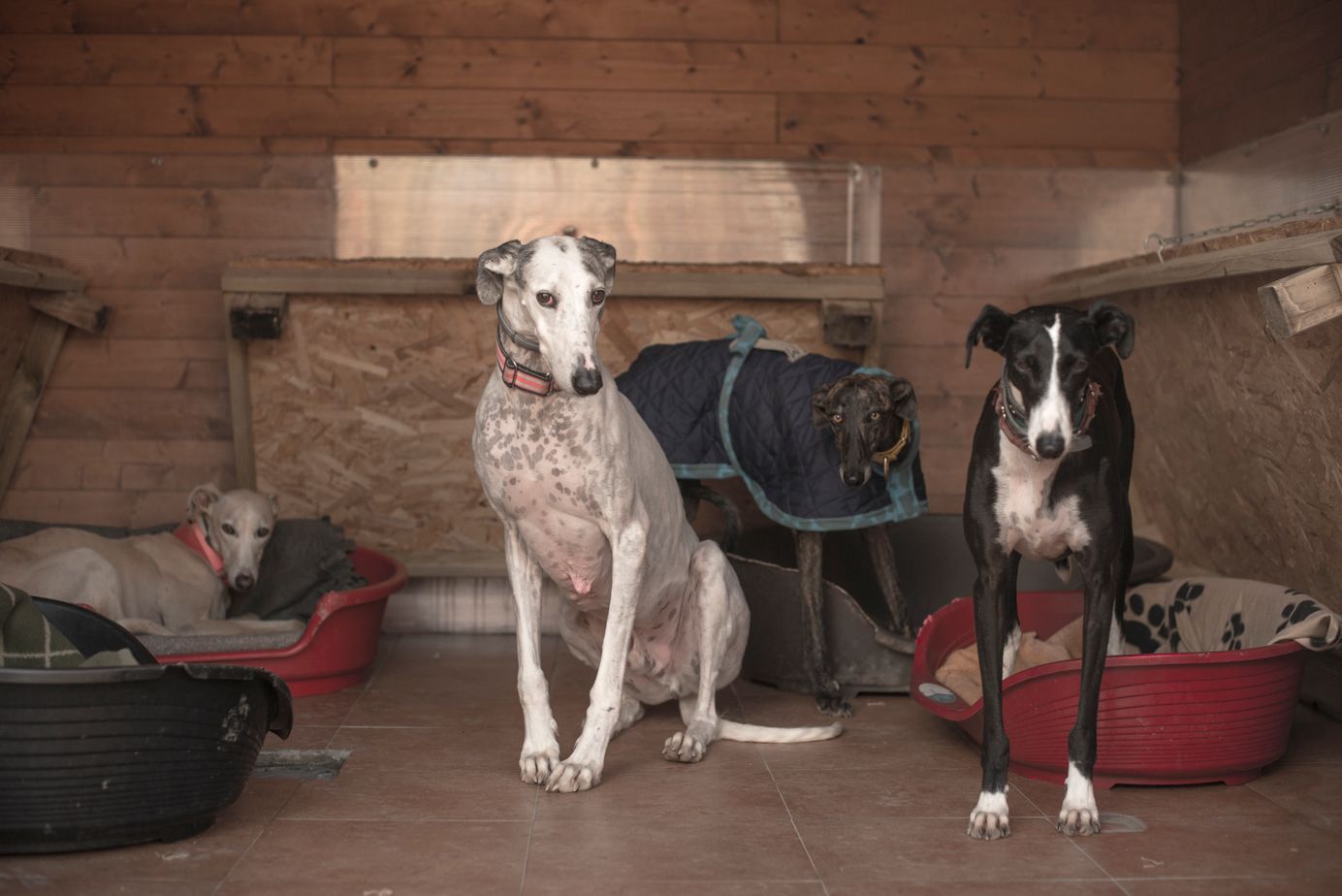 Today we launch the first episode of our podcast. In this conversation, I talk with Charlotte, from 112 Carlota galgos, a shelter in Spain rescuing Spanish hunting dogs.