Pale Blue Dot
All things related to the preservation of mother Earth.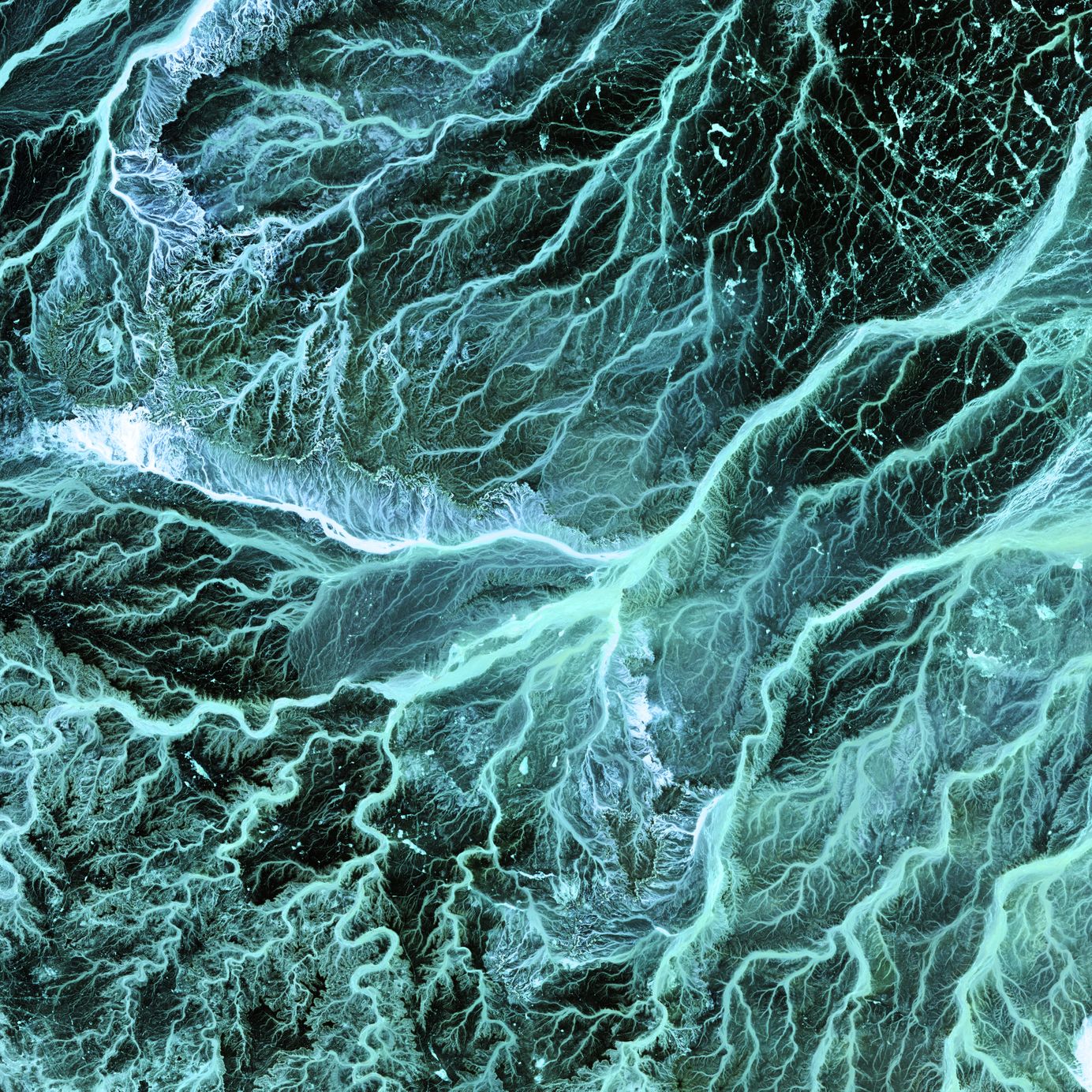 Few documentary series capture so well the beauty of nature like this one, while putting the threats facing it front and center. I marble at it, but I also wonder: Can these films really change us?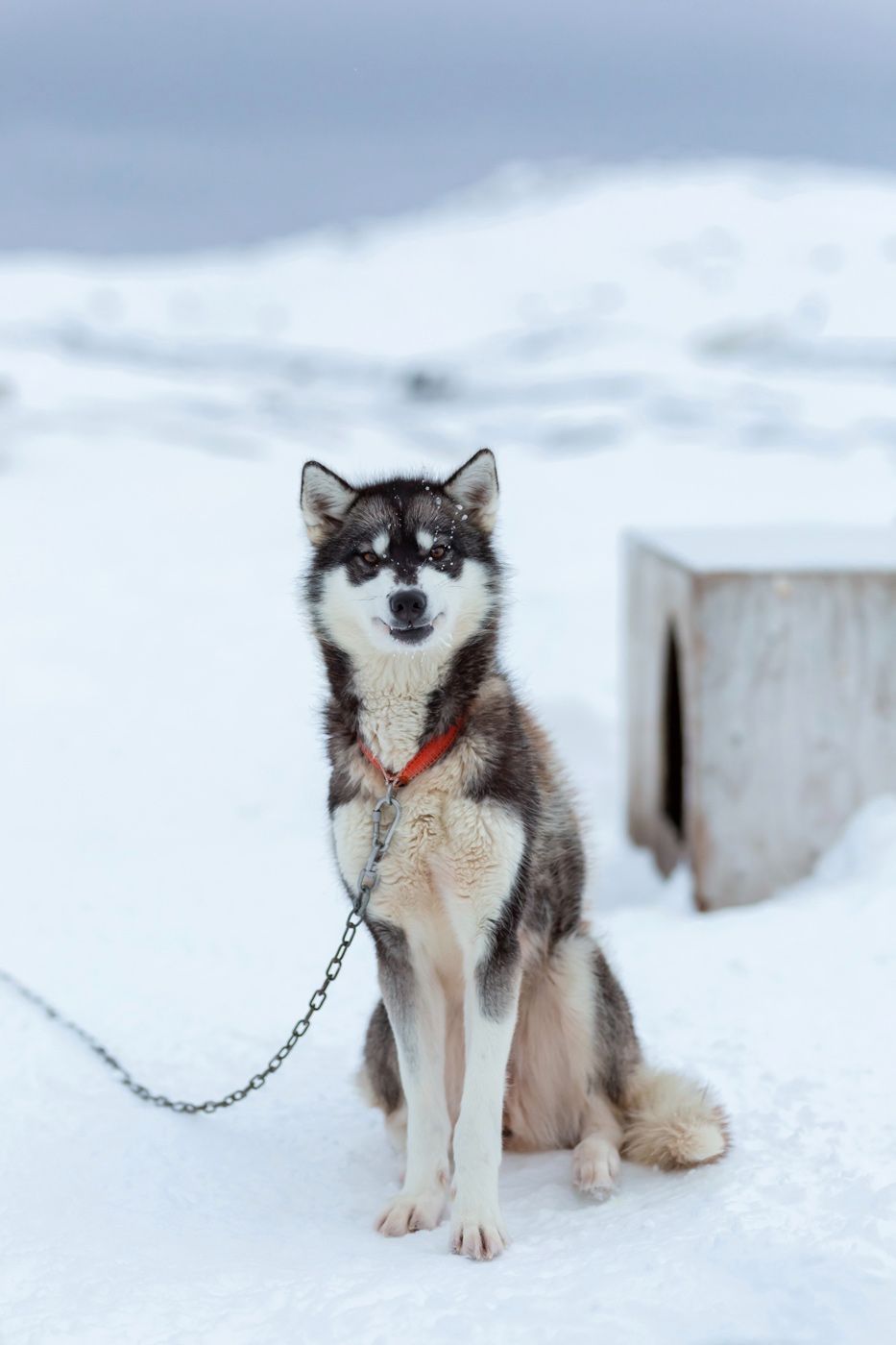 Nomad Land is an artistic and inclusive multimedia project that seeks to explore and revitalize Greenlandic traditional wisdom and myths from the coast.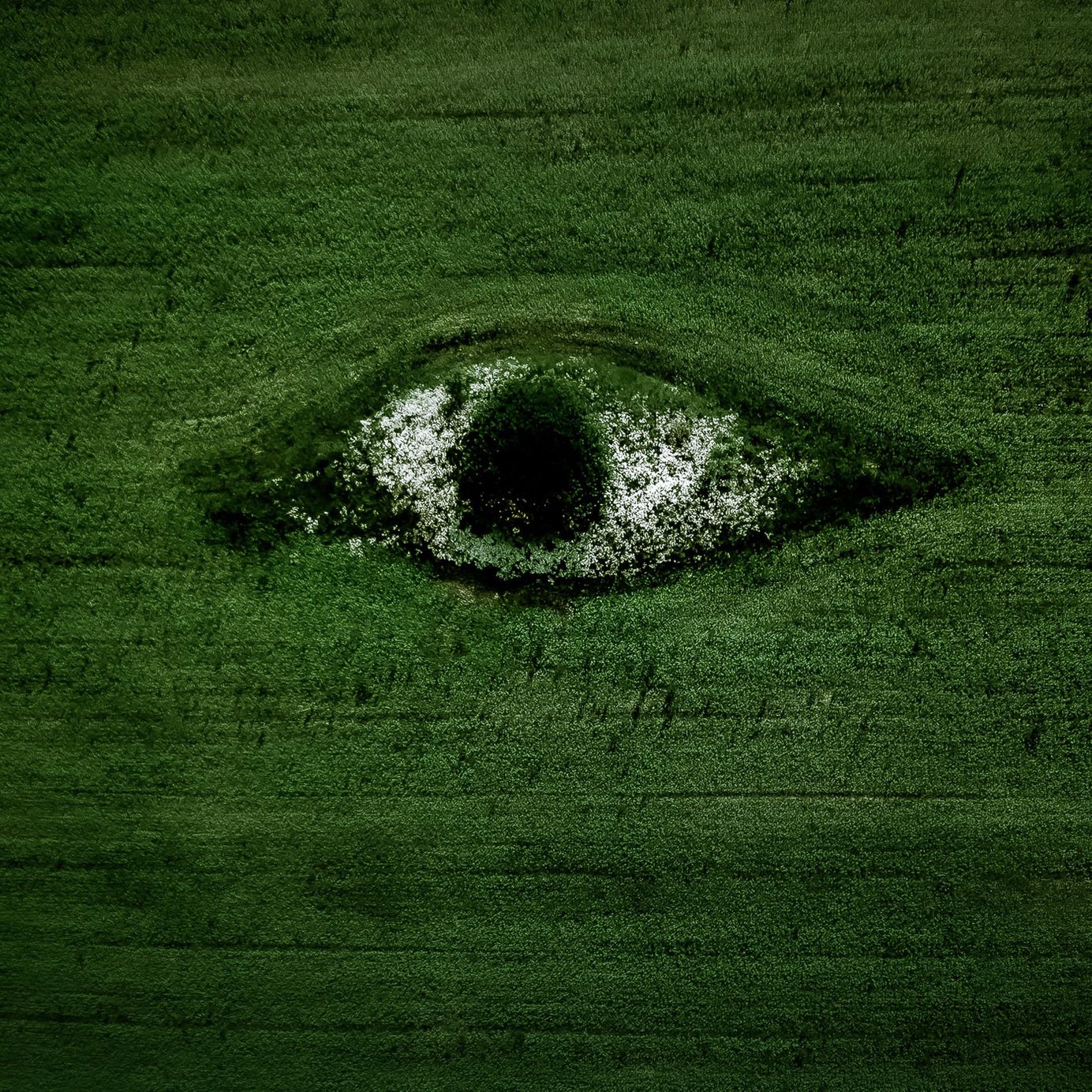 What is sustainability and what can we do about it? There are so many questions around this, but here professor Katherine Richardson, Professor in Biological Oceanography, gives us a quick insight into how we could look at this topic, and how we can act.