Pale Blue Dot
All things related to the preservation of mother Earth.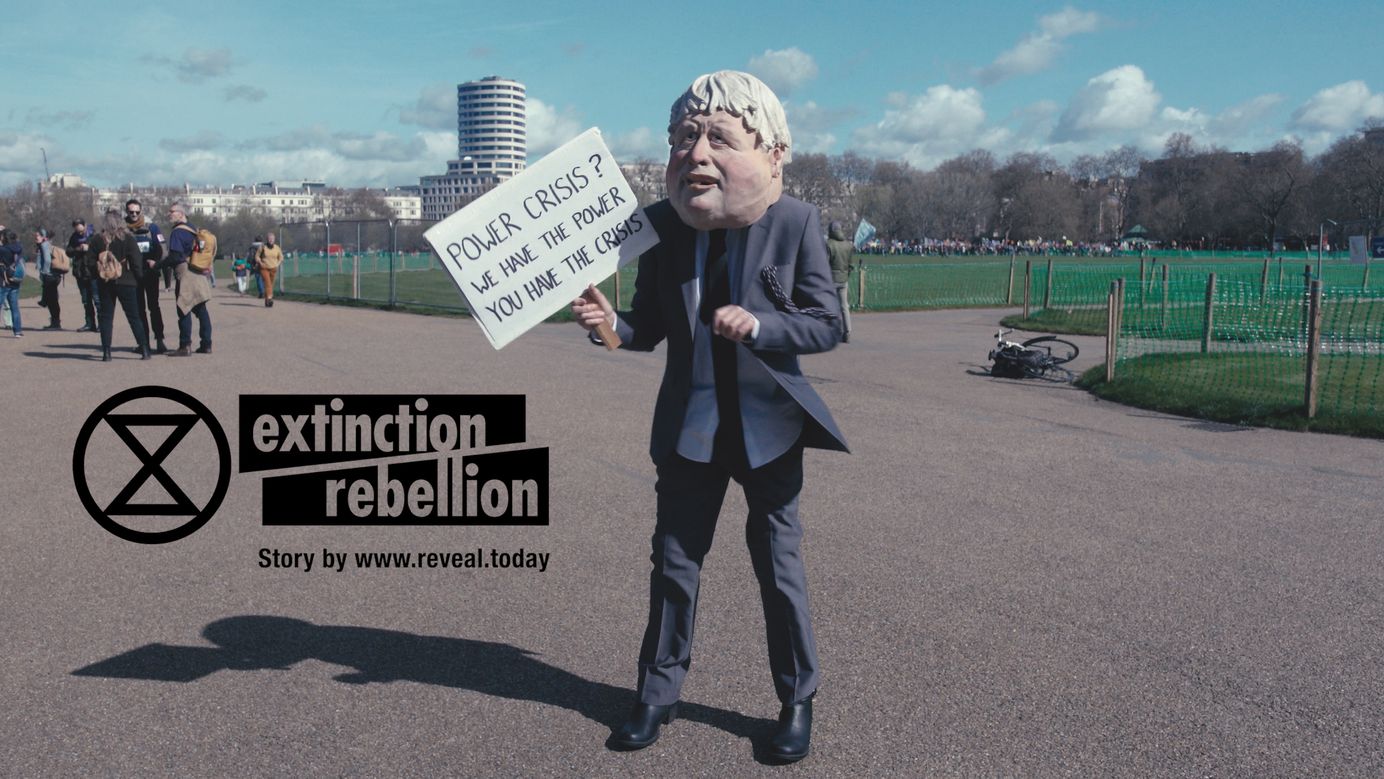 Extinction Rebellion brought thousands of people to the streets of London, blocking roads, taking bridges, and making their demands clear. No more UK investments in fossil fuels was one of their demands.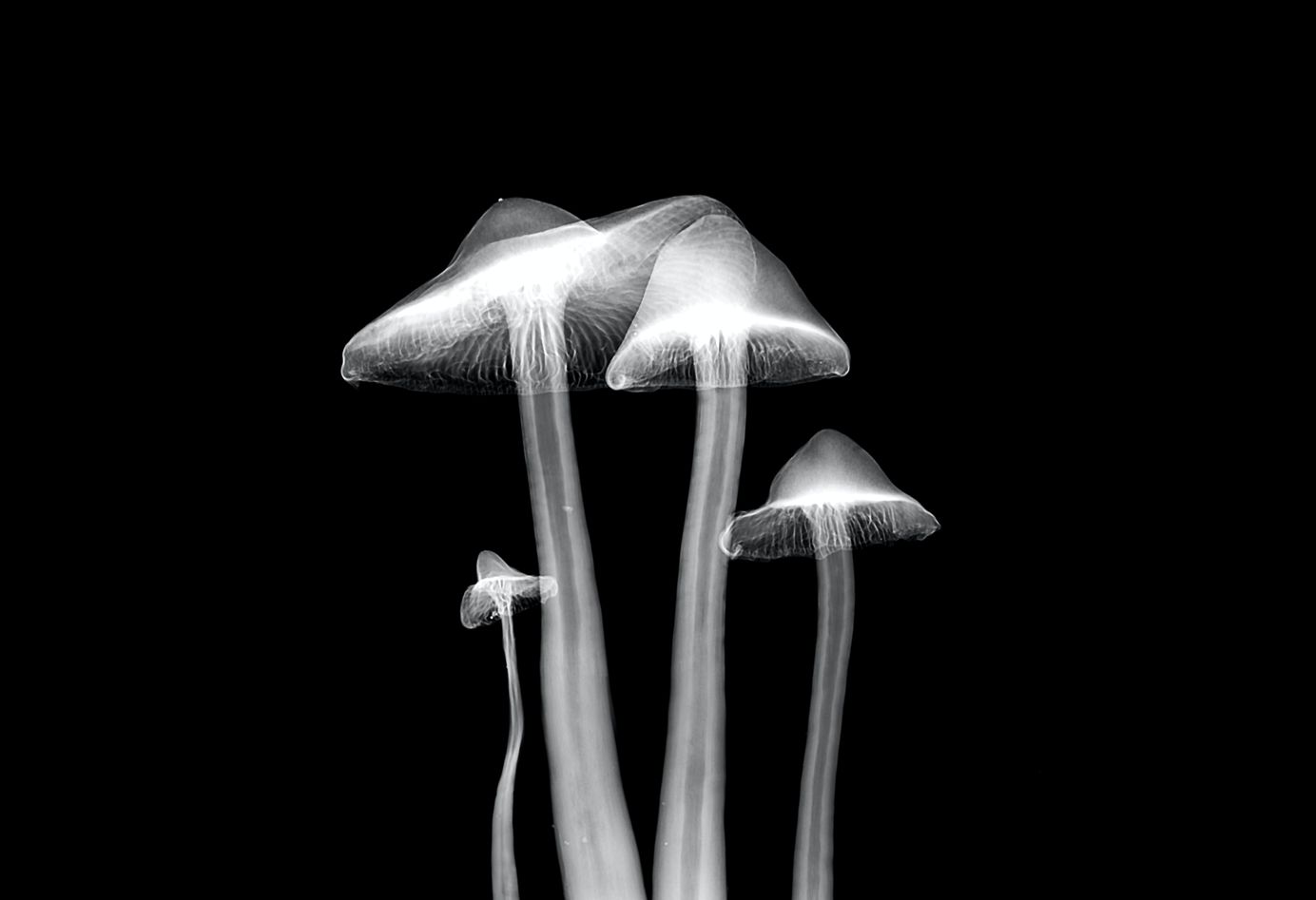 Sometimes invisible helpers, the ones that are seldom mentioned, make things work for everyone. That is how I felt when I learned more about what the realm of Fungi does for all living things. But times are changing, and the fungi are taking their rightful place among the savers of our planet.
Creativity comes in many ways and trades. Here there is an example that touches me closely: my father and his monumental work with creating his own language and typography. With it, he recorded from his work at NASA to the tiniest shopping list. Now I understand that fonts were always in my blood.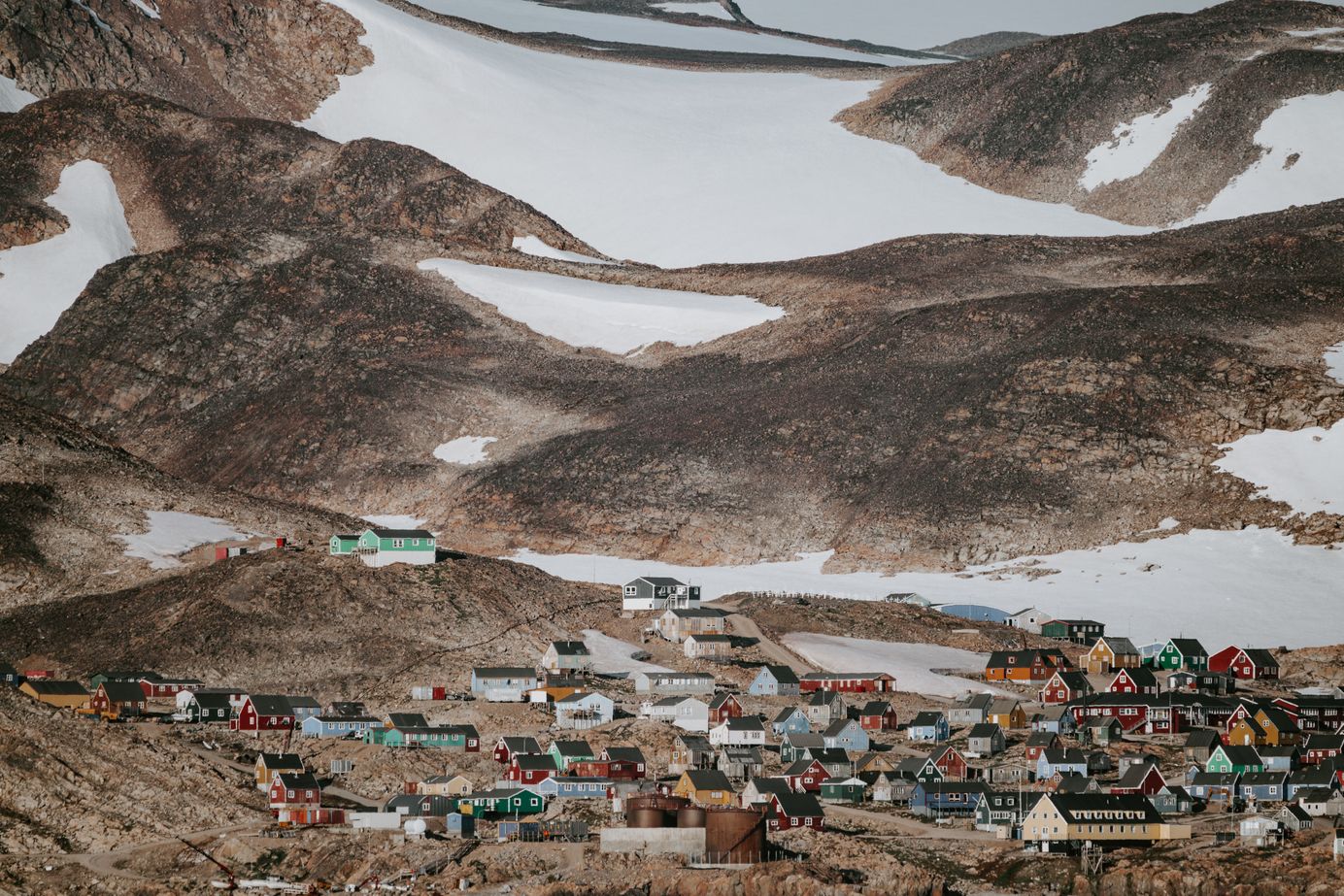 With this project I wanted to find something that would make us see ourselves vulnerable in nature again, fragile and small as we've always been throughout evolution. Then I found myself in Greenland, tiny, anxious, and nature-struck.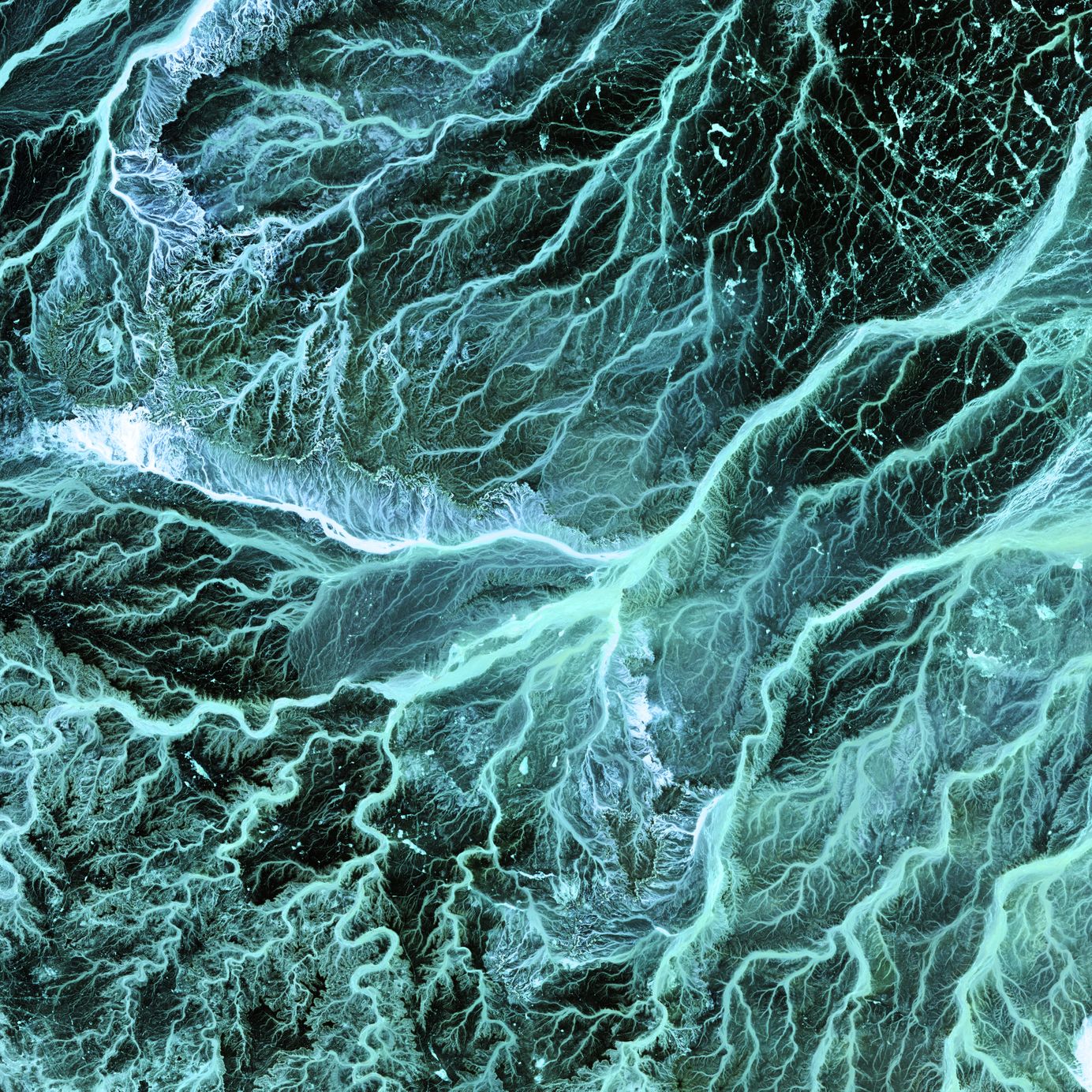 Few documentary series capture so well the beauty of nature like this one, while putting the threats facing it front and center. I marble at it, but I also wonder: Can these films really change us?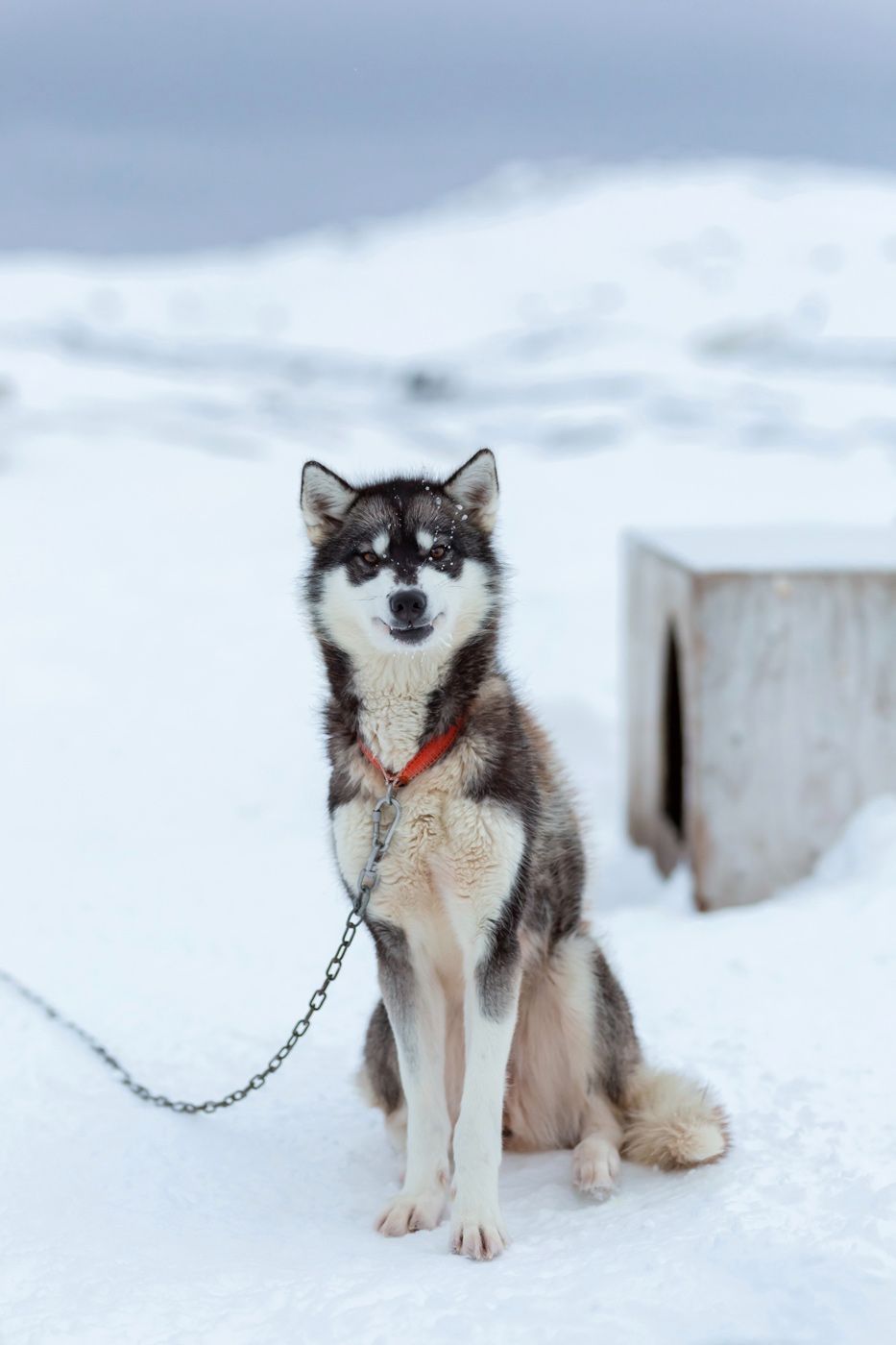 Nomad Land is an artistic and inclusive multimedia project that seeks to explore and revitalize Greenlandic traditional wisdom and myths from the coast.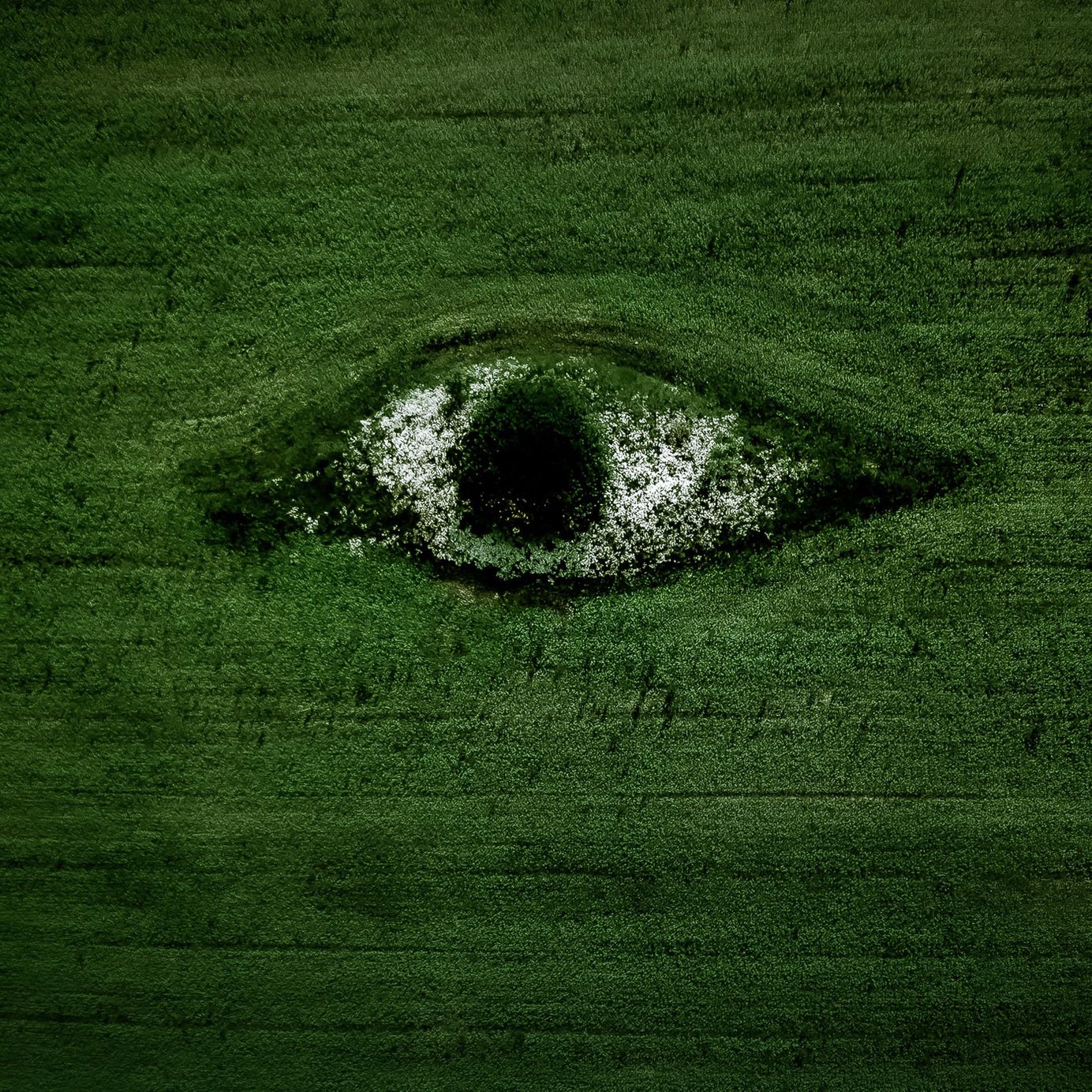 What is sustainability and what can we do about it? There are so many questions around this, but here professor Katherine Richardson, Professor in Biological Oceanography, gives us a quick insight into how we could look at this topic, and how we can act.