News
Here you have Moonleaks Newsletters with a boiled down of what happened and a wishlist for the future. Join us in making this happen!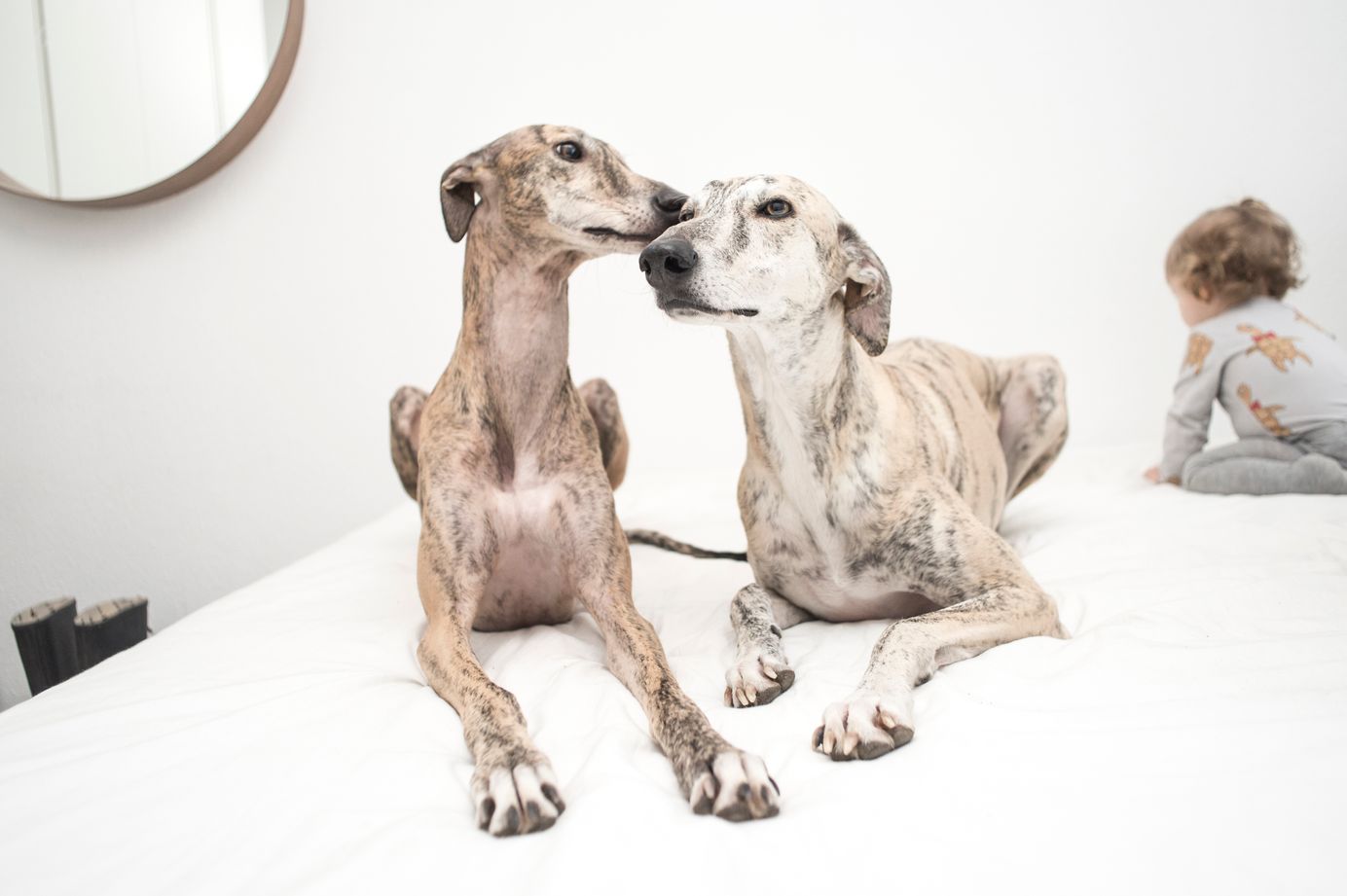 These two weeks have been hectic, and have taken me a bit away from writing and much closer to action. Let me tell you what has happened since February started, and how I see that finally one of the causes we work with, the plight of the galgo, is finding supporters among the lawmakers of Europe.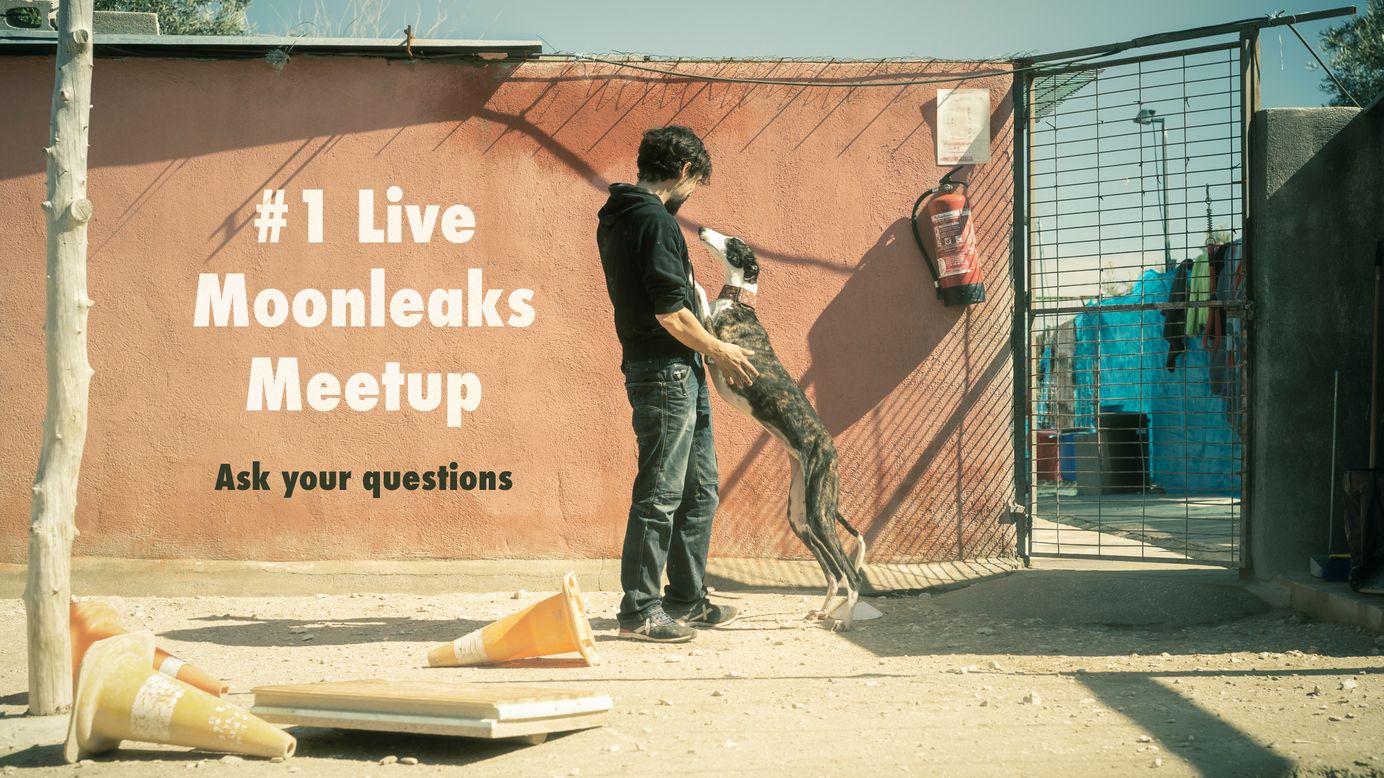 On the 6th of March MoonLeaks.org will hold its first live meetup for members. I will try to answer your questions about our platform, our work, and our future. I will present the project Yo Galgo.