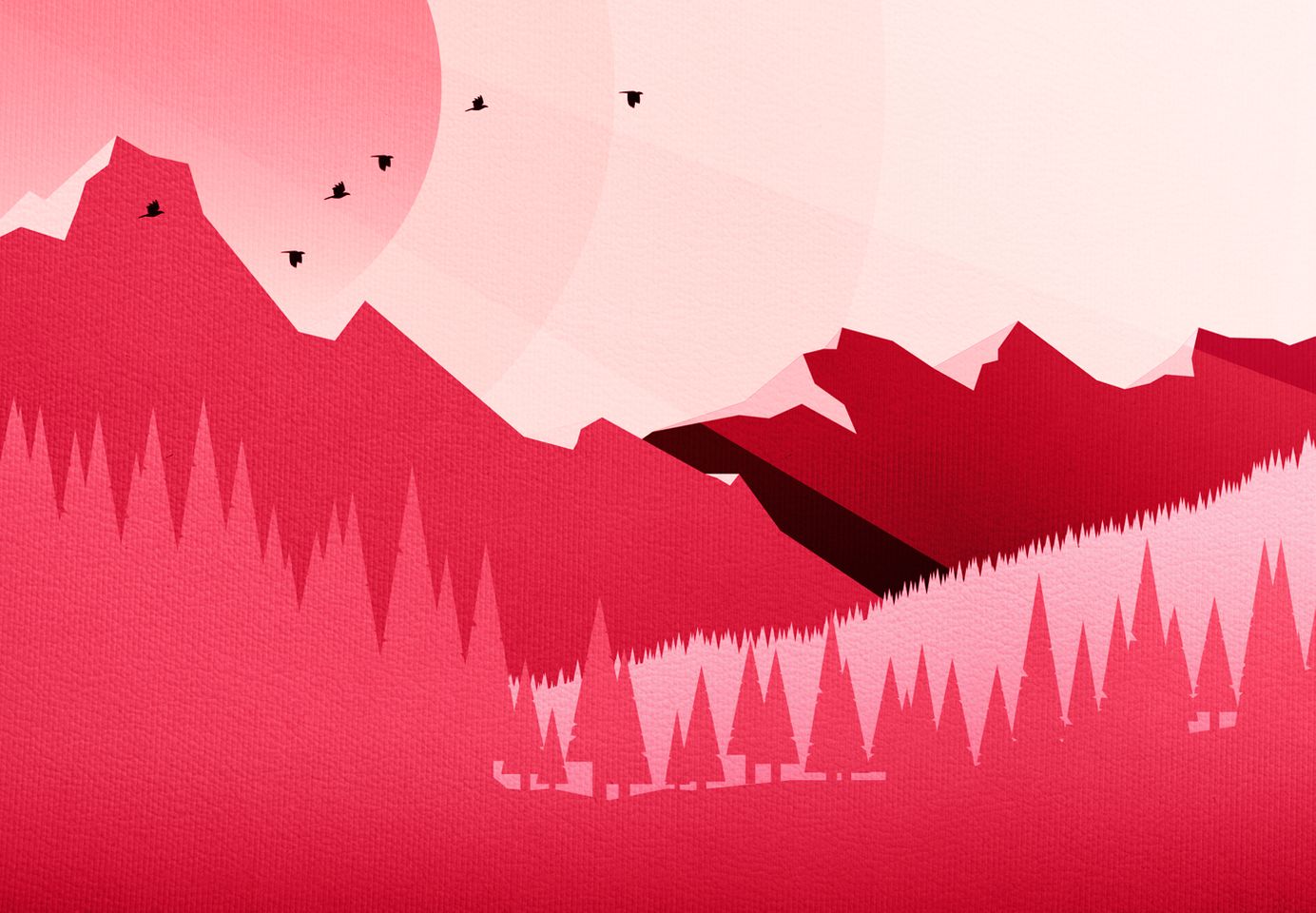 Tips for crowdfunding. A question of trust.
If you ever wonder about crowdfunding, this article is meant to help you understand what you need to have in place before launching a fundraising campaign.
Is this article for you?
I thought that sharing my experience fundraising with a like-minded community might give you some ideas about how to bring your project to life.
Of all I've ever done creatively, our crowdfunding project has been the most rewarding, happy, and formative experience I've had. Doing it, I learned how to be a producer, a better communicator, and a much better planner, something quite handy in my profession. I also met a ton of people who helped me, and with whom I would like to keep on working with. After our Kickstarter I can say that I have an online extended family.
Here I fully unfold my experience with crowdfunding, the lessons learned along the way, and failures, hoping to give you shortcuts and clues to how you can run one effectively.  
What is crowdfunding?
Social ventures, entrepreneurial endeavors, start-ups, innovative companies, and films about dogs, often have difficulty in securing financing. Crowdfunding service providers, like Kickstarter, Indiegogo, Patreon, GoFundMe, ArtistShare or MightyCause, enable creators to connect to and raise funds from multiple and geographically spread small investors.
---