Sustainability
There must be an understanding of our contributions to the planet, good and bad, as well as the constrains of our planet.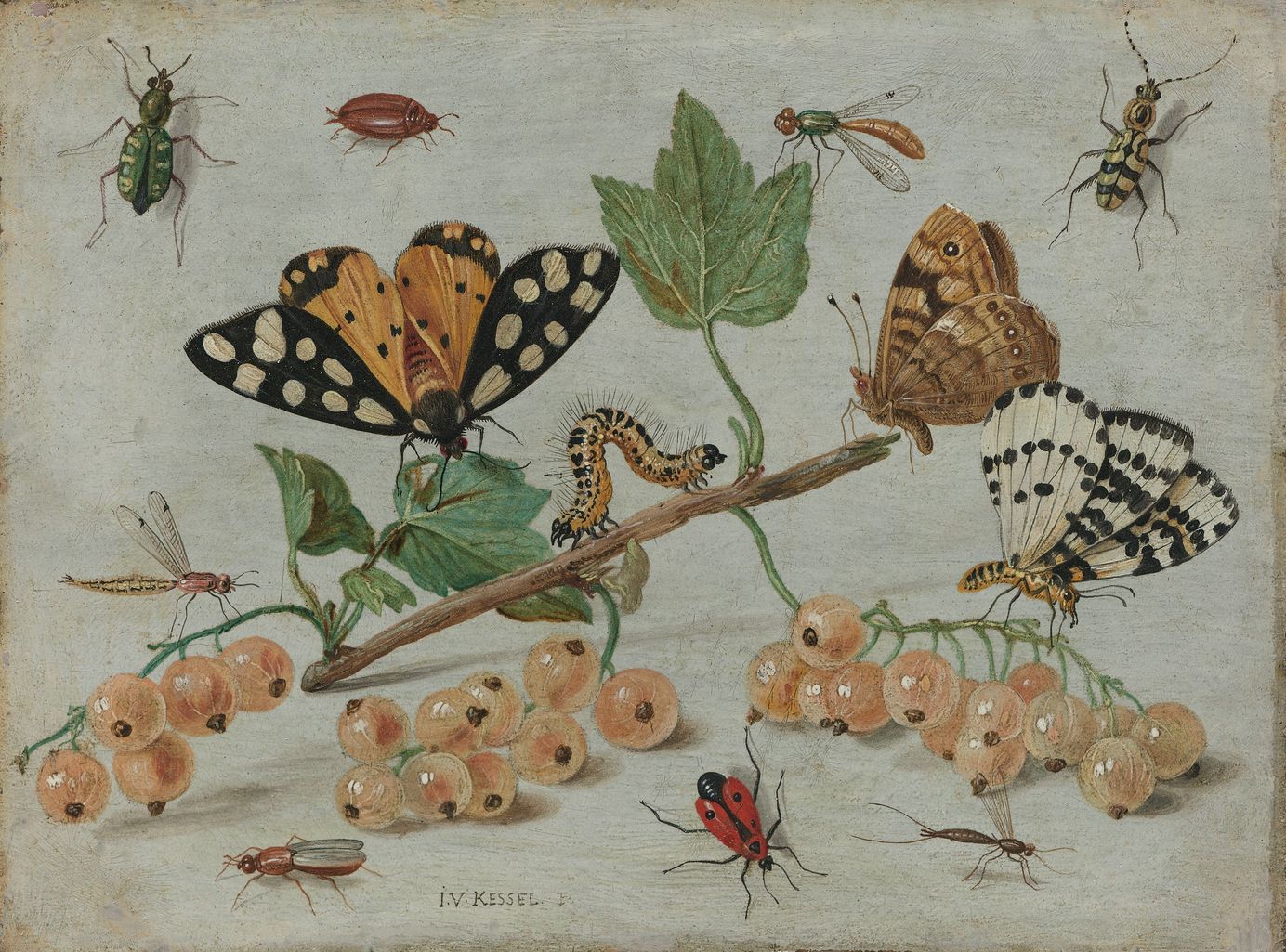 Interview with Dave Goulson. "If we lose the insects, then everything will collapse." Over half of all known species are insects, and they play an essential role in the planetary balance. So not only are the pollinators important.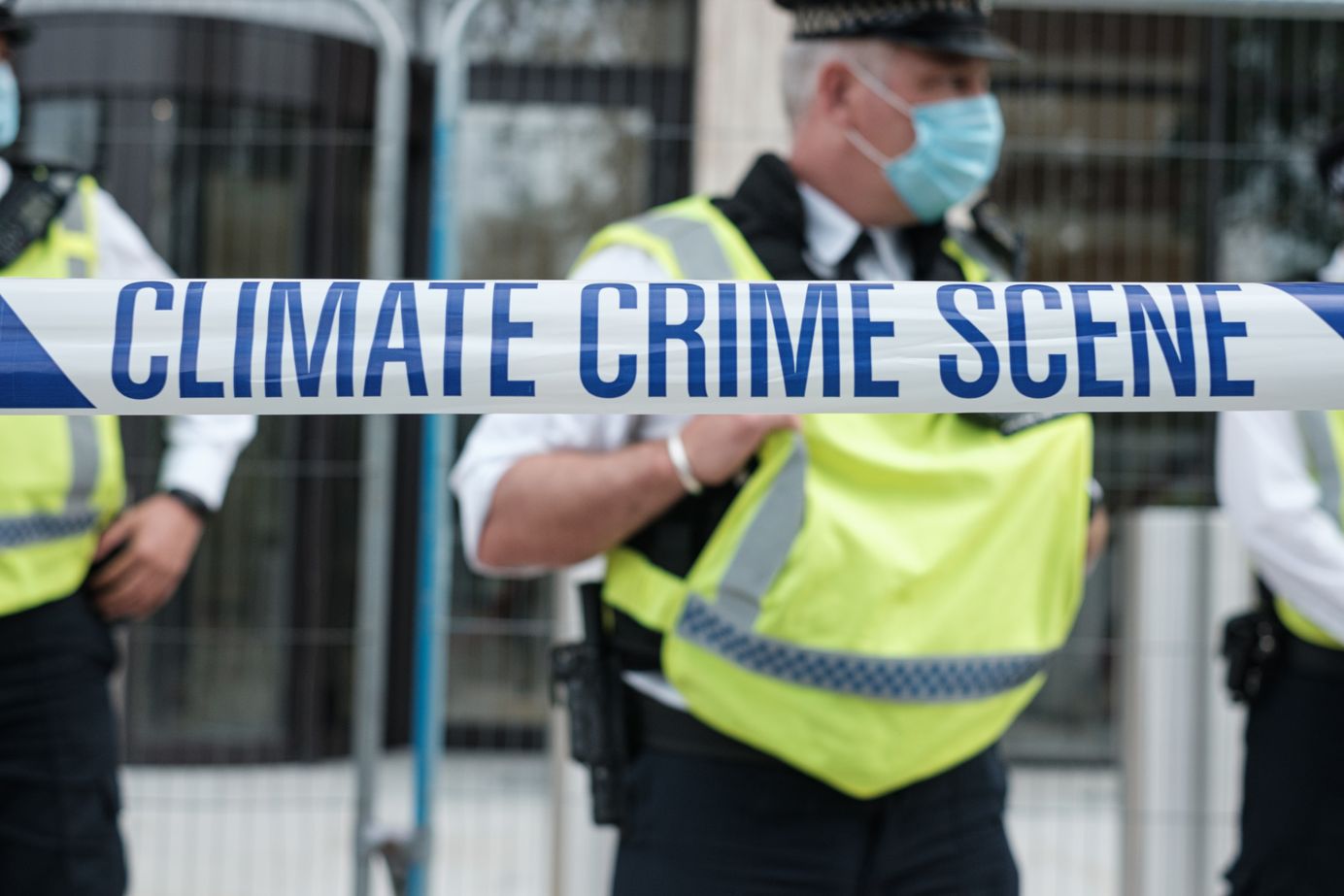 A hunger strike is mainly used by those with no other form of protest to bring attention to a particular case or cause. This is the case of Angus, on his 30th day of hunger strike in front of the UK parliament.