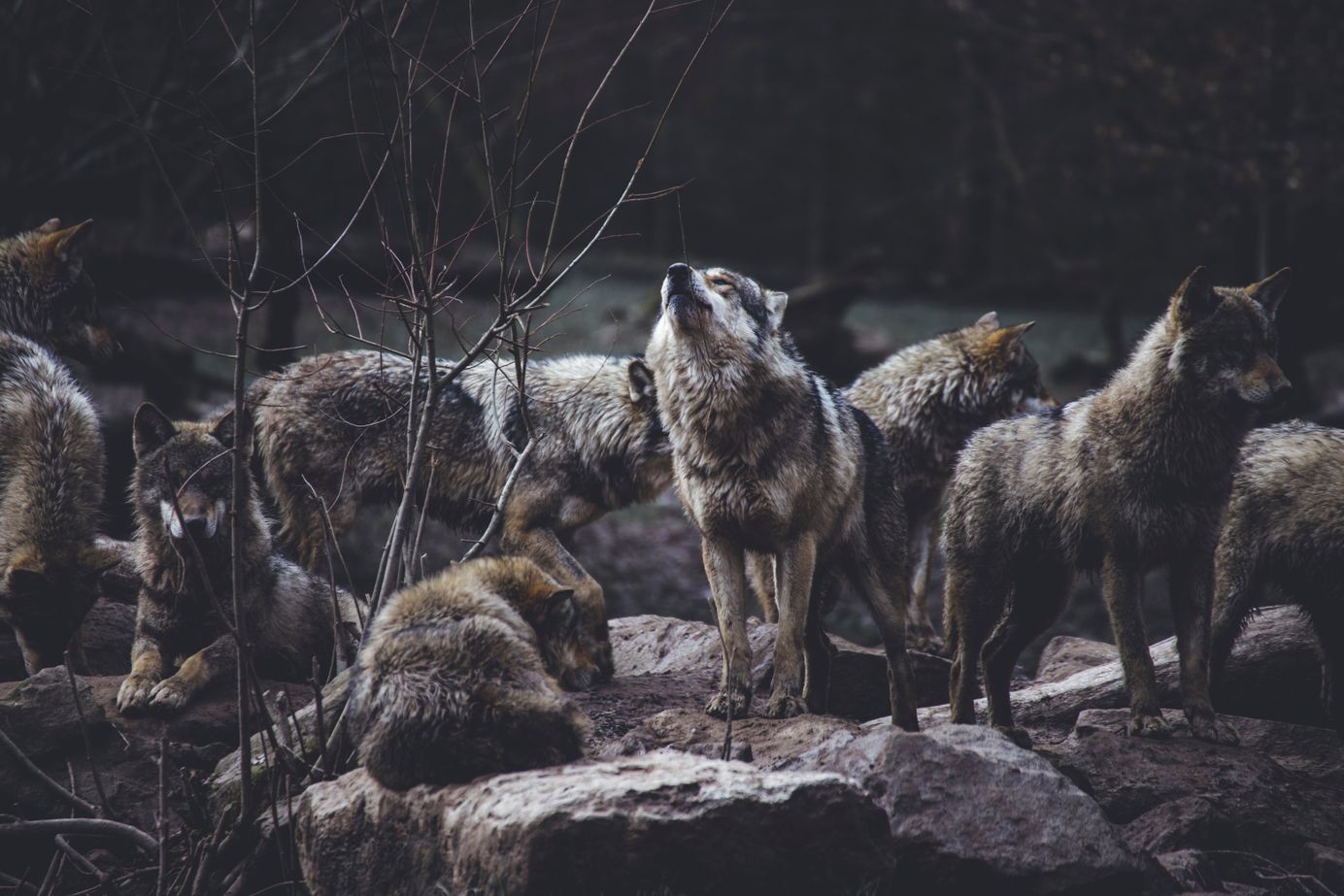 Today I would like to talk about the fascinating concept of rewilding, which is not new but can bring some answers to our biodiversity crisis.
Today I just wanted to share a film that I just rewatched, which came out in 2017, called Human flow, a humane and often shocking cine-essay on the subject of migrants.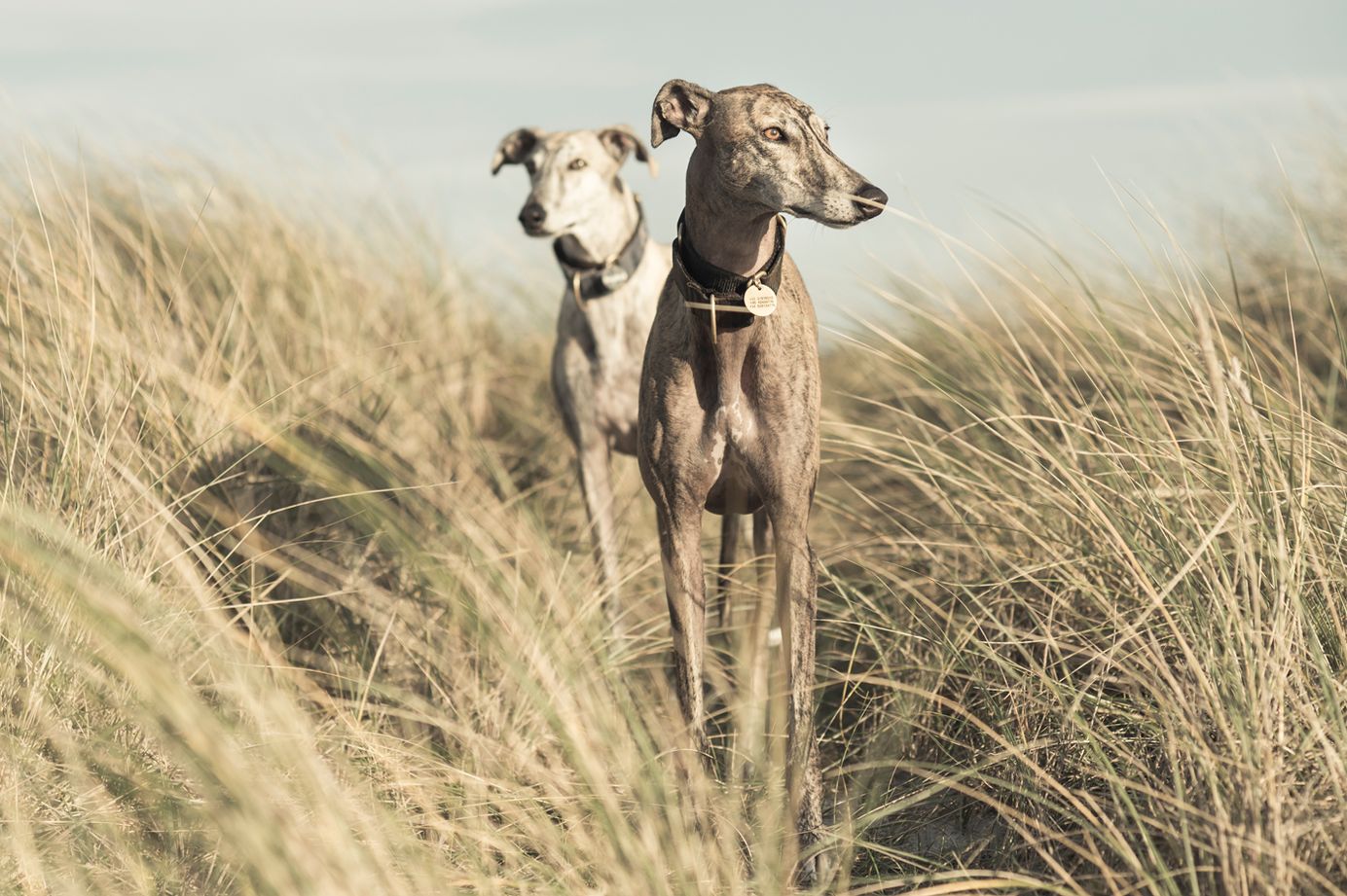 Do you want to know what goes on in your body when you walk the dogs? Why do you feel better, more connected, and sane after doing it? This article is about its science and how light early in the morning affects our moods.
A summary of what has been going on for the past weeks. Above all, we have been having interviews around animal welfare, dogs as therapists, and the protection of the hunting dogs in Spain.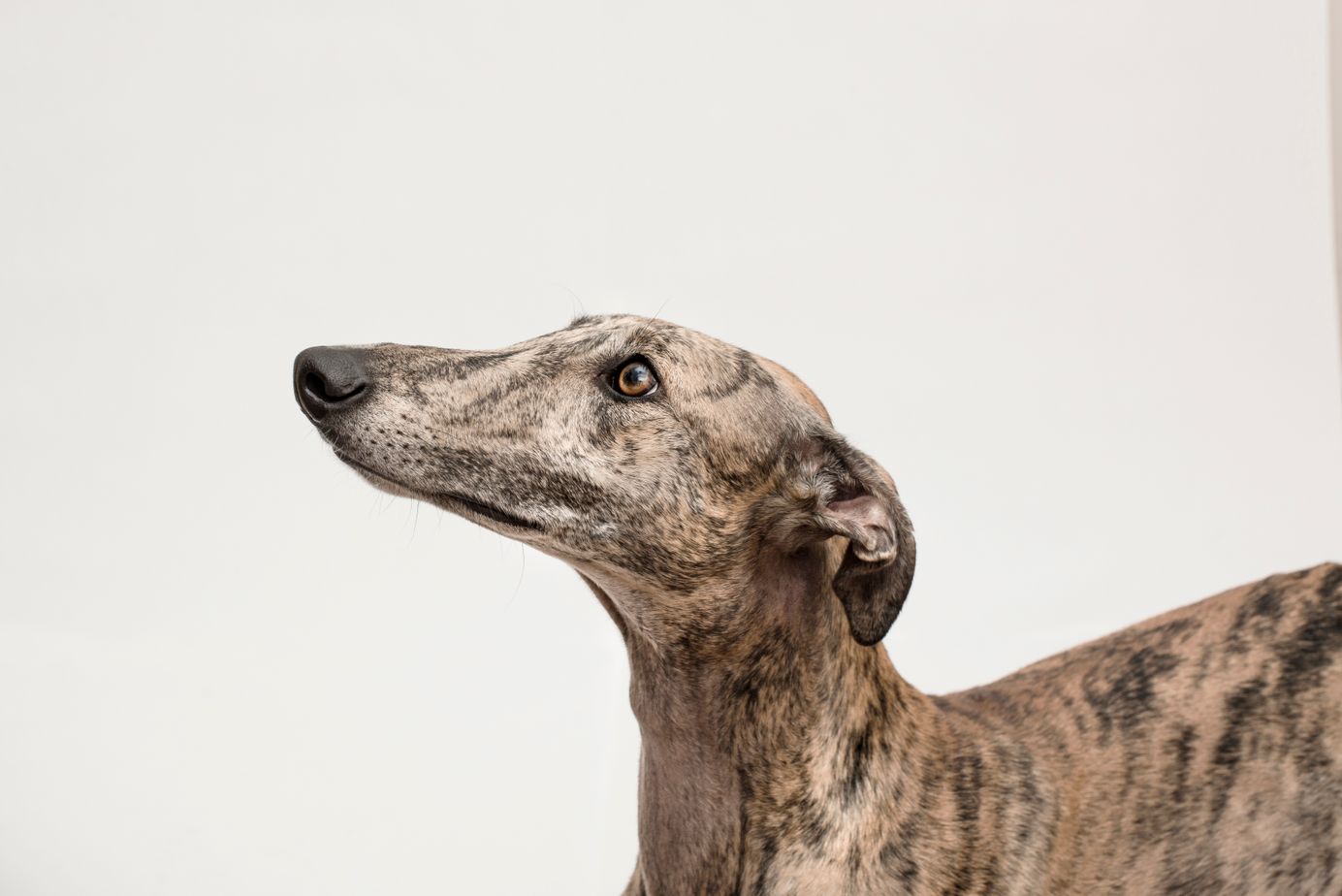 Today´s podcast shows us the power of animal companionship, and the possibilities that working with dogs brings to modern medicine.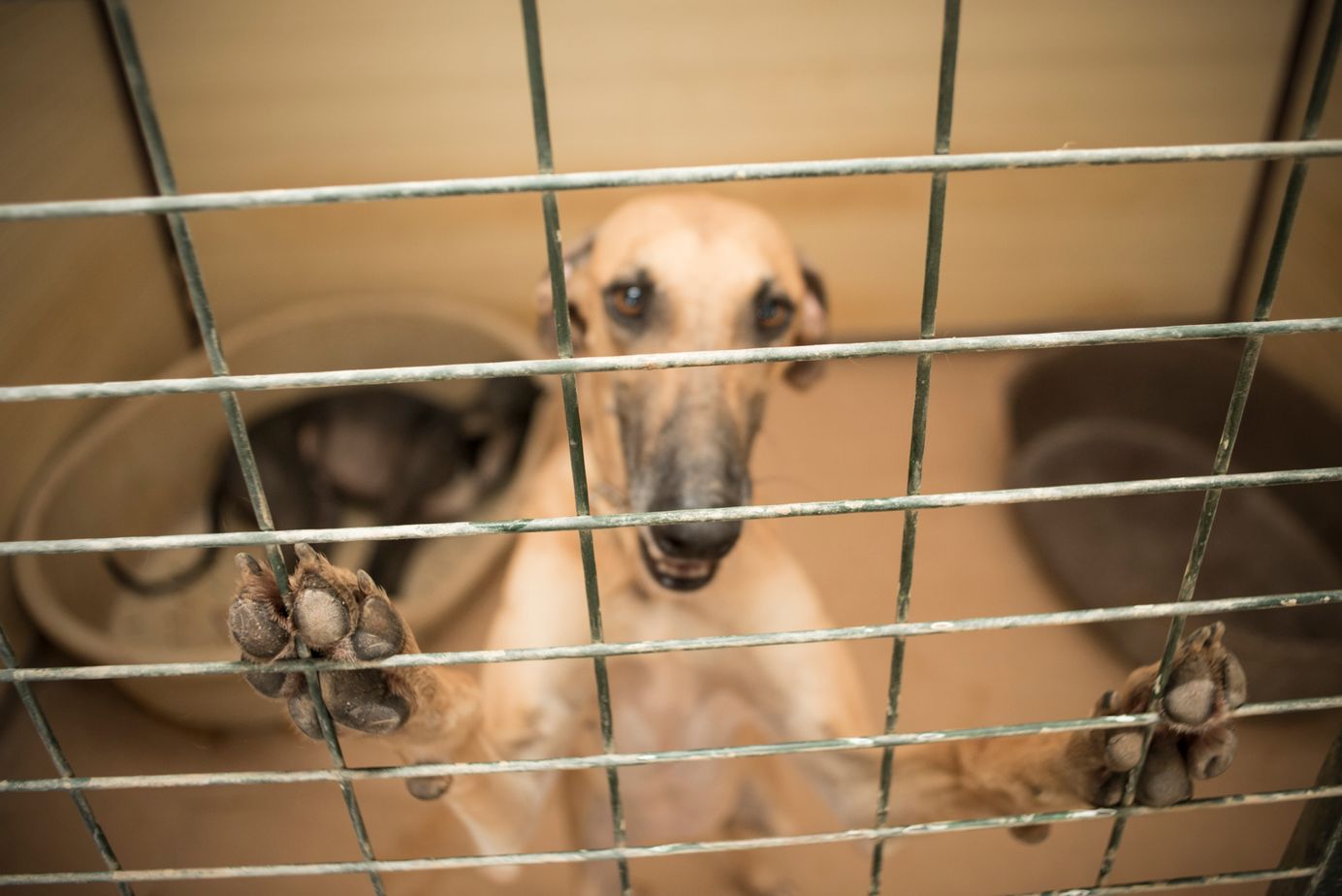 Aza studies criminology, and thanks to her direct experience, her understanding of the legal context, we could paint a clear image on this podcast of what can be improved in Spain in relation to the wellbeing of all hunting dogs there.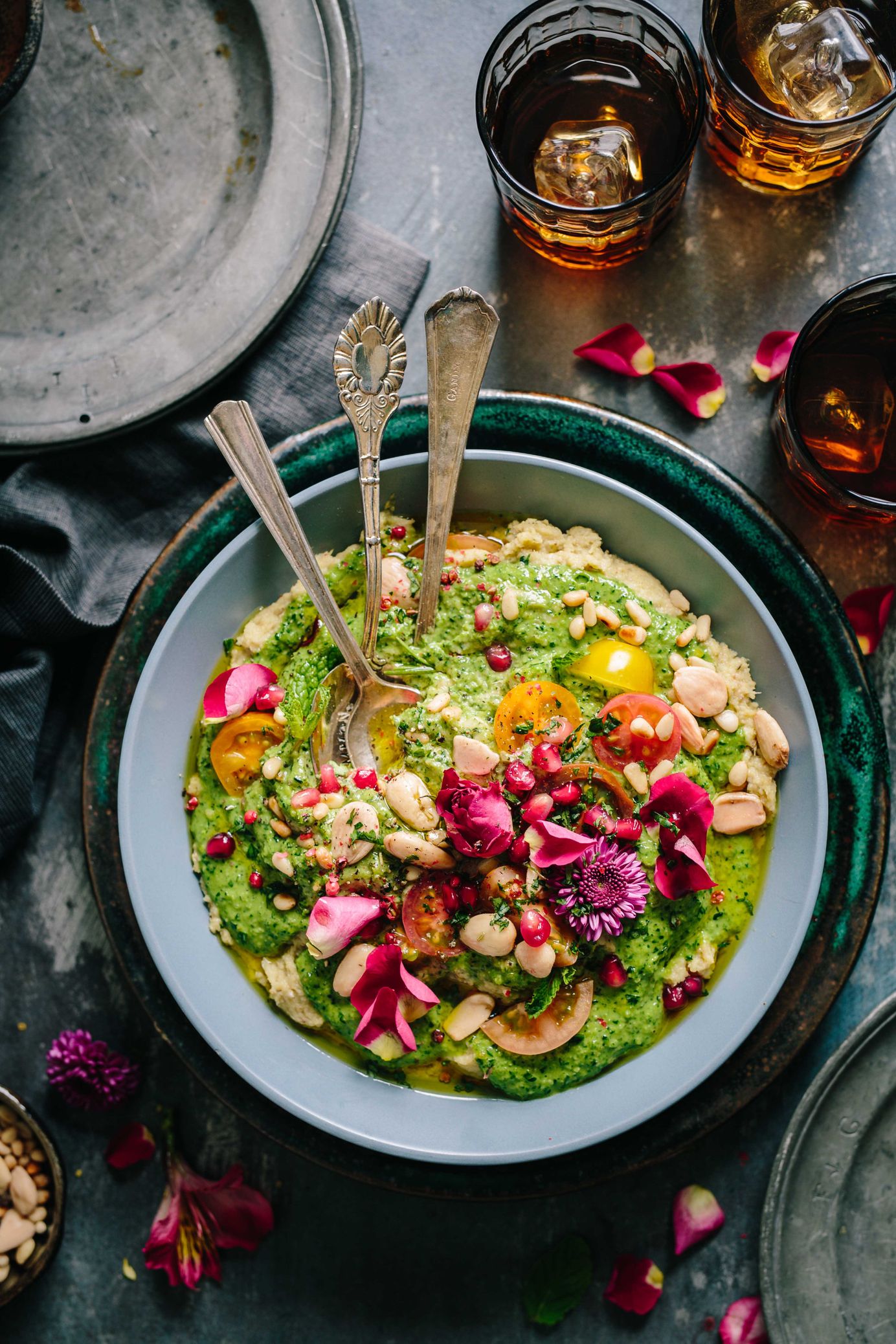 Food remains not only one of the best remedies for our health, it also promotes animal welfare and reduces our impact on the climate. But becoming a vegetarian or a vegan and remaining healthy is more than just stopping eating animals.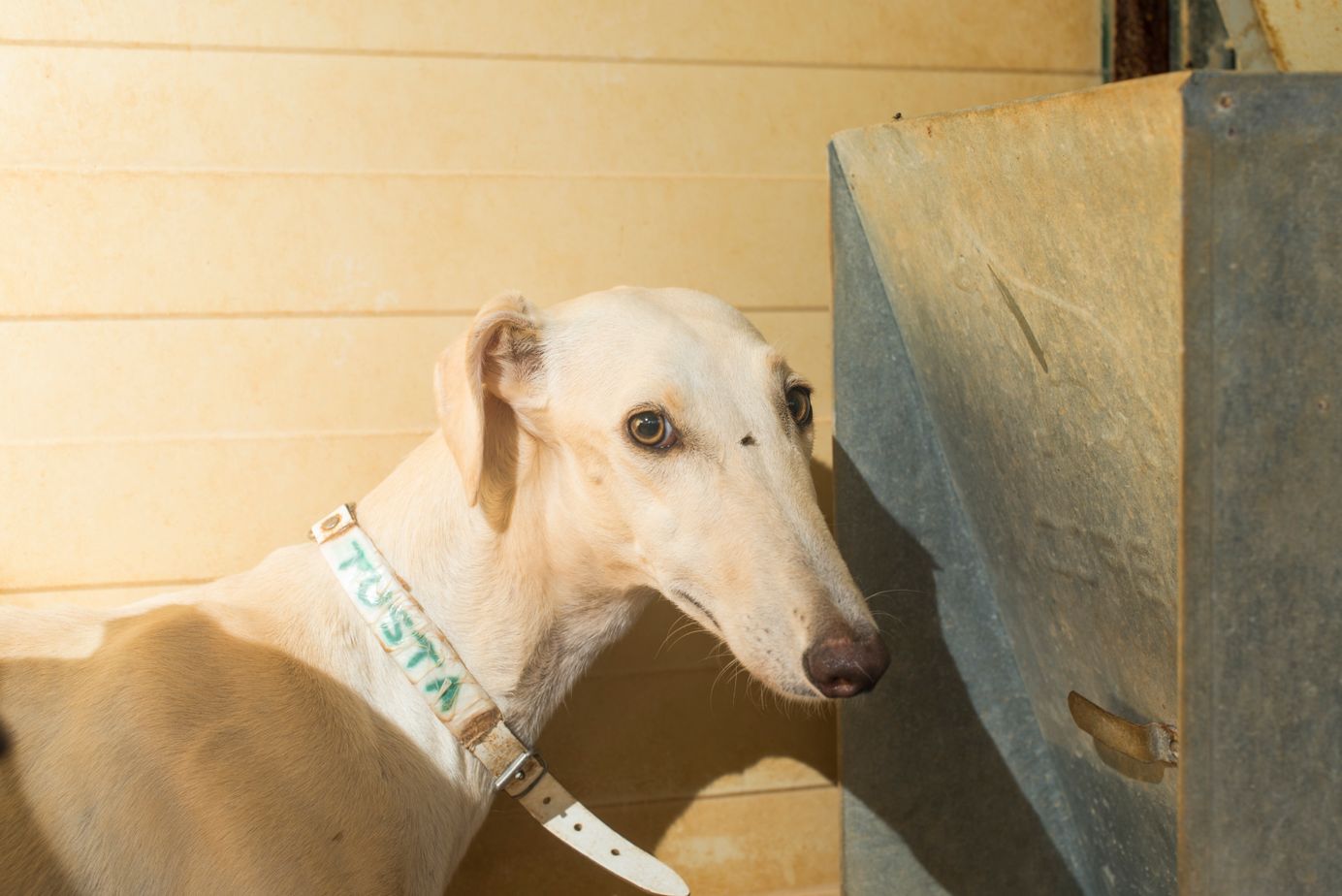 Hoy hablo con Alberto Piña Rivero, un etólogo y educador de perros de la Fundación Benjamin Mehnert. You can also listen in English to the highlights of this conversation.