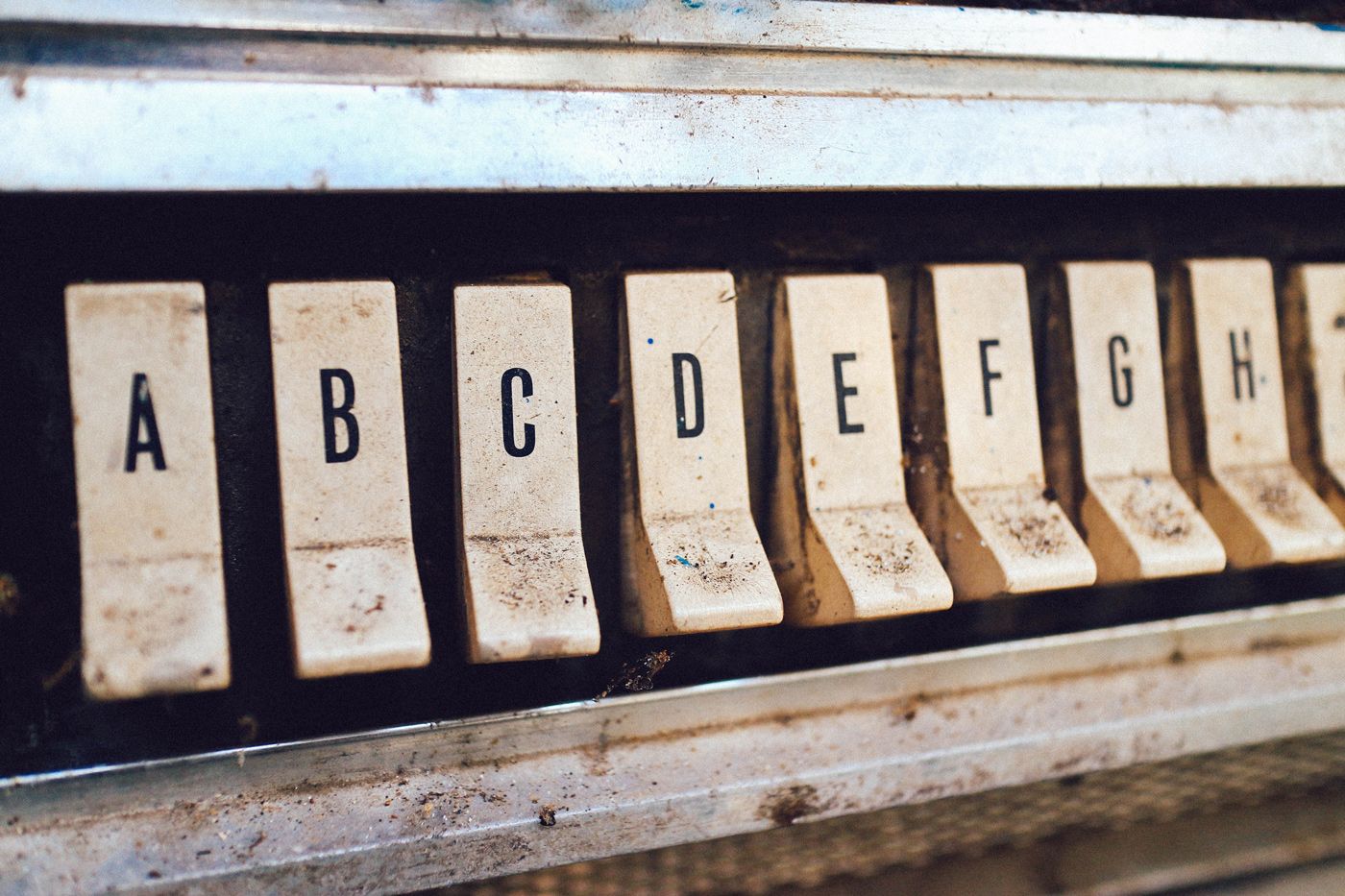 The ABC for Sustainability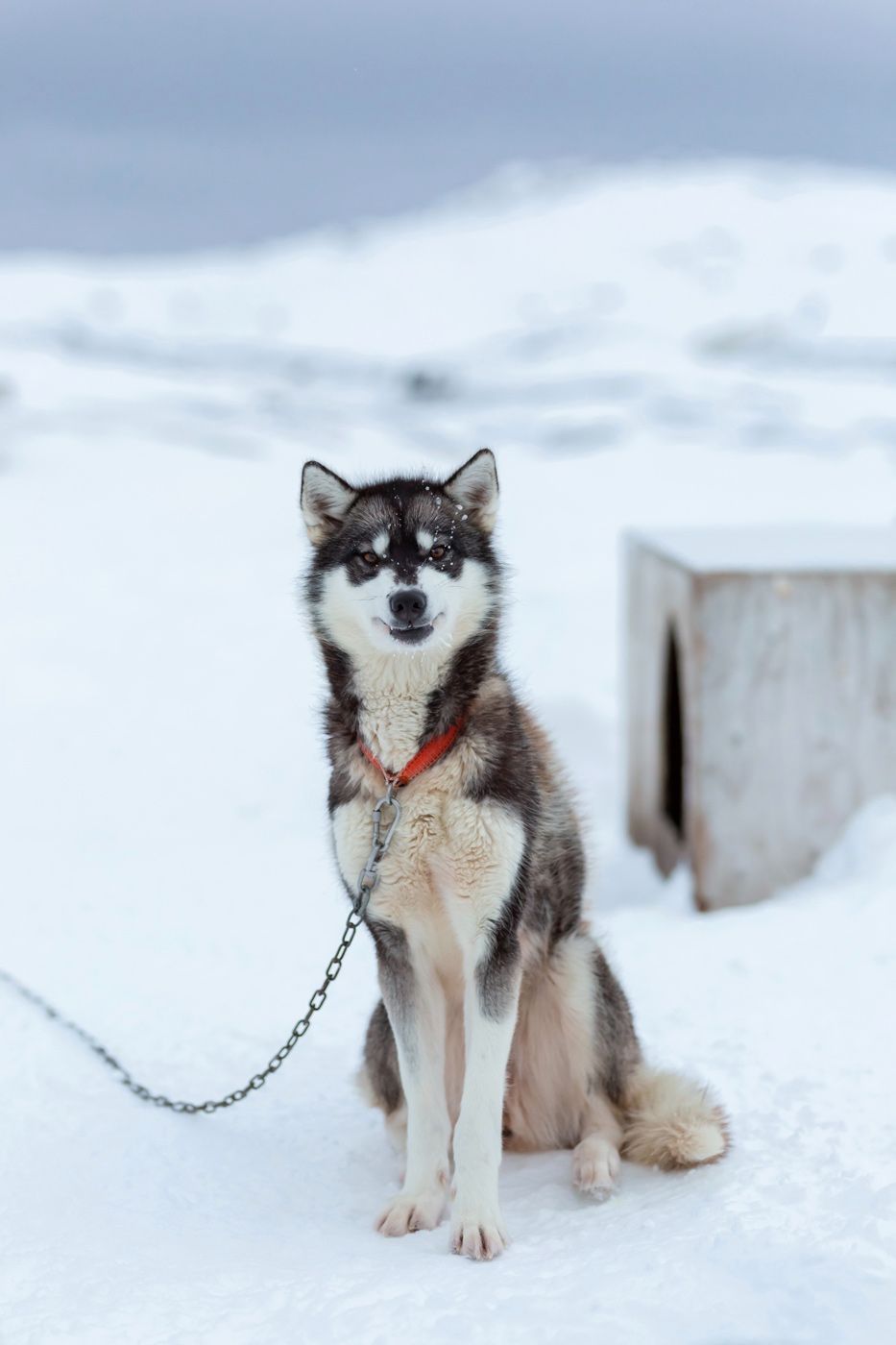 Nomad Land is an artistic and inclusive multimedia project that seeks to explore and revitalize Greenlandic traditional wisdom and myths from the coast.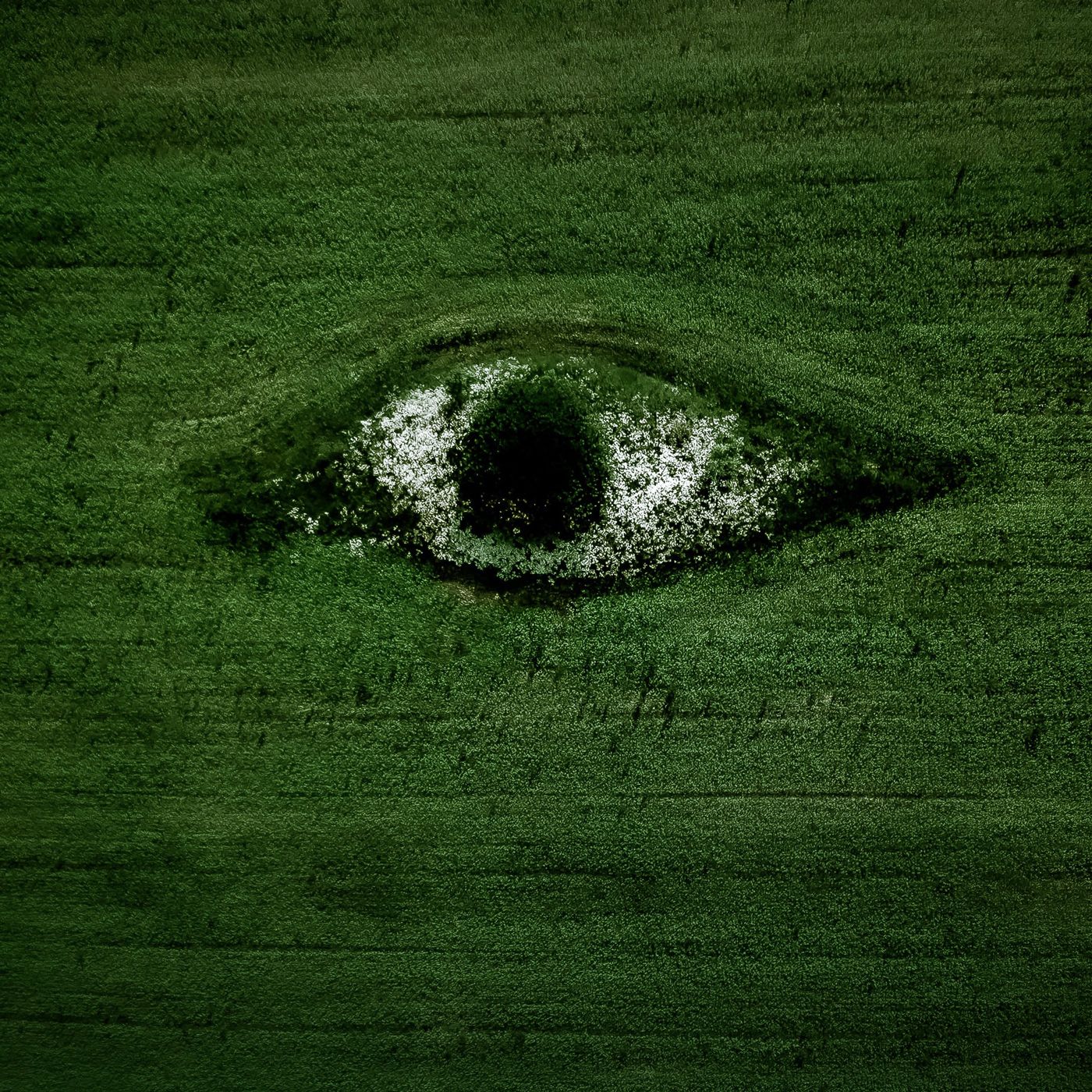 What is sustainability and what can we do about it? There are so many questions around this, but here professor Katherine Richardson, Professor in Biological Oceanography, gives us a quick insight into how we could look at this topic, and how we can act.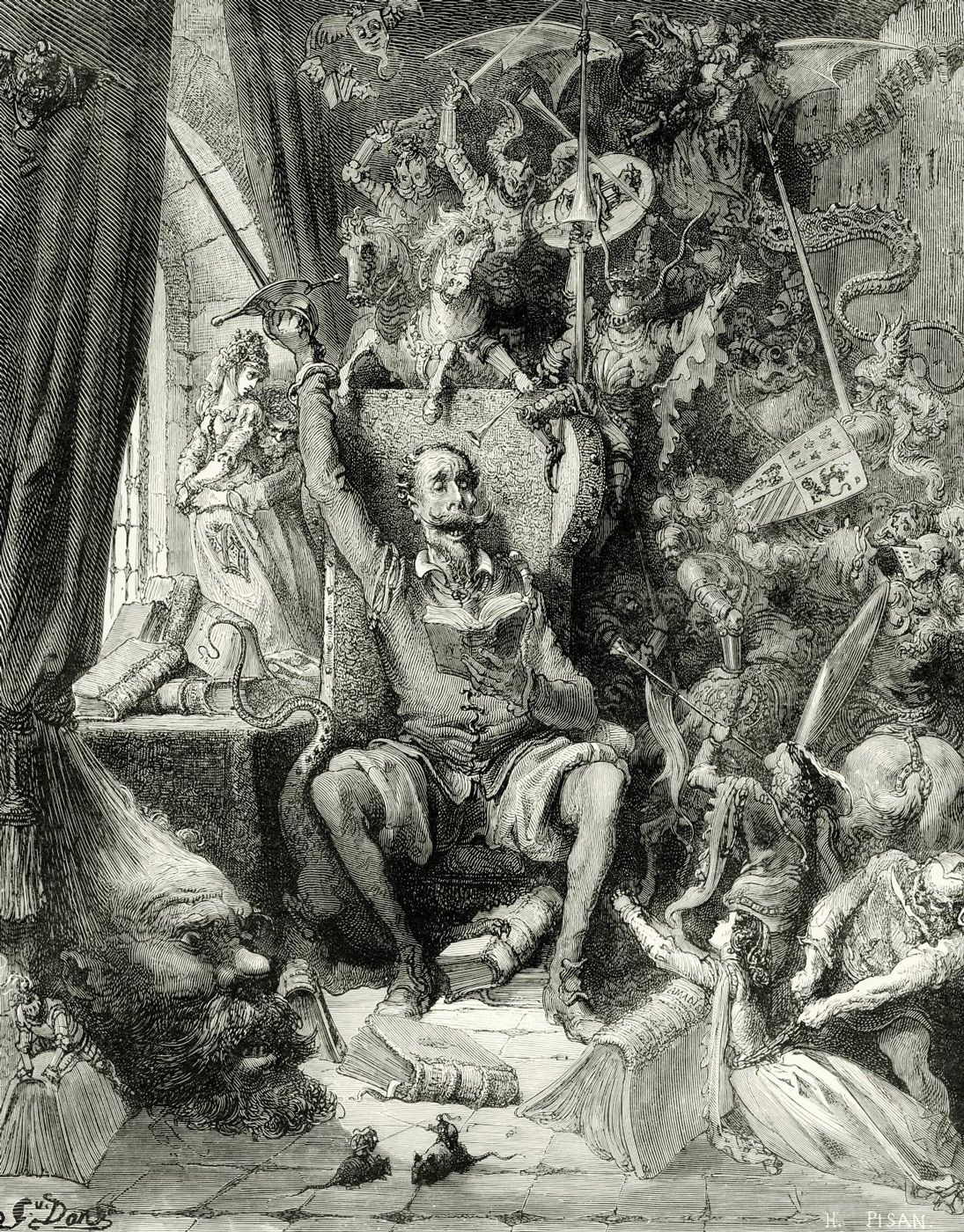 In 2016, as we were launching our first crowdfunding campaign, the world commemorated the 400th anniversary of Miguel de Cervantes Saavedra's passing (Alcalá de Henares 1547 – Madrid 1616). He was the prince of wits and author of the first modern novel in Spanish and one of the most influential
I find no better way to explain how I feel about the transformational journey that making this film has been for me, than inviting you to watch it. If you are a subscriber you have open access to it, otherwise visit www.skinnydogfilms.com to rent it.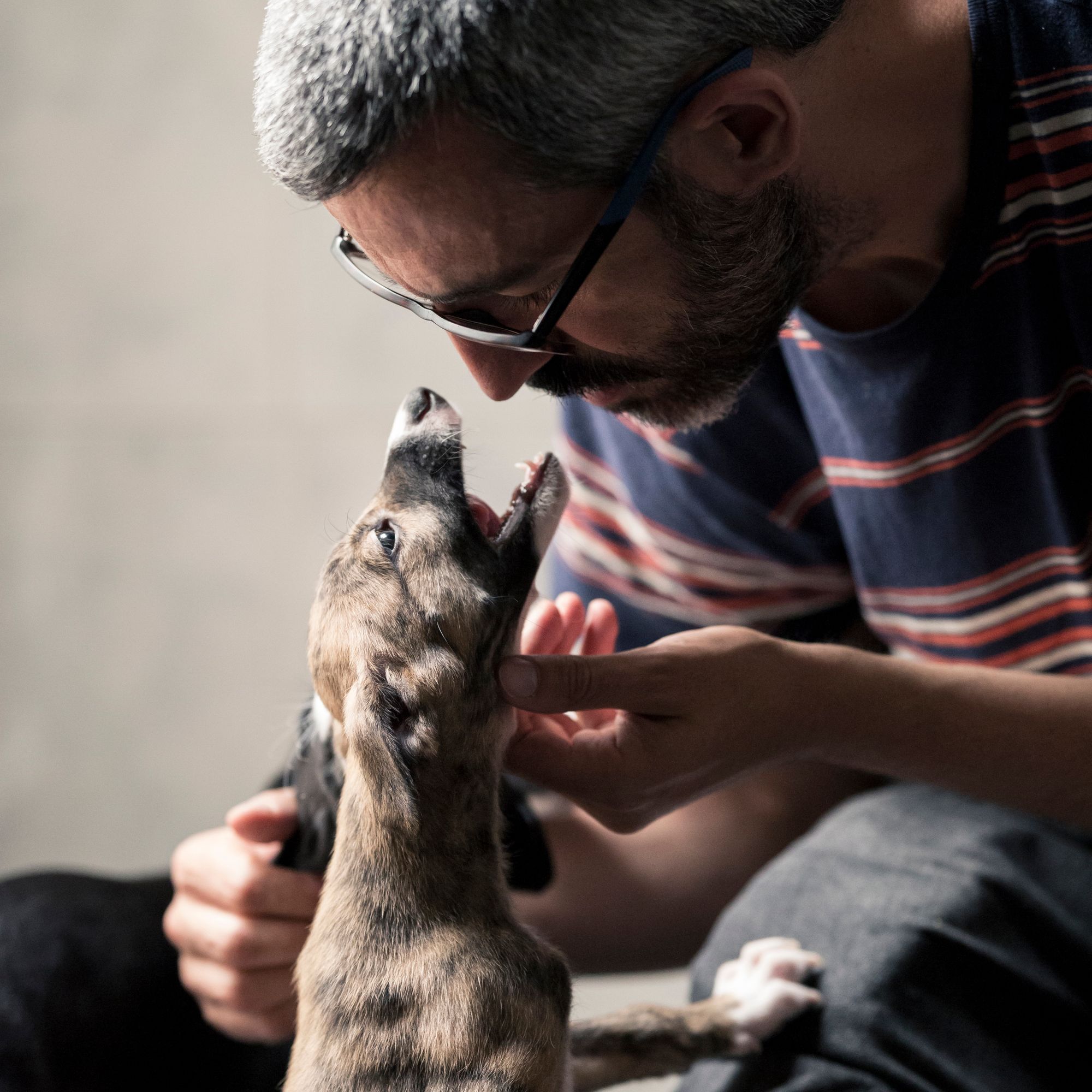 "THE UNEXPECTED BLESSING OF TRAUMA, THE OPPORTUNITY FOR REINVENTION, TAUGHT ME TO APPRECIATE THE WORLD BEYOND THE FOUR WALLS OF HOME." – Edward Snowden, from his book Permanent Record - This quote, from a certainly must read book, well places the reasons why I started this platform; and how my psychological