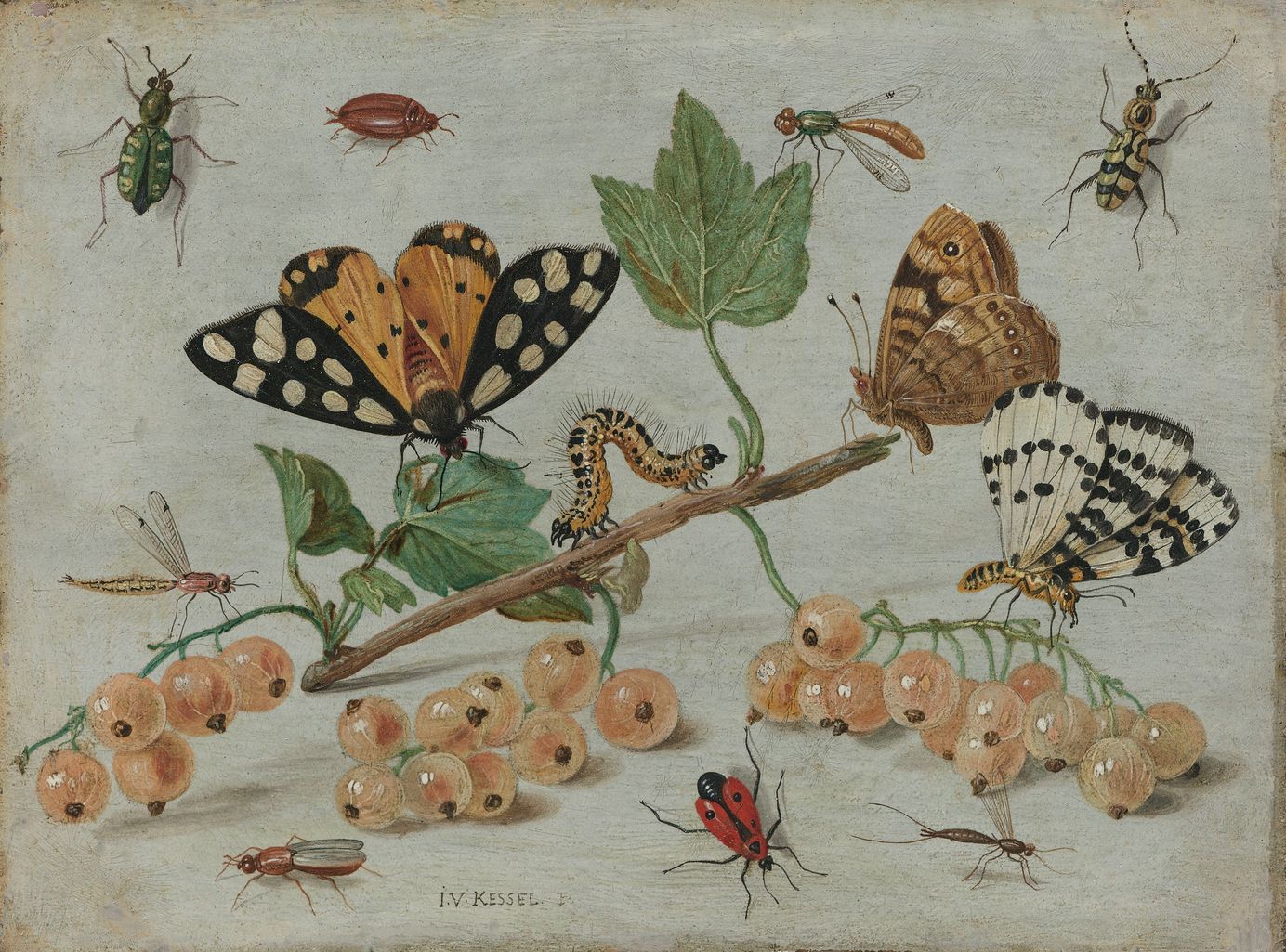 Insect apocalypse is something very real!
Interview with Dave Goulson. "If we lose the insects, then everything will collapse." Over half of all known species are insects, and they play an essential role in the planetary balance. So not only are the pollinators important.
The interview
Three weeks ago, we had the pleasure of interviewing Professor of Biologi Dave Goulson in his insects-paradise of a garden. Dave has studied bees and insects for over two decades and is the author of several books on these incredible beings. His latest book 'Silent Earth: Averting the Insect Apocalypses' (2021), tells a fascinating story about the importance of insects and the frightening story of what might happen if we lose them. According to two separate studies in Germany, the number of flying insects has declined by 76 percent over the past 27 years.
We are at a defining moment in the history of our planet 🌍.
---