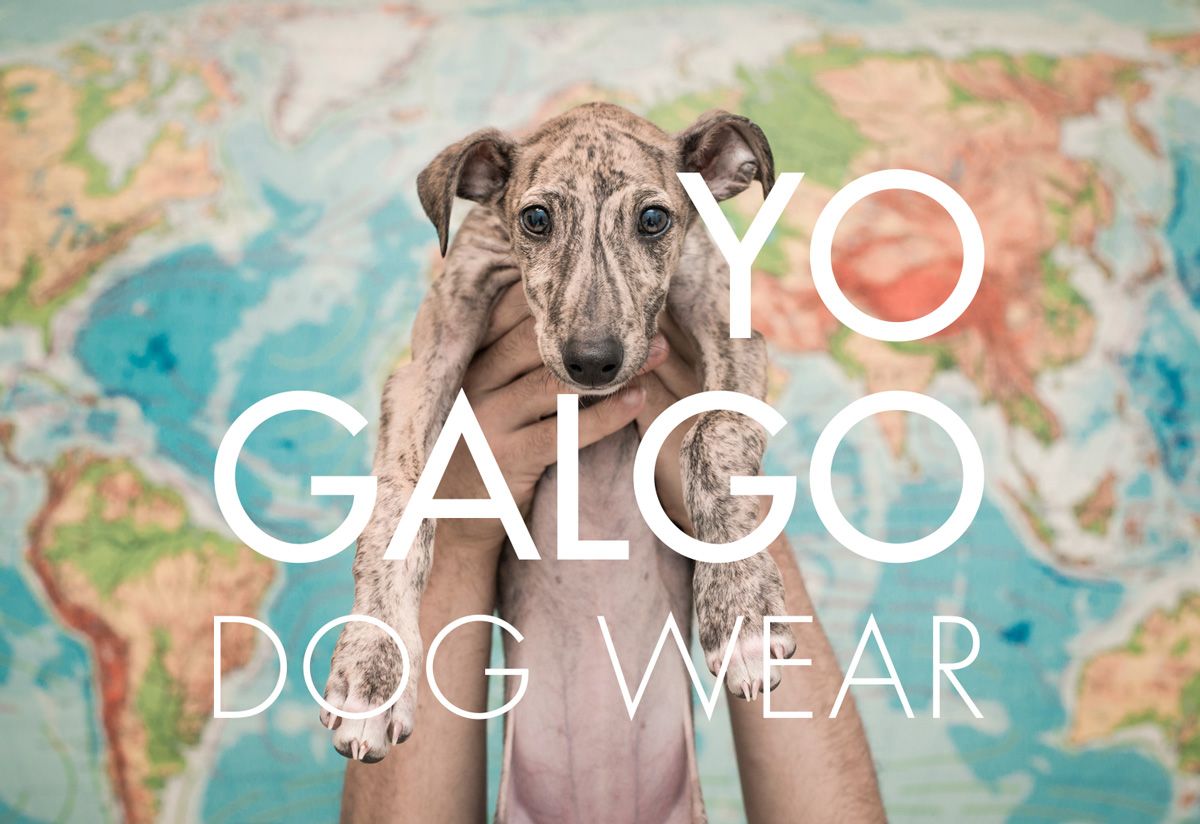 Should I drop the clothing brand for dogs?
Should I give up the idea of a clothing brand for dogs? Setbacks do not easily defeat me, but I have tried everything, and perhaps finding a partner is what I need.
Table of Contents
What does it take to make a sustainable brand for dogs?
Honestly, I had no idea what it would take to answer that question when I began working on creating a brand almost two years ago.
Now I write this entry in the hope of finding a partner to help me find a way forward and complement the design and operational skills I lack.
---
Yo Galgo Dog Wear grew out of conversations with friends. It seemed like the next logical step for our community after more than nine years of working together on different topics. I wanted to create a brand for sighthounds that would help other dogs in need by giving a percentage of its profits to shelters in different ways. Soon after, I wrote to all the sustainable manufacturers I could find in Portugal. Why Portugal? Because I thought it would be easier if the place of production was close to where most of our followers and their dogs live. Because I thought I could find all the sustainable materials I needed close to the factory, thus reducing CO2 emissions to the factory and customers. And because I want fair working conditions and proper taxes for all we do.
Once again, I immersed myself in doing something for the first time, and many things went wrong.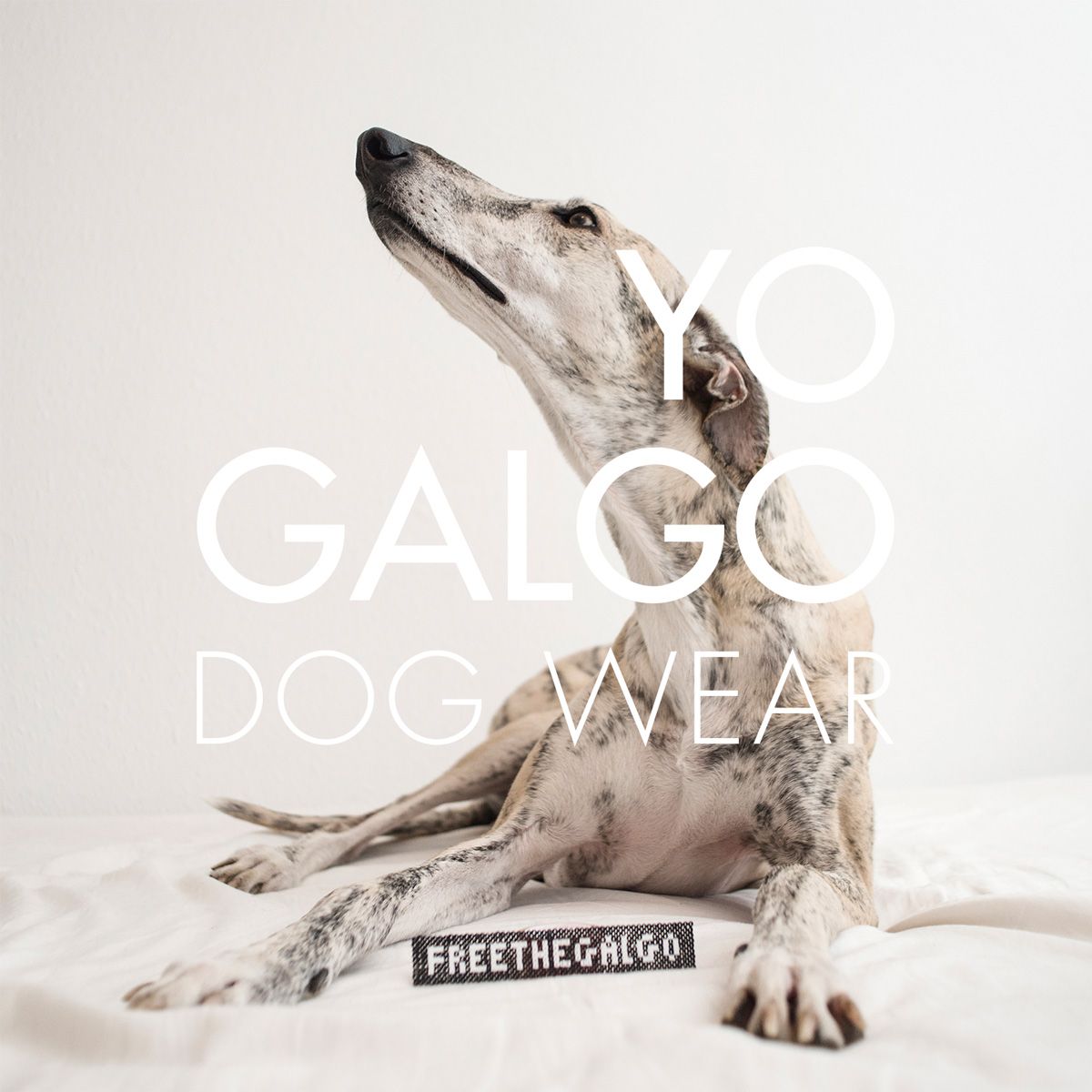 Yo Galgo Dog Wear

The start-up concept for Yo Galgo Dog Wear is to crowdfund our collections, so we manufacture what we have pre-sold. In this
manner, we decrease waste and lower the price. In addition, a fixed percentage of our profits will go to helping shelters cloth their dogs waiting for adoption. Of course, other social projects will be associated with the brand, but that is another story.
To know more, have a look at our newsletters:
Yo Galgo dog wear is coming to life.
This is how we help animals in need.
The average size of our sighthounds.
---
It all began online.

This is the text I wrote, the call for help on our social platforms, as let's say: the last call for help.

Should I give up the idea of a clothing brand for dogs? Setbacks do not easily defeat me, but I have tried everything, and perhaps finding a partner is what I need. Let me explain. One and a half years ago, I hired two great fashion designers here in Denmark and began writing to all sustainable factories in Portugal with our cool designs. Seeing the size of our community, two factories said yes, let's do it! But, unfortunately, they dropped us after a few months of work (and a lot of money spent). Then I hired an agency to ease our way into the challenging game of being seen by the factories. Ten months later, after an extenuating sourcing and prototyping phase, they gave us waiting times and pricetags (all commissions included) impossible to meet.
Between a Facebook group and our newsletter, more than two thousand people are interested in the project, and I don't know what to do. So I am back to being on my own. We must reinvent the collection, go back to the drawing board, source, and size, and find an operational path. If you think you have the experience, the passion, and the talent to help me solve this puzzle, please visit the link in our bio where you can read more about it. Much love.

Looking for a partner
Yo Galgo Dog Wear is looking for a partner.

Do you want to be part of our story and collaborate with your design skills and knowledge on our upcoming clothing brand for sighthounds?
I look for a partner with experience designing clothing for dogs or an inner fire for it, has worked with factories, and knows about sustainability in the fashion industry. So, if you are someone who can cover the ground from idea creation (pattern making and sizing to the final product), are passionate about animal welfare, and have an itch for innovation, read on.
Yo Galgo has worked for more than a year in a collection that has to be taken to the next level or perhaps reinvented completely. There's a lot of space for your creative input and strategic thinking here.
We began working with three sustainable factories in Portugal that were intrigued about manufacturing their first dog wear. We put a lot of time and resources into these collaborations. The first two dumped us after months of work; the argument was that we could not compete with the volume of pieces that other brands for humans were bringing. Business is business. The last factory, probably for similar reasons and after a prototyping phase that took forever, gave us impossible waiting times to meet. So here I am, with many lessons learned, looking for someone whose understanding of the situation, talents, and connections could help me break the status quo and create a global brand that grows while helping animals in need. You don't need to be in Portugal, nor the factory, although we would like it to be in Europe.
---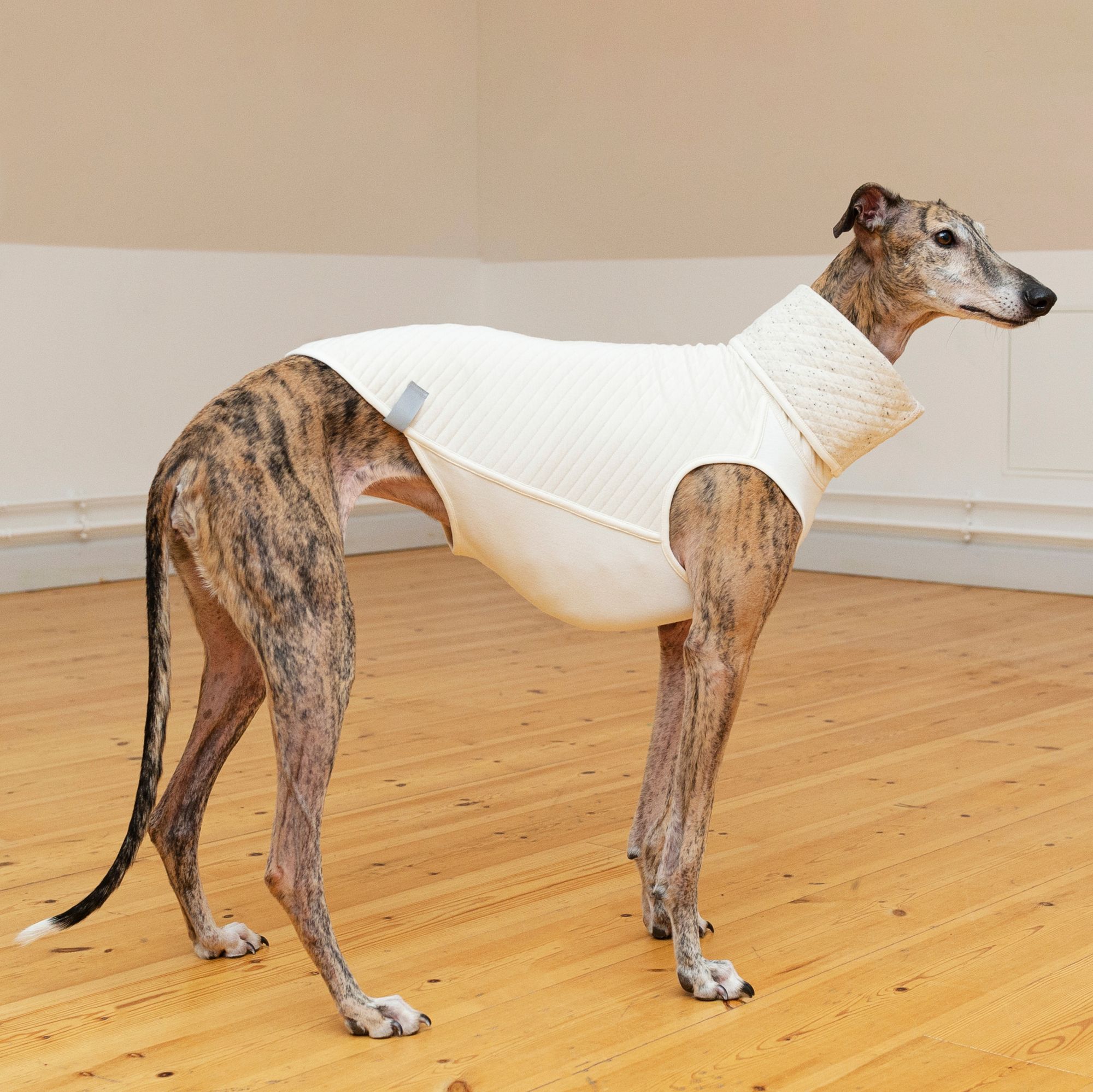 What does the job require?
You are a fashion designer with experience designing for animals or a passion for putting your skills into the matter.
You can prototype, size, and prepare the materials for production.
Sustainability is at the heart of your thinking approach. We will always encourage you to think as circular as possible regarding the garment's lifespan.
You have access to galgos, whippets, and greyhounds in your area to measure, test, and ensure that our clothing is comfortable and durable. Our community can help you here.
You are a long-term thinker with brilliant ideas and no fear of doing something new. We have a lot of ideas that go beyond this collection.
You are passionate about the well-being of all dogs, independent, thorough in your work, and able to work remotely.
🌱
A big plus is having contacts or access to factories that could help us speed up a process that so far seems to be quite challenging to access for first timers :)
Time and participation

We want to ship the collection to customers at the end of September 2023. That means the work must be ready for production before May 2023. I understand that this is a crucial role in the project's success, and as a partner, the chosen candidate will get a fair share of the project's profits.
If you think this can be for you, please contact me at yeray@yeraylopez.com.

Thanks a lot, and all the best.
Links you might be interested in:
---
MoonLeaks Newsletter
Join the newsletter to receive the latest updates in your inbox.
Comments
---