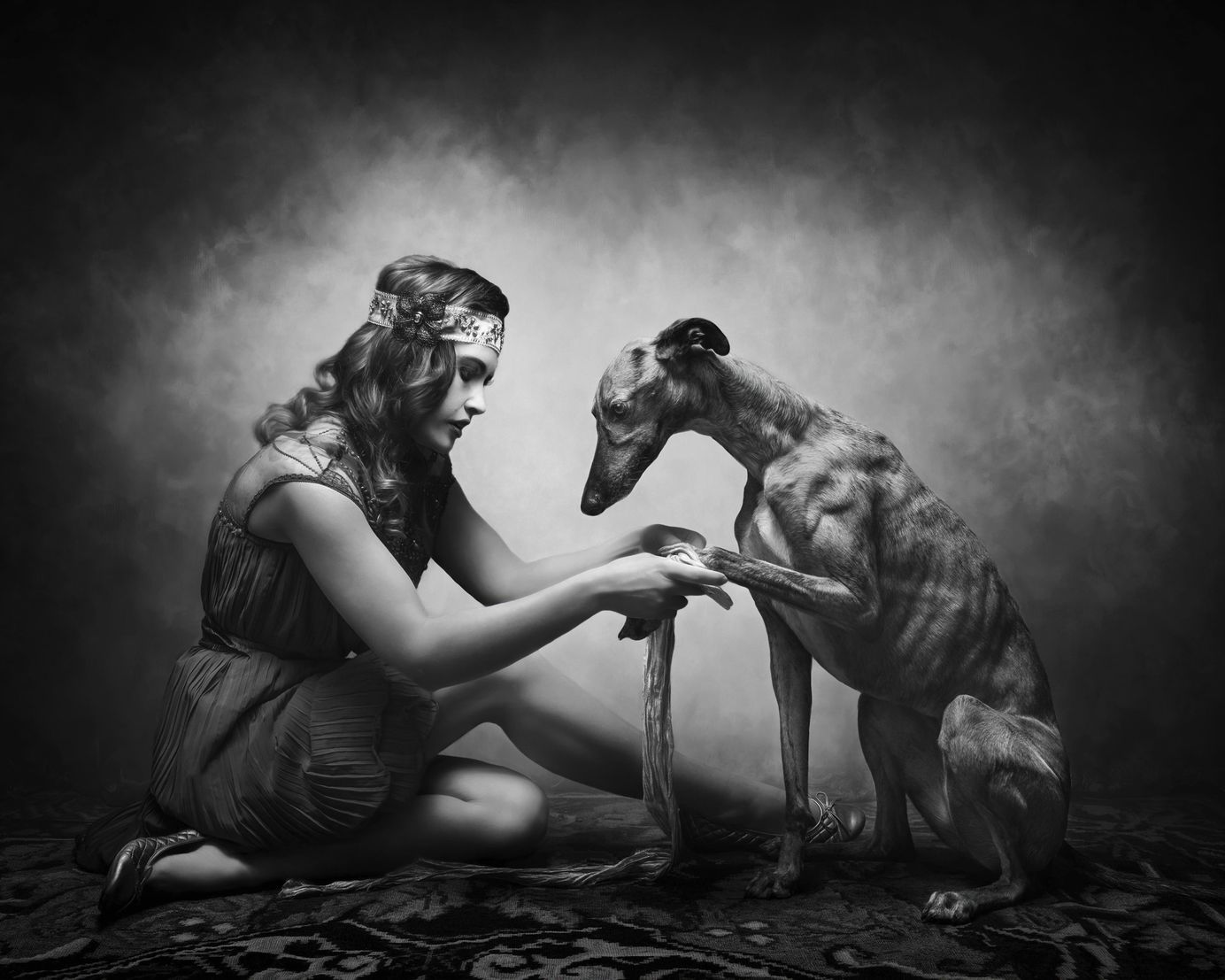 #3 Podcast - Pet photography with Travis Patenaude
In this conversation with the photographer Travis Patenaude, we talk about how to use pictures to advocate for the causes important to you, the impact of visual imagery, how to work with dogs, and the importance of having a point of view when photography.

Takes 2 minutes
Begginings
I met Travis while I was shooting a documentary about something that already interested him, the galgo and how these dogs are treated in Spain. From the beginning, we engaged in conversations about how to bring this cause, quite unknown outside Spain, to the global arena. He took me to the US to talk about my film and meet a dog-loving community that wants to take action towards improving the well-being of an animal that I care about a great deal. For that, for all his inspiration, hard work, and willingness to help others, I will always be grateful.

Listen to the podcast
---
The images
On each audio Travis describes the images below, their title, their reason to be, and various techniques that will allow people to take better pictures of their pets (click on the audio for each image).
Shooting at feet hight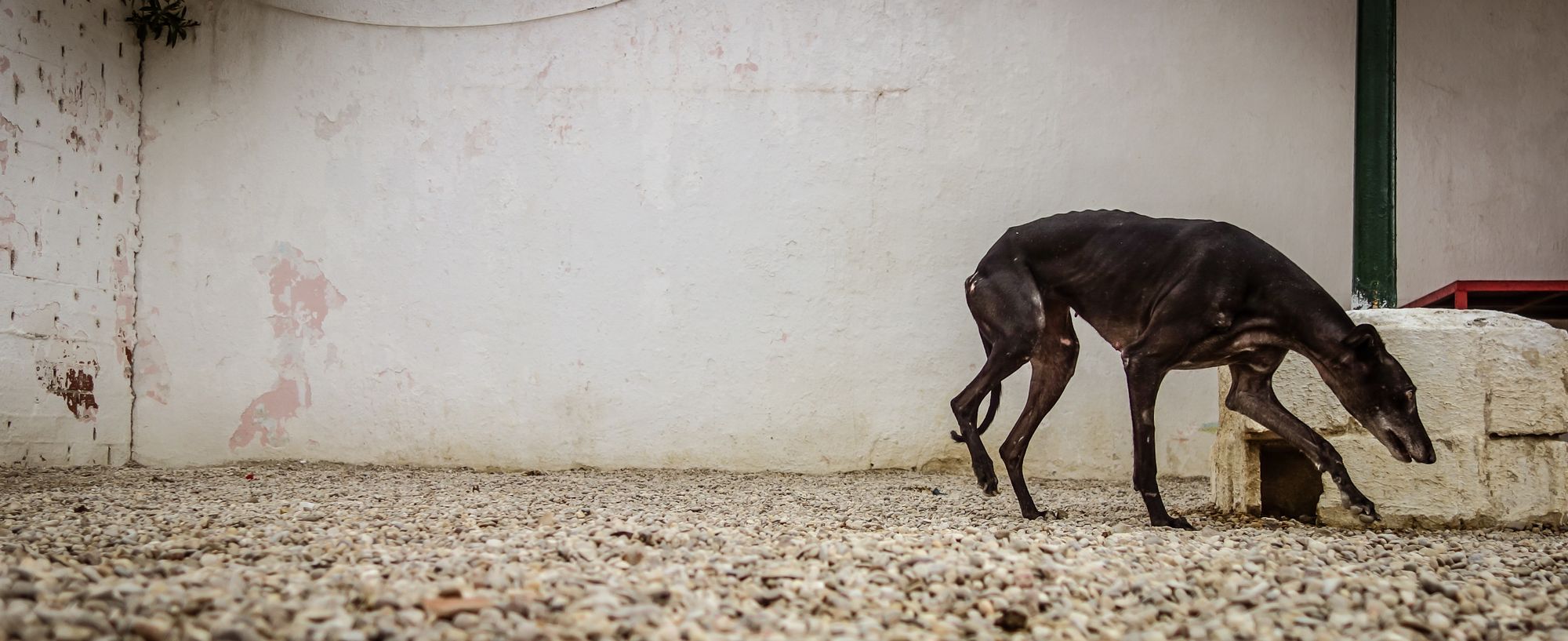 Learn about the image
---
Calinda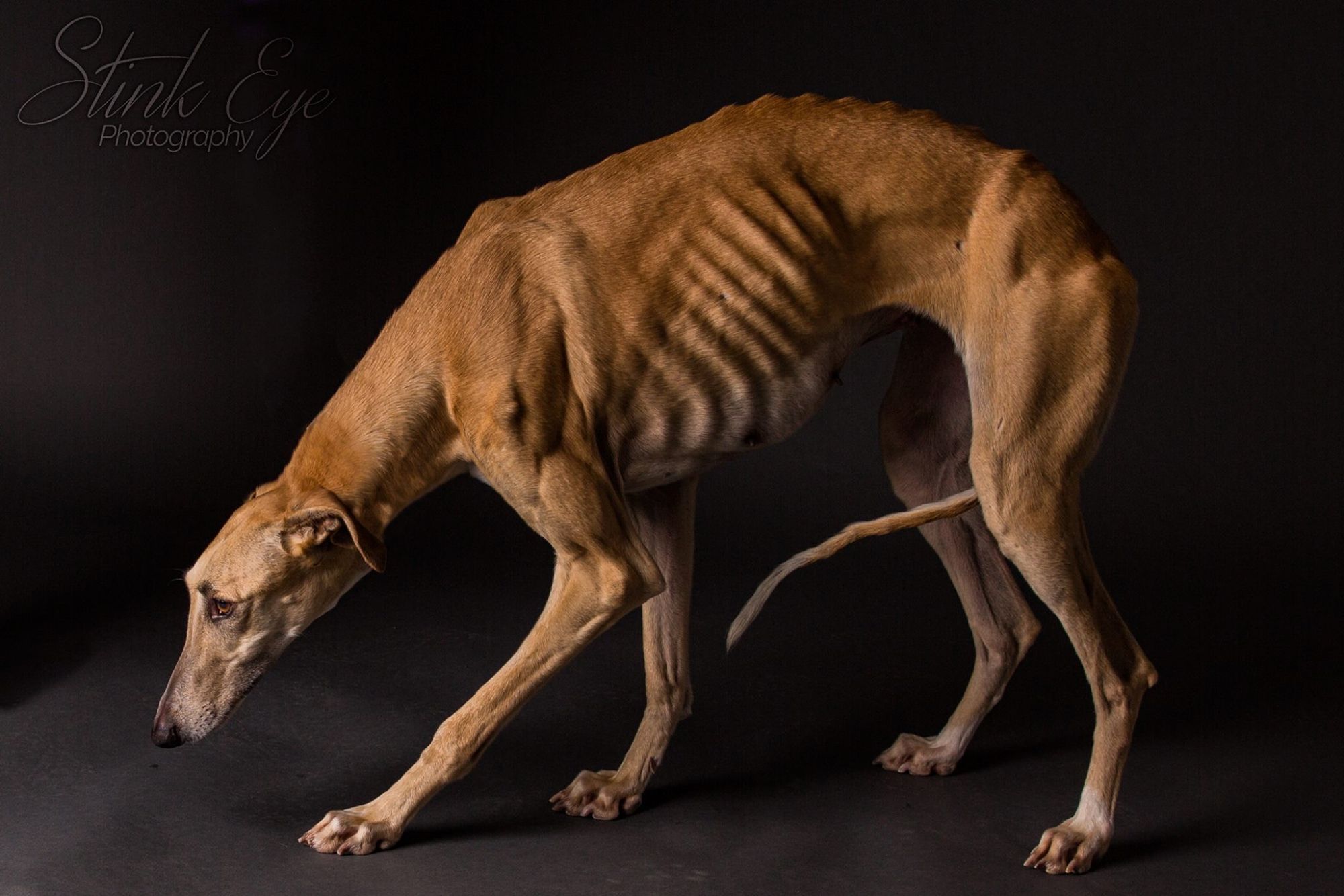 The transformation of Calinda - Hear about it in the audio below the image.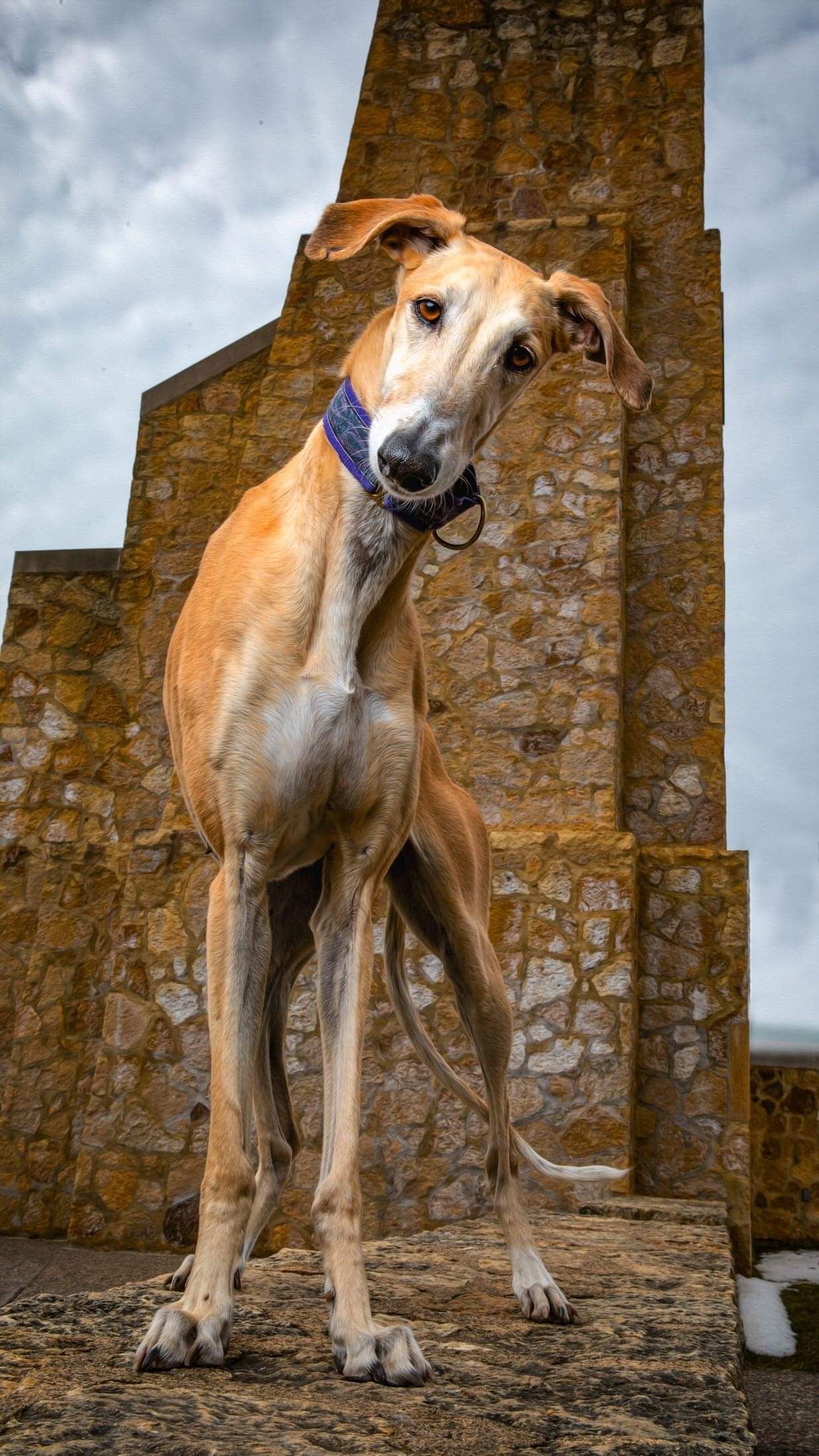 Learn about the image
---
The hunter and the hunted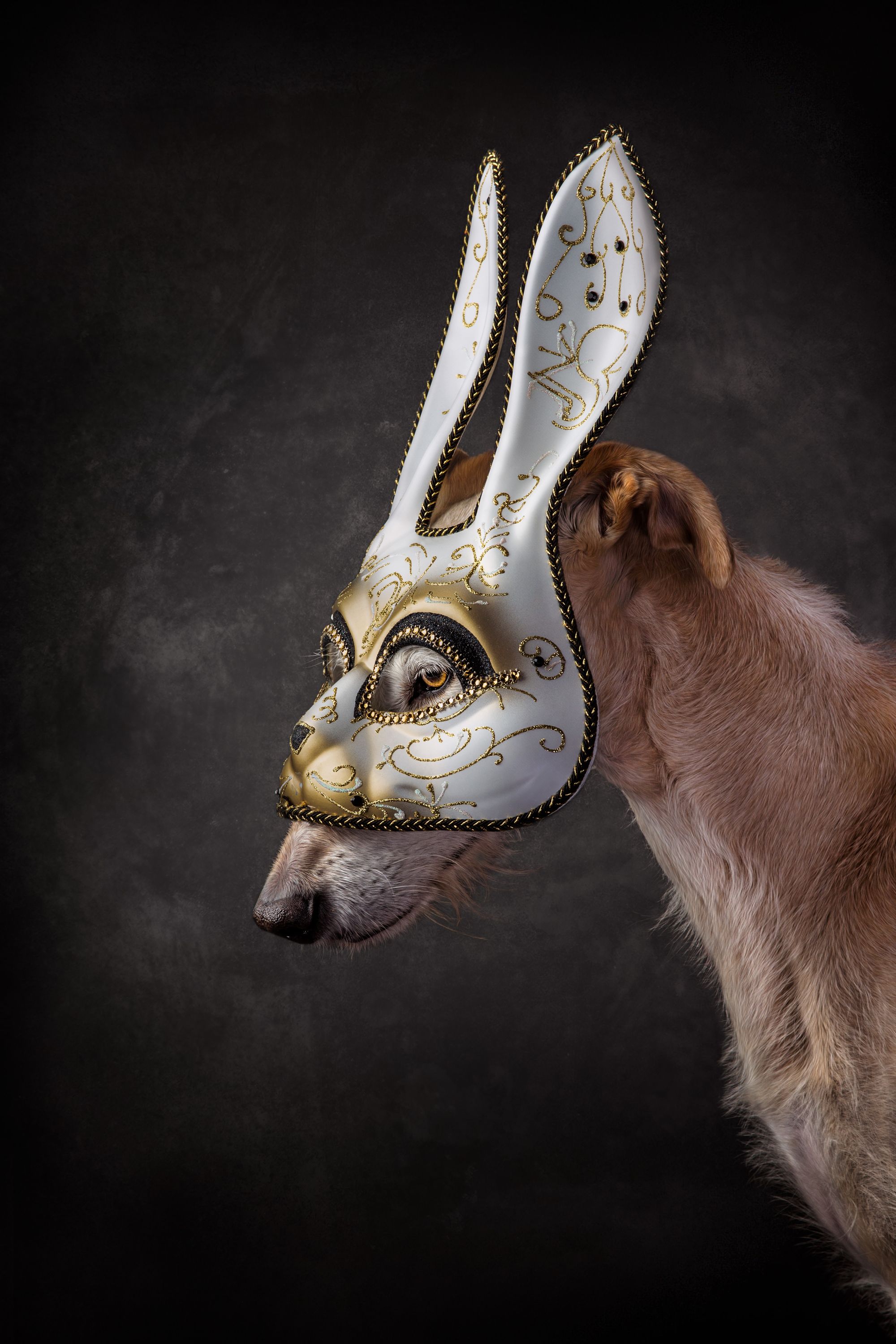 Learn about the image
---
Dos hermanas
Learn about the image
---
Losing the dog´s identity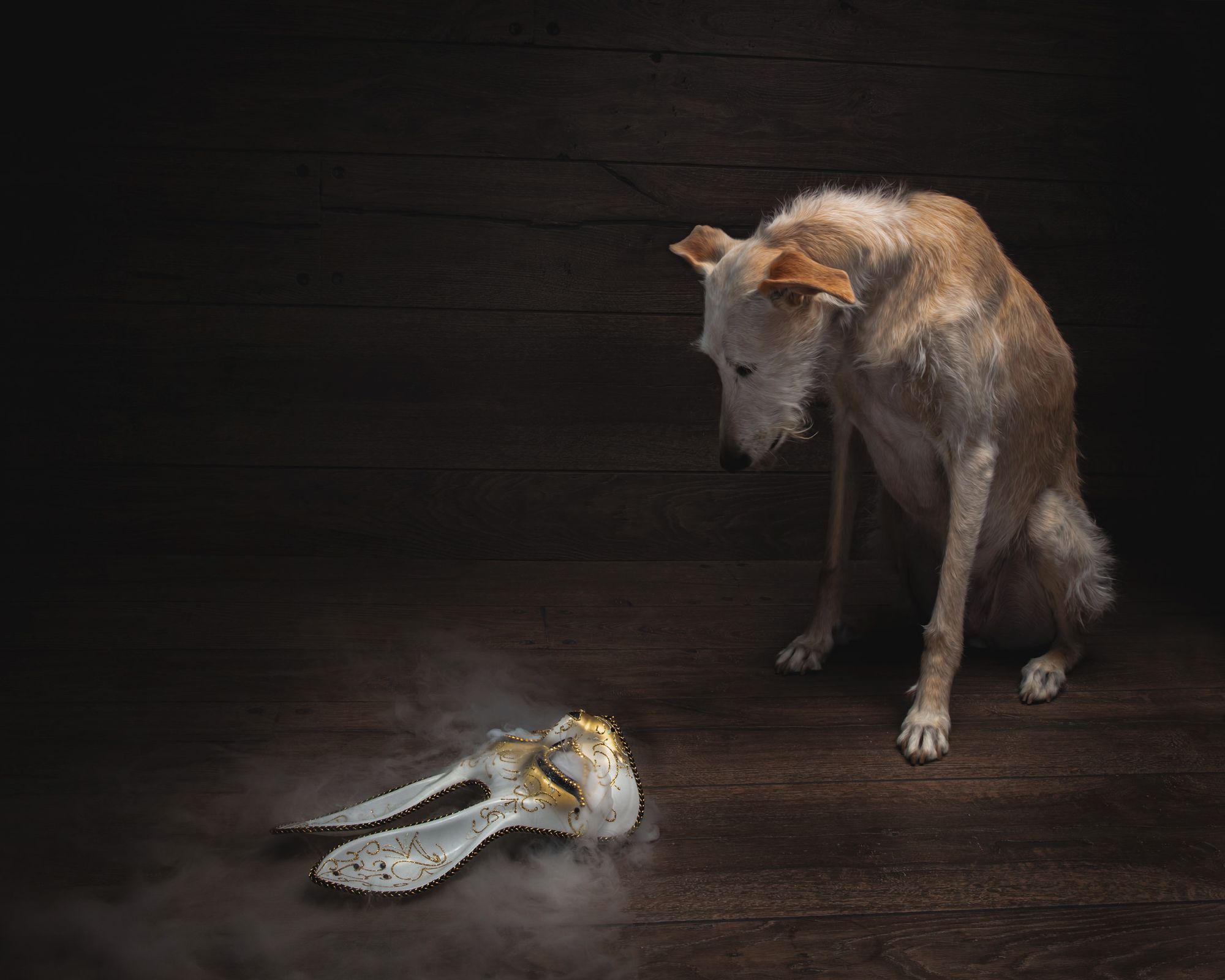 Learn about the image
---
Saying goodbye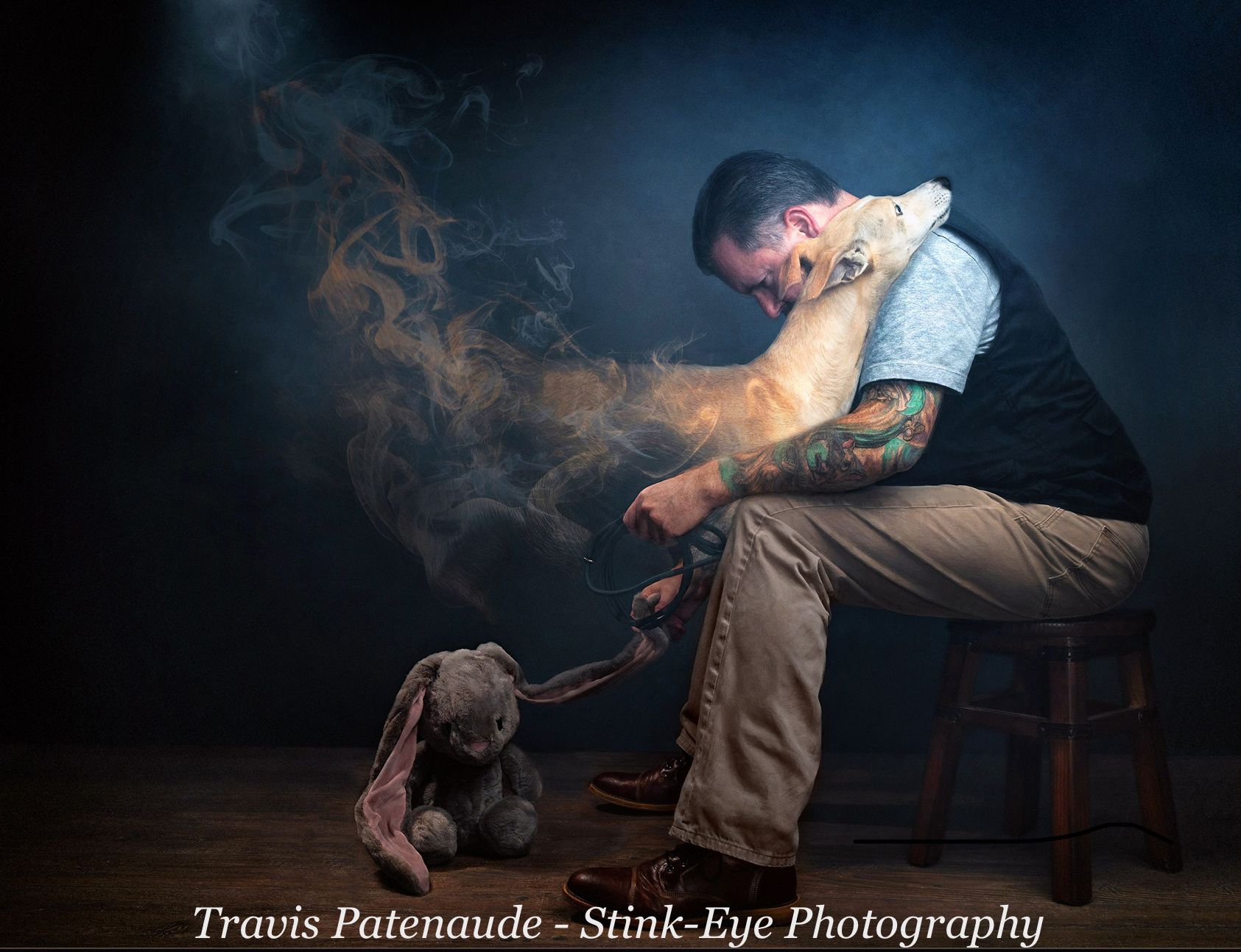 Learn about the image
---
Love heals all wounds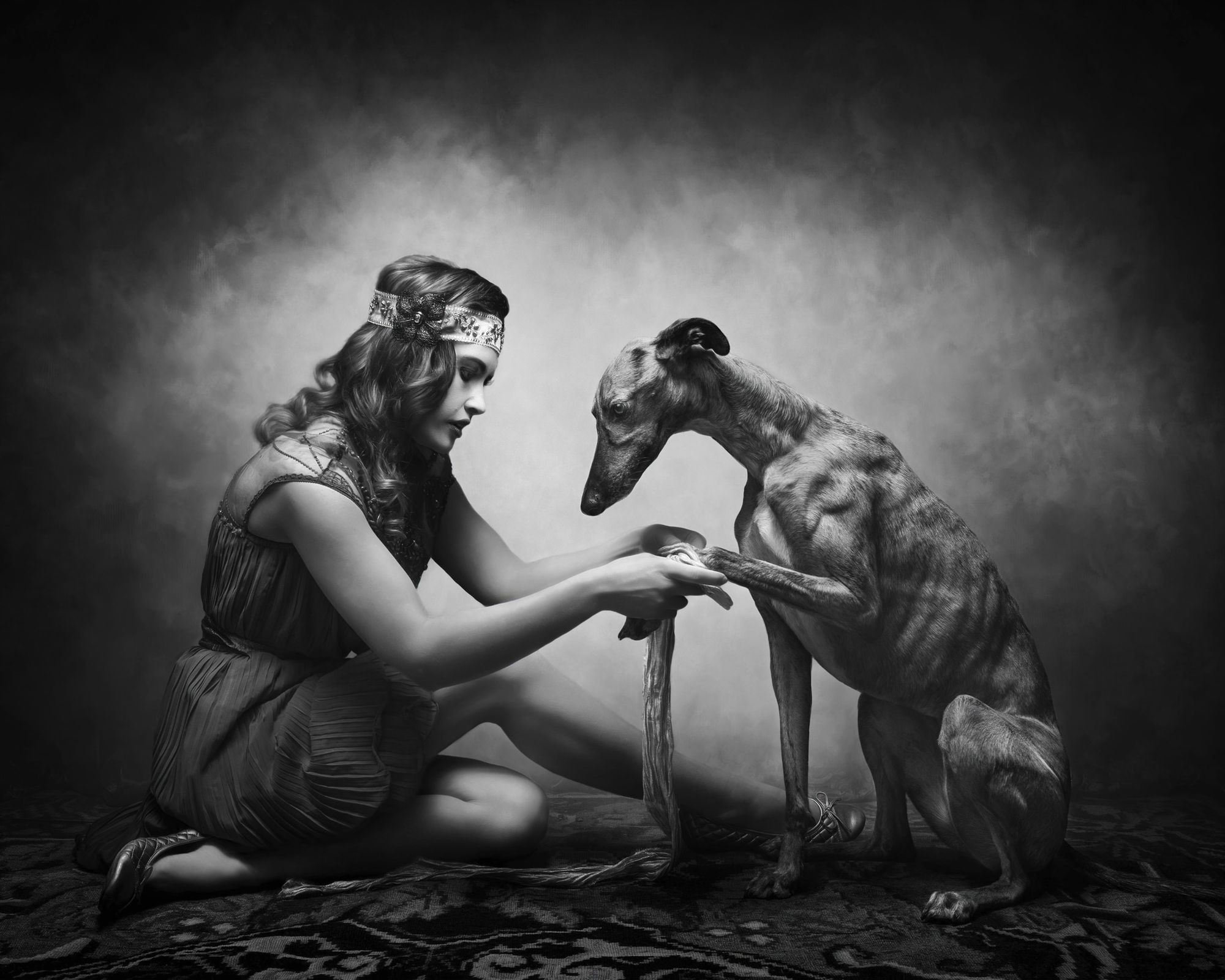 Learn about the image
---
Dogs in depression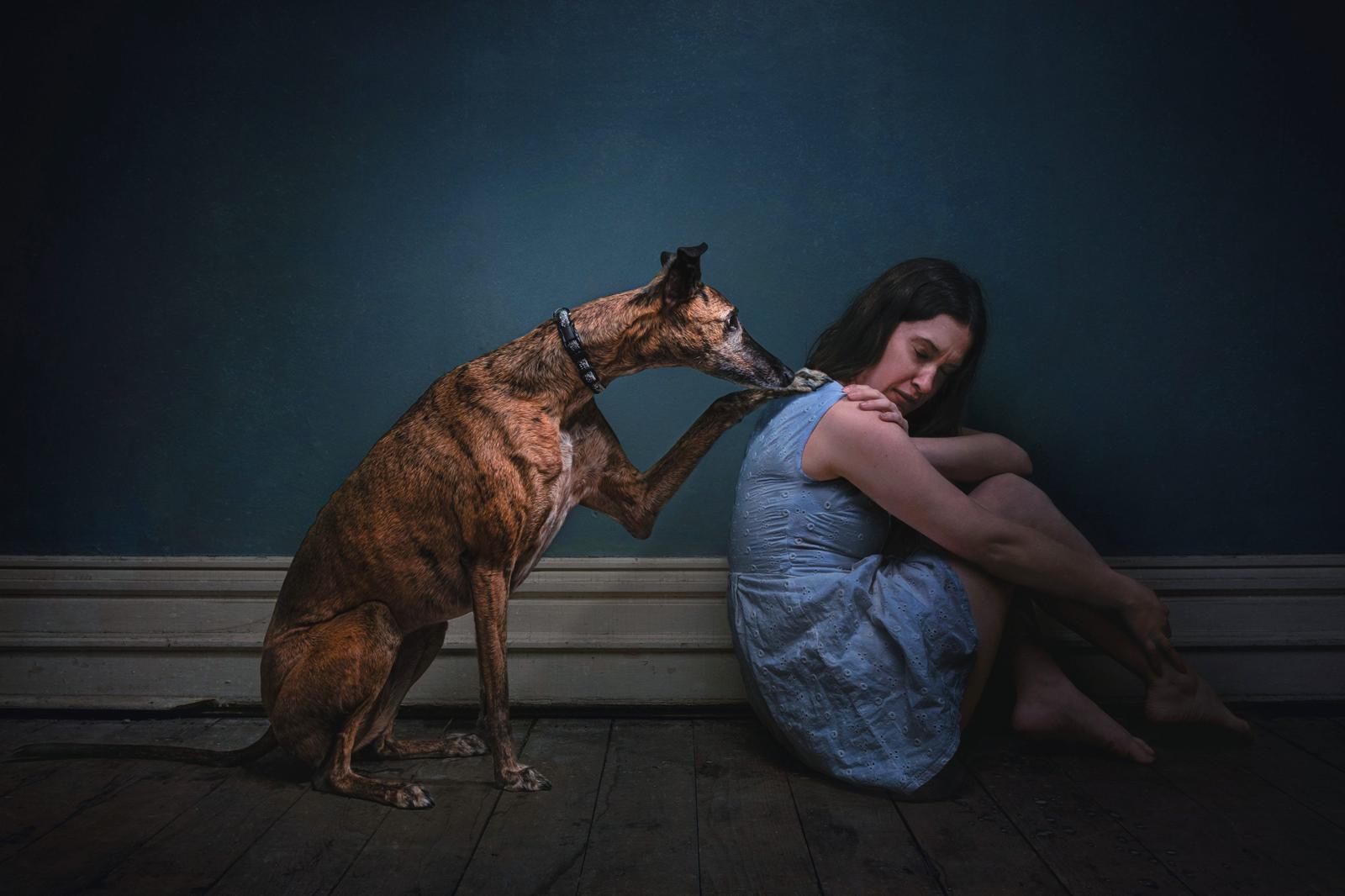 Learn about the image
To see more of what Travis is doing visit stinkeyephotography.com
Visit his Instagram here.
---
Support Moonleaks by becoming a member
I hope this was useful to you.
If my work has enlarged and enriched you in any way, please consider helping this platform by becoming a member. Your support makes all the difference.
Comments
Sign in or become a MoonLeaks member to join the conversation.
Just enter your email below to get a log in link.
Become a member to participate in the conversation
MoonLeaks Newsletter
Join the newsletter to receive the latest updates in your inbox.
---