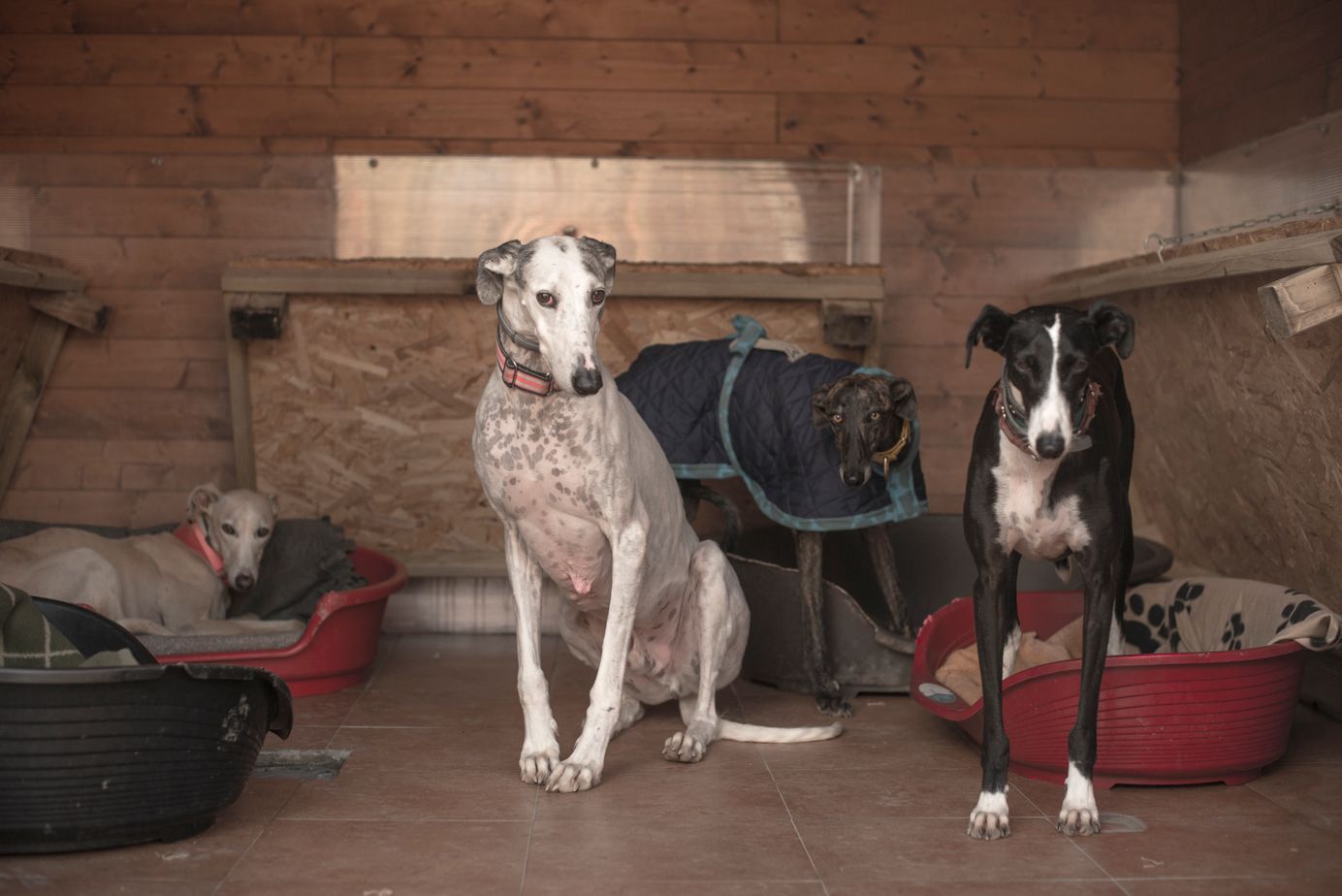 #1 Podcast - Saving galgos with Carlota112
Today we launch the first episode of our podcast. In this conversation, I talk with Charlotte, from 112 Carlota galgos, a shelter in Spain rescuing Spanish hunting dogs.
In this video, you will find out more about what I am trying to achieve with this podcast, something that I haven't tried before but that seems to be the perfect format to learn from those who work for the animals on the front lines.
Our guest
Charlotte is the founder of 112 Carlota galgos, a shelter-based in Andalusia that started almost by coincidence when Charlotte discovered from a picture on a magazine the plight of the galgos. Since then she, and her family, are fervent activists towards making the lives of these dogs better, expanding awareness about their cause, and matching rescued galgos with the perfect adopters.

I visited them back in the days when I was shooting Yo Galgo and saw the care with which they work. I hope that this conversation makes you curious enough to learn more about what they do. They are truly awesome.
---