Newsletter #4
A summary of what has been going on for the past weeks. Above all, we have been having interviews around animal welfare, dogs as therapists, and the protection of the hunting dogs in Spain.
Table of Contents
For the past few weeks I have been focusing on perfecting my podcasting skills, something much needed at this point, and I find that there is a long way ahead of me to feel absolutely comfortable with the craft. But I keep at it, as I find podcasting very rewarding and a perfect format to bring in the opinion of others in a relaxed, deeper, and personal manner.
Latest contents
These are my latest podcasts and articles. If you have visited them already, maybe you would like to revisit some of them, if you didn't know about their existence, I hope you enjoy them.
Thanks again to all of you for having an interest in what I do. Special thanks go to those who decided to become paying members, thanks for supporting me on this platform, and thanks for keeping me motivated to explore more stories out there and bring them to you.
Podcasts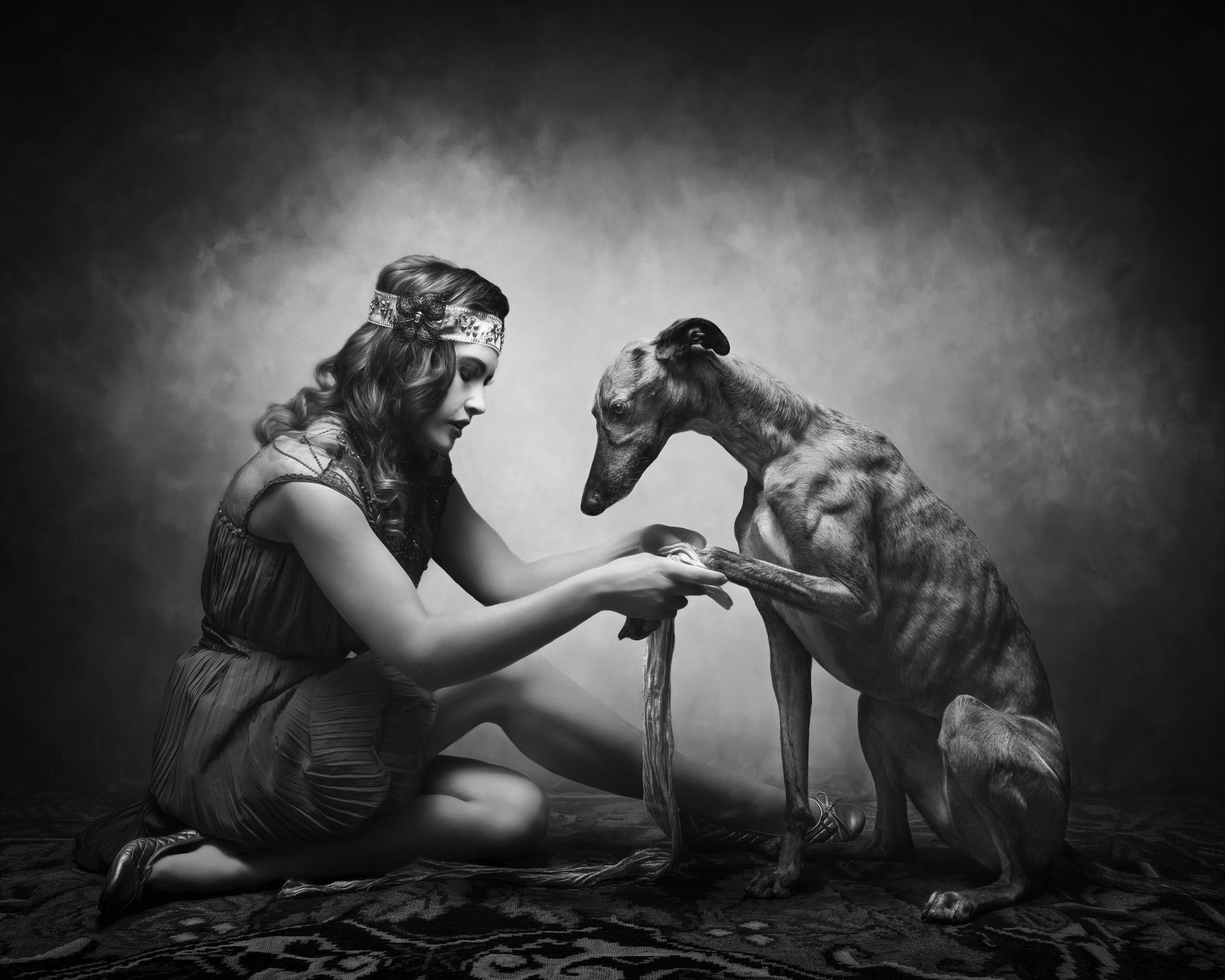 ---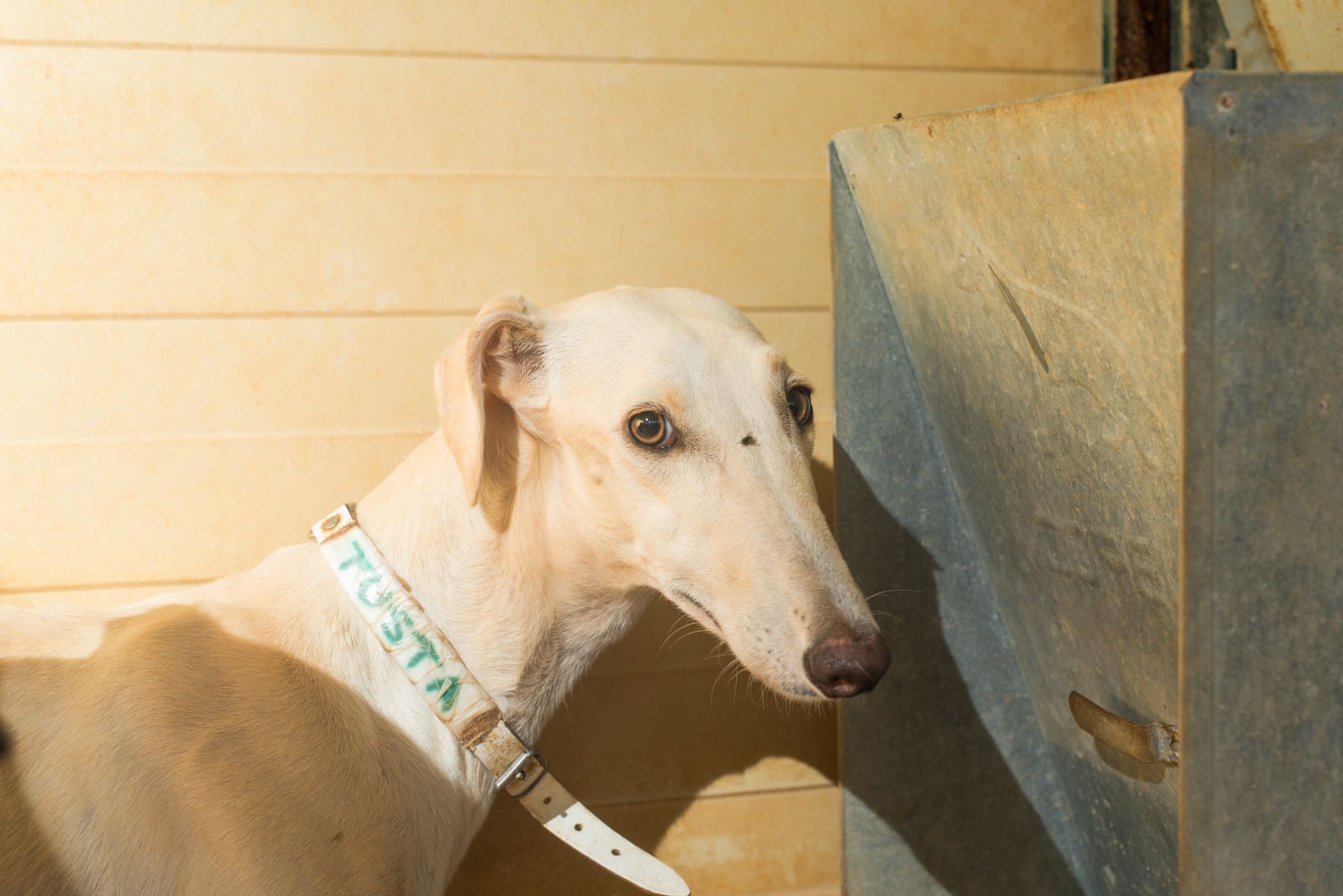 ---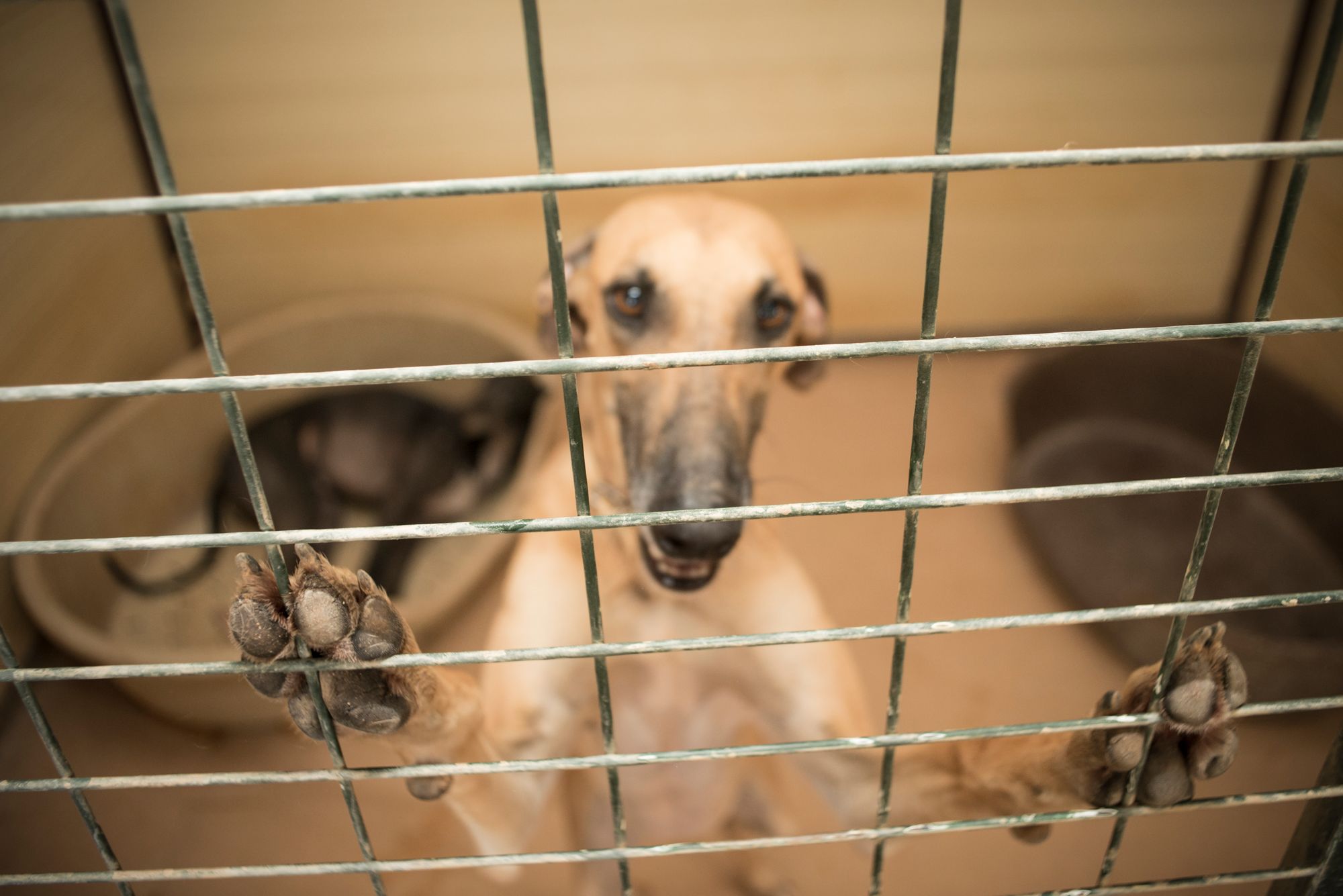 ---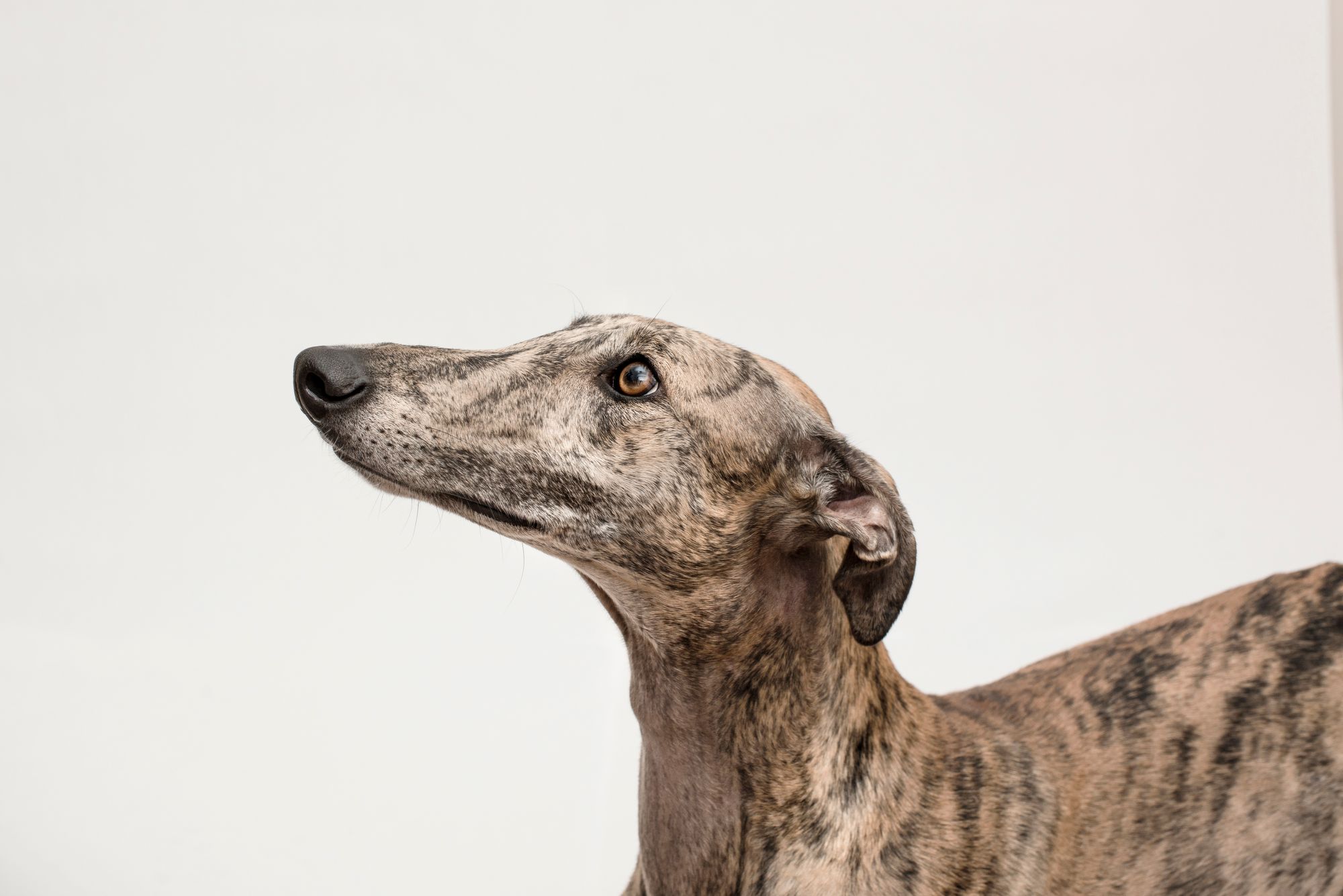 ---
Article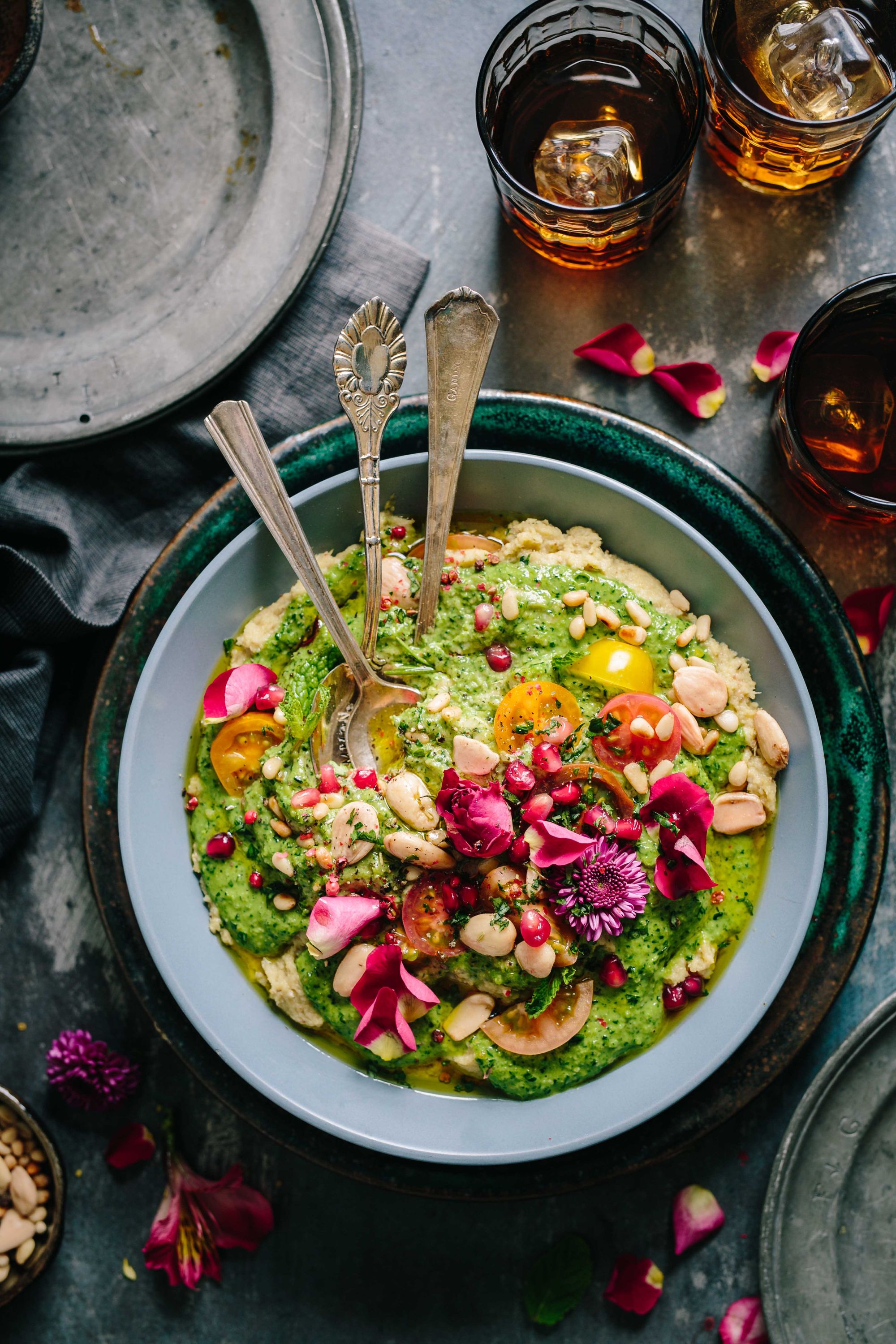 ---
See you next week!
I hope this was useful to you.
If my work has enlarged and enriched you in any way, please consider helping this platform by becoming a member. Your support makes all the difference.
MoonLeaks Newsletter
Join the newsletter to receive the latest updates in your inbox.
Comments
---