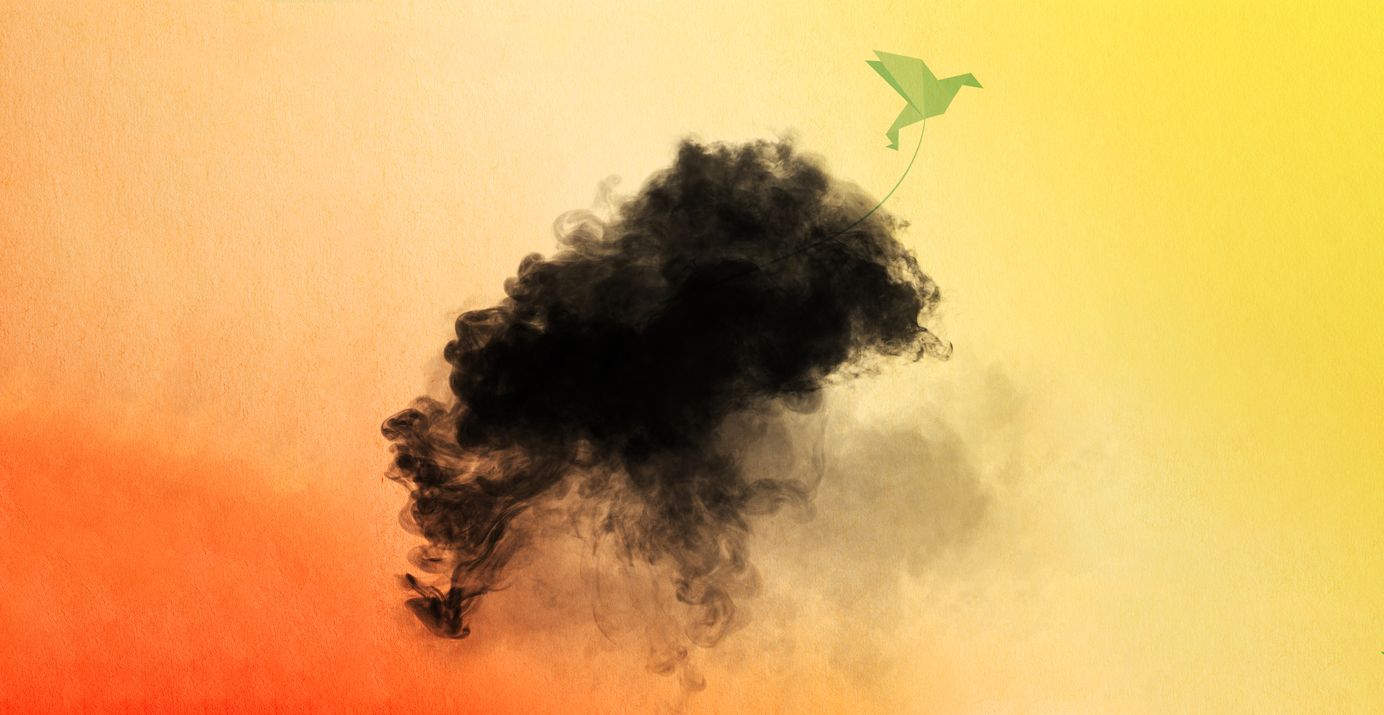 The ABC for Sustainability
Continuing with our downloadable letters on topics that relate with a sustainable approach to life, science and design, here you have our next two definitions.

Only a minute
The sustainability Alphabet
Continuing with our #ABCforSustainability, downloadable letters on topics that relate with a sustainable approach to life, science and design, here you have our next two definitions. Visit the first two letters here.
C - Carbon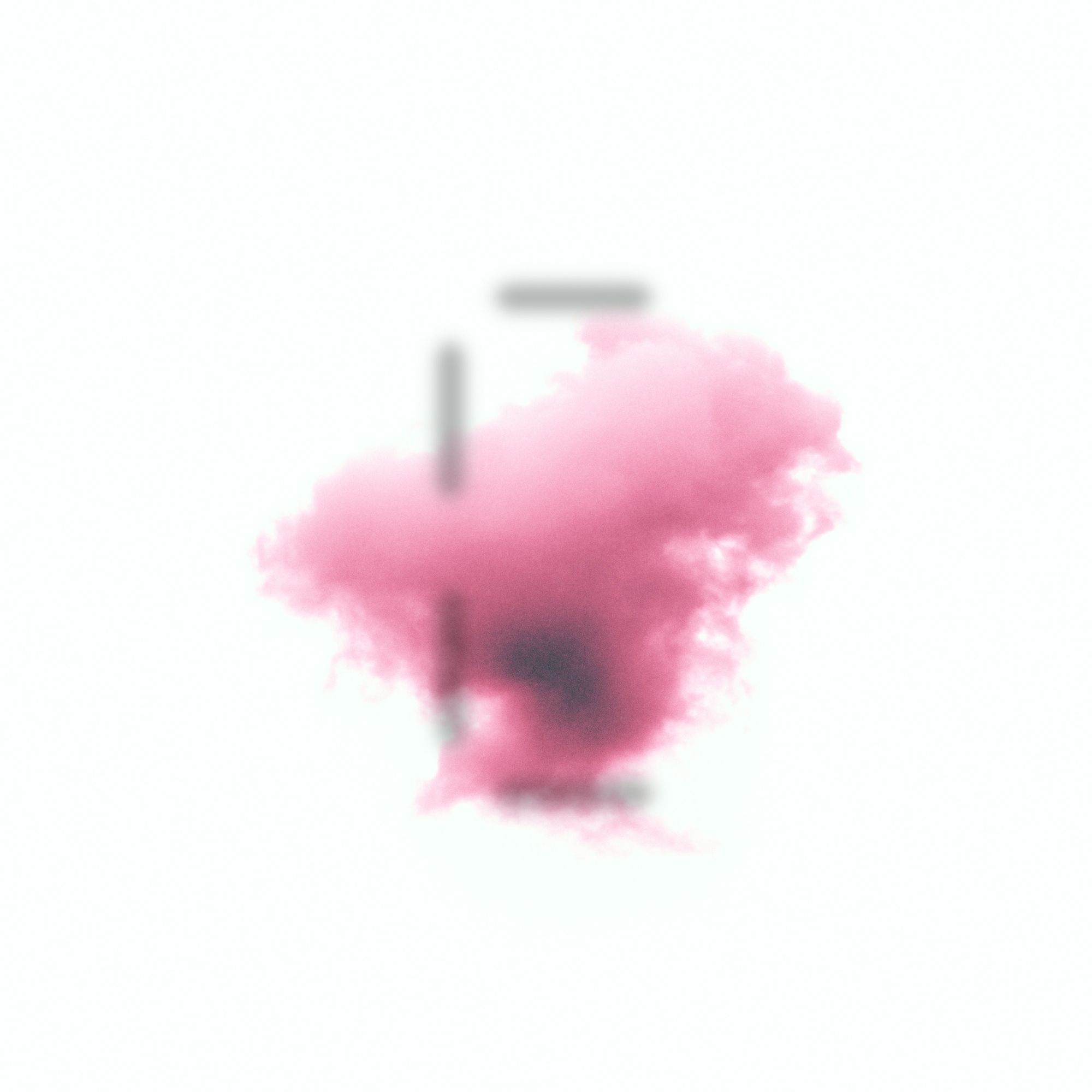 Carbon is the basic building block for life as we know it, its ability to form complex, stable molecules with itself and other elements gives shape to humans, plants, fungi and greenhouse gases, such as CO2 and methane.
An estimated 30–40% of the carbon dioxide (CO2) from human activity released into the atmosphere dissolves into the oceans, where some of it reacts with the water to form carbonic acid. In other words, we are making the oceans, where 50-80% of all life on earth is found (based on marinebio.org data) more acid, thus unlivable.
---
D - Drawdown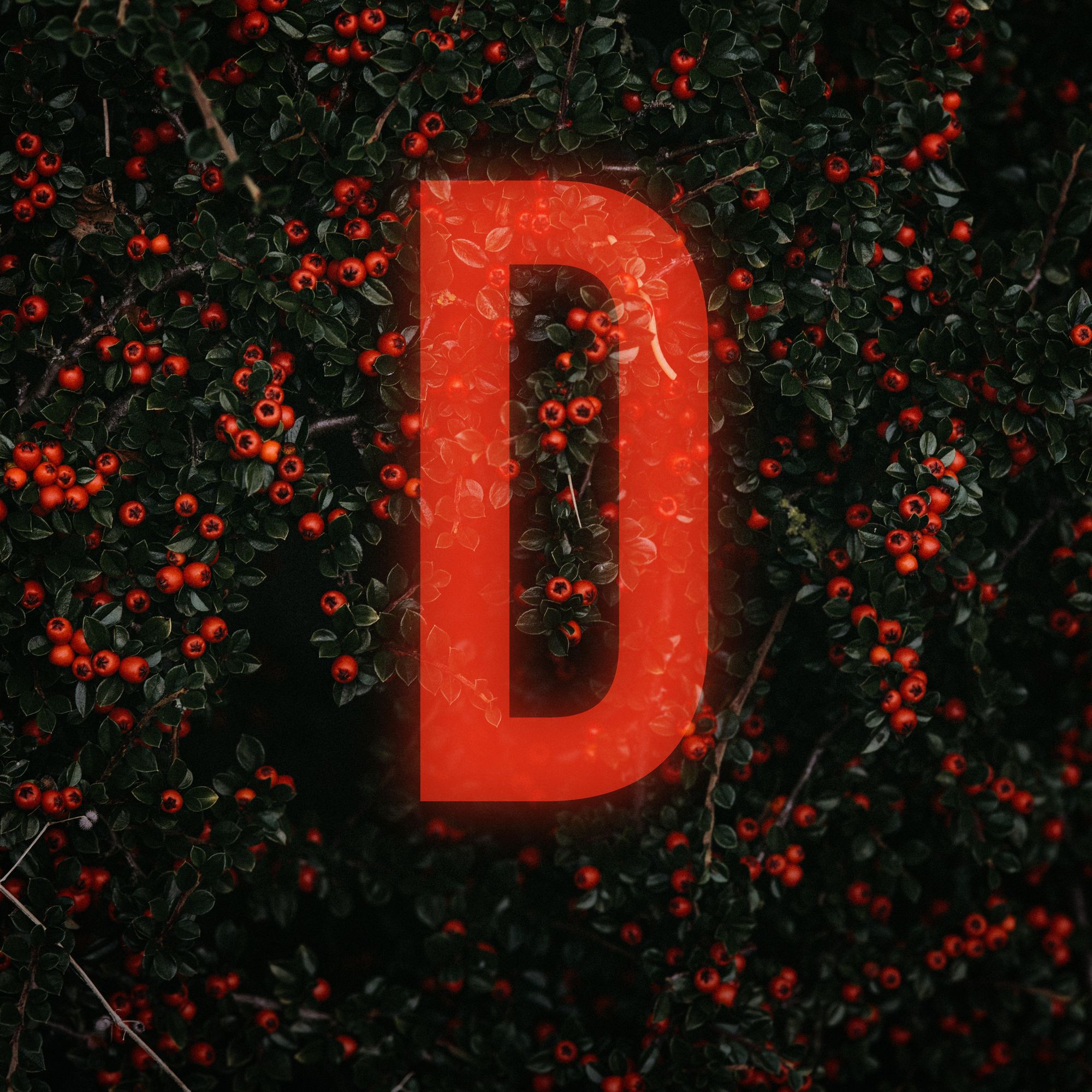 Drawdown is the point when greenhouse gases like C02 start to decline in the atmosphere. This is something we must achieve soon, if we want life as we know it to survive. Achieving this vital goal means collaboration on a global scale - and utilizing the bold, new solutions, which are already out there. For more on drawdown, visit: drawdown.org
---
If you have an idea for a letter, and want to collaborate to the #ABCforSustainability, please reach out.
Download letter C
Download letter D

Share, subscribe and keep it up for the animals.
Comments
Sign in or become a MoonLeaks member to join the conversation.
Just enter your email below to get a log in link.
Become a member to participate in the conversation
MoonLeaks Newsletter
Join the newsletter to receive the latest updates in your inbox.
---