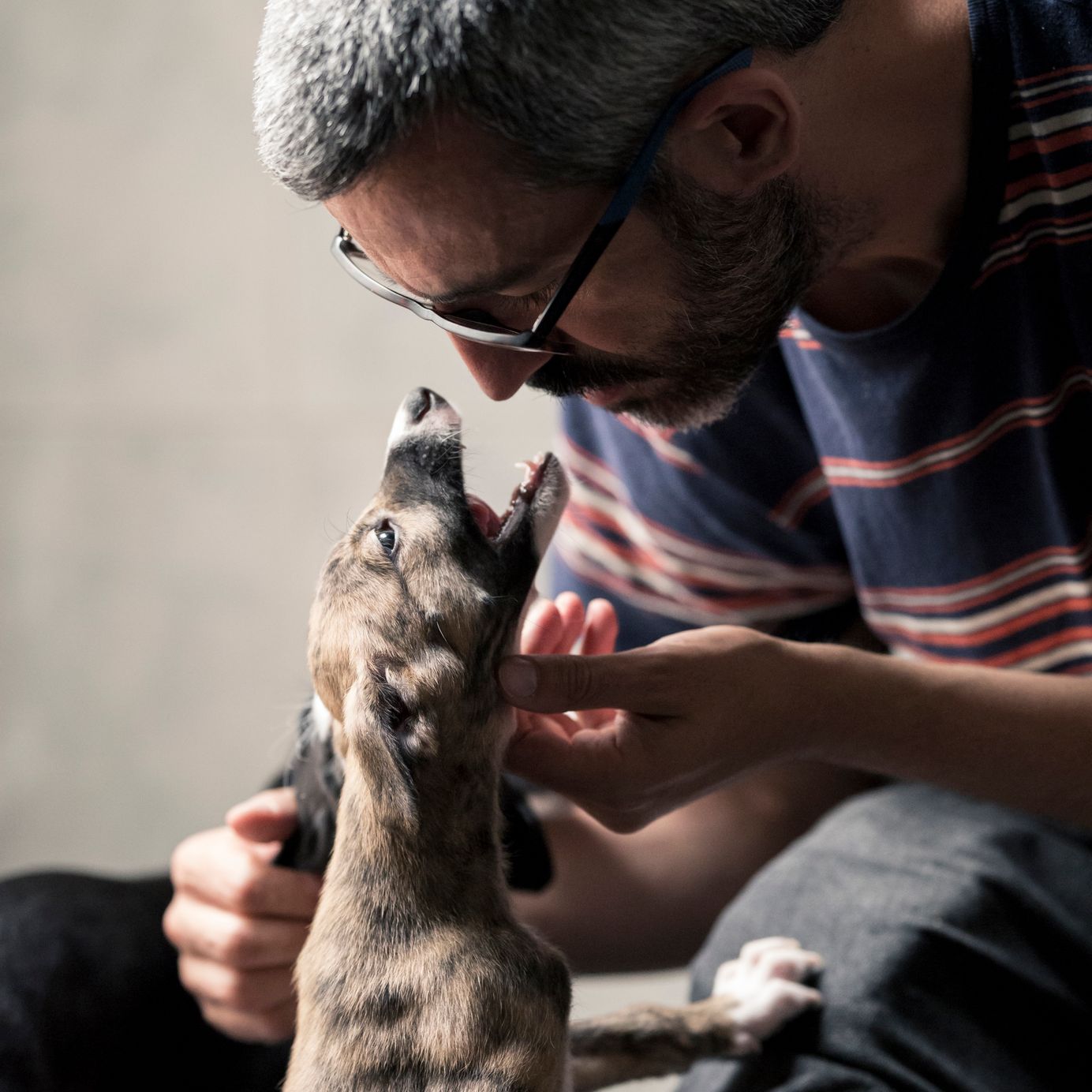 THE UNEXPECTED BLESSING OF TRAUMA
Table of Contents
"THE UNEXPECTED BLESSING OF TRAUMA, THE OPPORTUNITY FOR REINVENTION, TAUGHT ME TO APPRECIATE THE WORLD BEYOND THE FOUR WALLS OF HOME." – Edward Snowden, from his book Permanent Record -
This quote, from a certainly must read book, well places the reasons why I started this platform; and how my psychological wounds became an opportunity to open up to the power of nature, and animal companionship, as powerful tools for well being.
I don't believe that I am at a stand from which to say that depression has abandoned me completely. But I can see now, a bit further from the burning fire of nights up, literally chewing my own mind, that without depression I wouldn't have seen the importance of doing something for others, and with others.
I hope you don't mind my being this open about my struggles with depression, bear with me as this portal will not be just about my stuff. With it I only hope to share what worked for treating my illness in case it serves you; how animals, the creative expression in the form of filmmaking, and the walk with others, made me see the possibilities we all have to impact the world positively. It is not that all articles on MoonLeaks will be written by me, as I want to bring science, arts and activism into the mix through the experience of others, but it makes sense that you get to know me a bit. My film Yo Galgo, the explorations of the deep sorrows of an animal in need, changed me. Now the compromise to work for nature is well set, and I hope that you join us.
The day I met my galgo
It all started here, meeting our first Spanish greyhound, our first galgo, and an Instagram post that lit the wick of a four year long filmic journey, an amazing crowdfunding campaign, and tens of thousand of animal loving people in our @yogalgo community.
---
What about MoonLeaks?
On MoonLeaks I will share the lessons learned about filmmaking, editing, distribution, storytelling, activism, well-being, and whatever content I believe might be useful to encourage people to work for nature. There are a lot of surprises stored here for you. I hope that along the path I find people like you willing to contribute to this community with their ingenuity, creativity and love.
Learn more about our vision and mission in our About page.
MoonLeaks Newsletter
Join the newsletter to receive the latest updates in your inbox.
---