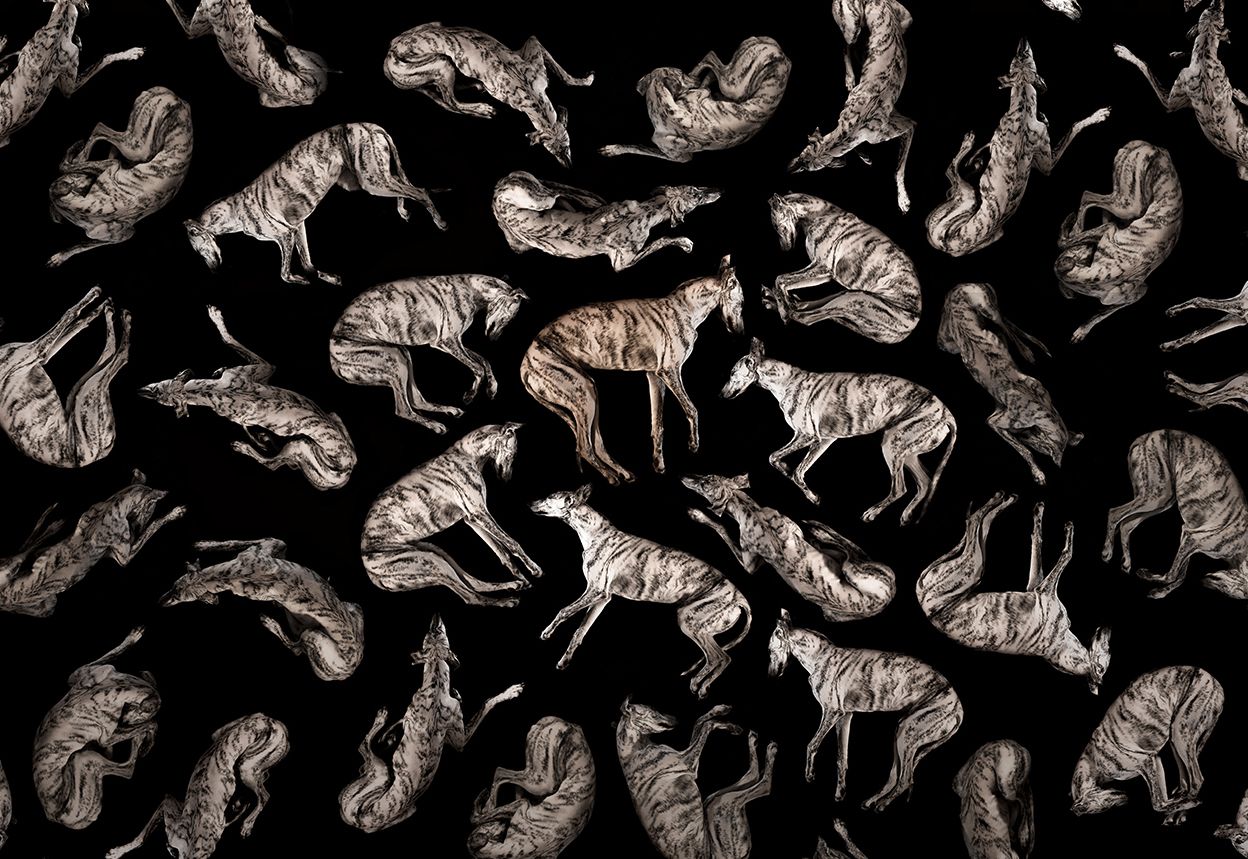 Dream big and you will never fail completely
I never really had a clear image of where our first film would go, but I knew that I liked big music. This is the story of how a little film like ours ended up having an orchestral original soundtrack nominated in Hollywood.
Why did I start a film, not knowing anything?
It all started in Copenhagen, where I lived from 2010 to 2014. There I had the luck to stumble upon a free co-working space at Jacob Aue Sobol studio; a Magnum photographer is driven by a passion that I never saw before, a truly loving human with wounds similar to mine that seemed treatable, and tolerable, under the influence of creative work.
Seeing him and the others at the space work, stubbornly focused on finding in the close encounters some kind of bigger truth, I learned that if you look close enough to an idea, willing to lose yourself in it, you might find an original angle to tell it. But it is easier said than done, and what I was looking for was a project to lose myself in, and with it forget about the pain. Then I decided to make a movie.
I also had to learn more about how to tell stories. I had to peel off the many misconceptions and fundamental errors I had about how stories are structured, the importance of choosing the point of view, the protagonist, or the subject matter (That is what you are really talking about, which might seem obvious, but it's not). In my case, not having done anything with video before, I knew that I had to listen to those around me. In fact, the whole project of making a documentary, and having a kind of therapy at the same time, became an exercise in listening, mutual understanding, and cooperation.
Here I share some of the lessons learned from Yo Galgo about music production, thinking big, and the pleasure of working with amazing professionals on this project. Without them, we wouldn't be here.
---