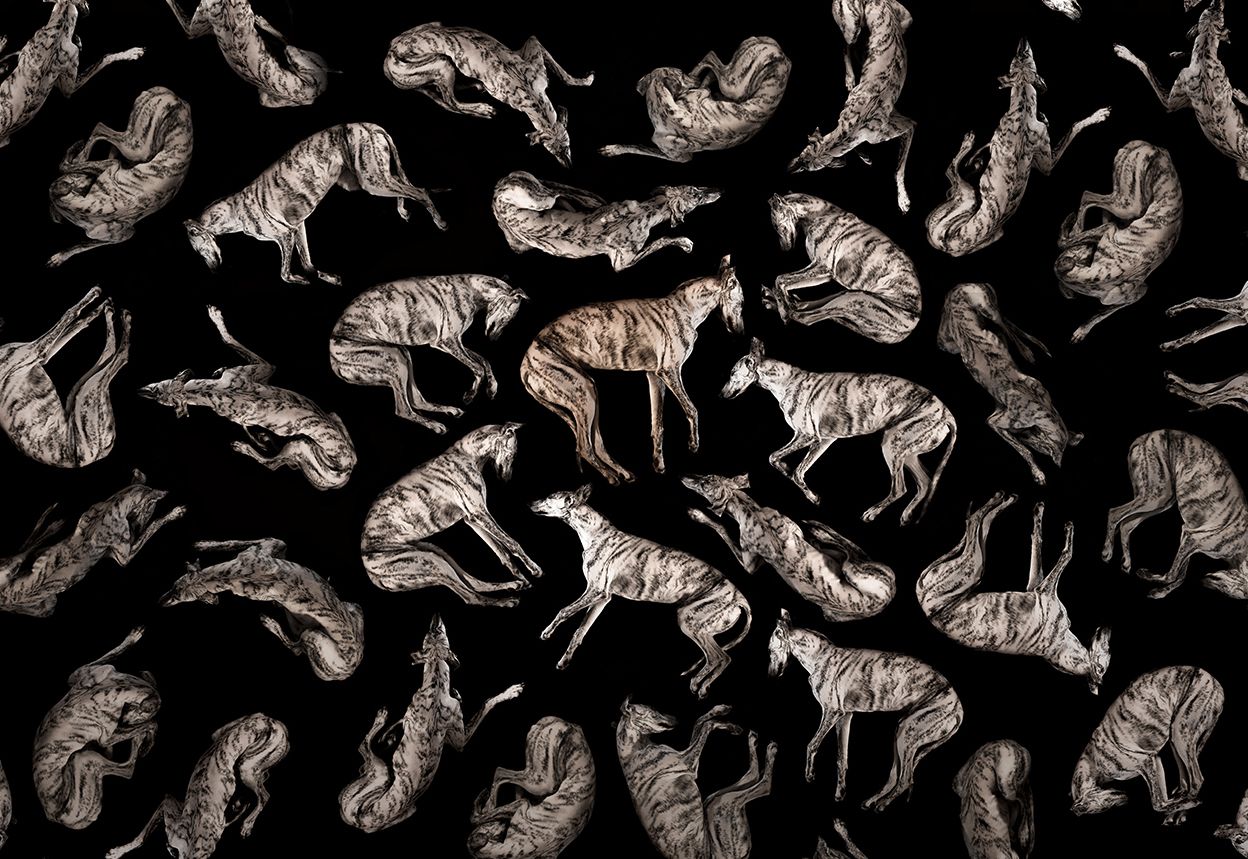 Dream big and you will never fail completely
I never really had a clear image of where our first film would go, but I knew that I liked big music. This is the story of how a little film like ours ended up having an orchestral original soundtrack nominated in Hollywood.

Takes 7 minutes
Why did I start a film, not kowing anything?
It all started in Copenhagen, where I lived from 2010 to 2014. There I had the luck to stumble upon a free co-working space at Jacob Aue Sobol studio; a Magnum photographer is driven by a passion that I never saw before, a truly loving human with wounds similar to mine that seemed treatable, and tolerable, under the influence of creative work.
Seeing him and the others at the space work, stubbornly focused on finding in the close encounters some kind of bigger truth, I learned that if you look close enough to an idea, willing to lose yourself in it, you might find an original angle to tell it. But it is easier said than done, and what I was looking for was a project to lose myself in, and with it forget about the pain. Then I decided to make a movie.
I also had to learn more about how to tell stories. I had to peel off the many misconceptions and fundamental errors I had about how stories are structured, the importance of choosing the point of view, the protagonist or the subject matter (That is what you are really talking about, which might seem obvious, but it's not). In my case, not having done anything with video before, I knew that I had to listen to those around me. In fact, the whole project of making a documentary, and having a kind of therapy at the same time, became an exercise in listening, mutual understanding, and cooperation.
Here I share some of the lessons learned from Yo Galgo about music production, thinking big, and the pleasure of working with amazing professionals on this project. Without them, we wouldn't be here.
How did I work with music in my documentary film?
When I started, as I had no one to please but myself, and the whole thing was a tryout, I wanted to do something special. In my mind, I set sail to create a hybrid between documentary, fiction and opera, that would serve as a backdrop for discussing the kind of relationships we have with other creatures. My vessel to convey emotions was the galgos, and my destination a broader take on how we treat animals in Spain.
After four years of work, I started editing the film using as reference, and a pacer for my inexperienced self, the music of my favorite composers and films. My closer confidants told me that I was crazy. They said that I could never have music like the ones I was referencing, pieces composed by Lucas Vidal or Howard Shore. Moreover, I had no idea what an original orchestral composition would entail, but could not imagine the film in any other way.
Then Instagram happened. Our first trailer and crowdfunding campaign went really well, and brought a tone of the wealth of people wanting to help, connections, and motivation to move on. Thank you backers! I am truly grateful we met.
Through a friend from Instagram, I was invited to a "industry dinner" to which I almost didn't go. Sofie literally walked me out the door of our apartment cause I was down.
At that dinner I found the missing piece for the film, Arturo Cardelús, and dreams started happening in the most benign, inclusive, understanding, and awesome way possible.
I connected with a true talent.
The process of making the soundtrack
We all know how important music is in nurturing emotions in movies. For me, the soundtrack was the second character in prominence throughout the story. I knew that many scenes would be without dialogue, so the music would be the one commenting on the images, bringing meaning and enhancing their heroic mood, sense of motion, or danger.
Early on we decided to create leitmotifs for different characters and moods. We wanted to use melody as a plot connector. In this regard, the piece that proved to be the hardest to compose was the one dedicated to Bacalao. It had to be optimistic but melancholic in a way. Bacalao represented all galgos, and would go down the story, metaphorically because she would be always safe, through experiences that other galgos live. Most aren't happy.
As some of the scenes were quite long, we had the opportunity to do something not that frequent in documentary soundtracks, which is to create longer tracks.
The editing process took me around eight months. Then, unsure of the work, or too much in doubt of myself and my vision for structuring the film, I asked other editors, of name and experience, to cut it. They took very different approaches to the story, more human and based on what was said (data, interviews and conflict). But my perspective was prone to look at things more as the dog, as far as I can guess that of course. I learned enough with these experiences to understand that I was missing a few scenes, to tell the story as I wanted. The graveyard, the rope, and the cases I knew existed were not happening in front of my camera.  I took another 6 months on the road and return to edit the film myself where I left it.
Shooting again after having edited so much helped a lot. I have to admit though, that I changed a couple of things at the very last second. We found new pieces of evidence to complete the story, and two scenes were incorporated. The ideal scenario is not to touch the film once the composition and foley phase have begun. But the team understood it was needed and Arturo and Pablo came back with an amazing response to keep pushing. We ended up with a new track, called "Piano playing", for the scene inside the cliff.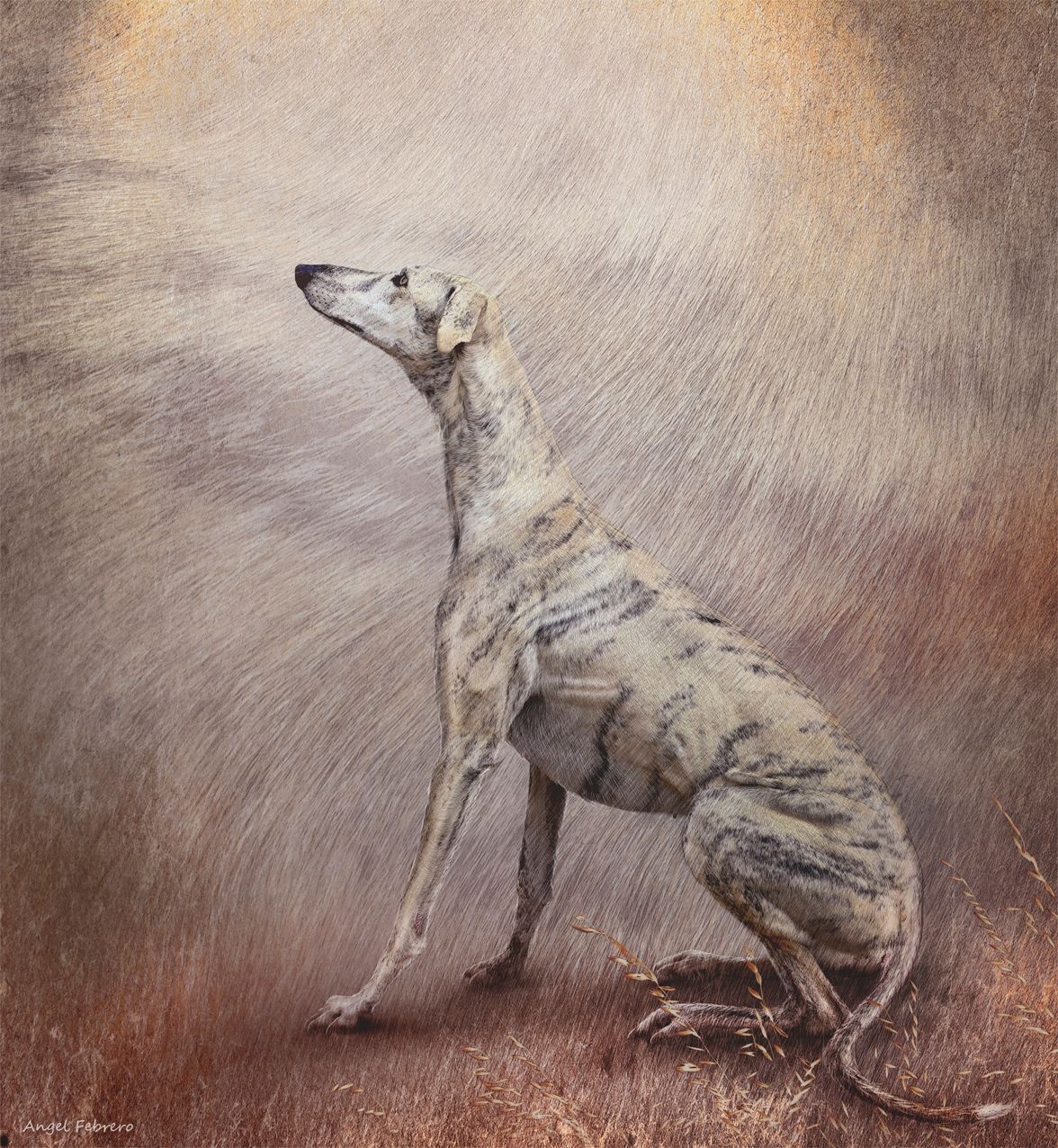 Scoring the Music
We started the composition with what's called the spotting session, which was to watch the film with Arturo at my home in Madrid. I still remember opening my door to the shiniest shoes and the most humble of smiles. I must admit that I was a bit nervous having someone working in Hollywood at my doorstep at that moment. But all my angst went away the moment we sat down, and I felt the openness, calmness, and ability to perceive and assess emotions that Arturo has.
Everything was easy and possible from the beginning with him. I knew that I wanted an orchestral soundtrack, played by real humans in big chambers. But I also needed dark and noisy atmospheres that had nothing to do with melody. I found myself sparring with someone classically trained that also knew about healing frequencies, synthesizers, who took the prospects of experimenting with sounds with brilliant eagerness.
I treasure every moment of that month of the composition together where due to the time difference between L.A and Madrid, I would wake up to the abundance of Arturo's ideas from the previous working day. Everything was going so fast and smooth, that I could not believe it. To give an example, I remember me quoting a specific passage of The Lord of the Rings where the horns amazed me. Could we have something like this? I asked. A few days later I was taken much farther than what I allowed myself to dream of, I not only had brass and horns but a whole new composition for the section. It was exciting to hear all those amazing sounds being played for my little film, by amazing humans to whom I will always be grateful.  

Foley
We started foley and sound design with Pablo Aset at the same time as the music. Both were complementing each other and there was a constant back and forth between the parts. Pablo took me to record the moving grass, the barking of dogs, the echoing of Bacalao's footsteps, and a myriad of other sounds that gave an extra depth to the images. The film was mixed in 5.1 for cinemas and has everything needed to have an immersive experience.
If I was to tell my younger self about a lesson learned while shooting the film, that would be to care way more for recording good sound.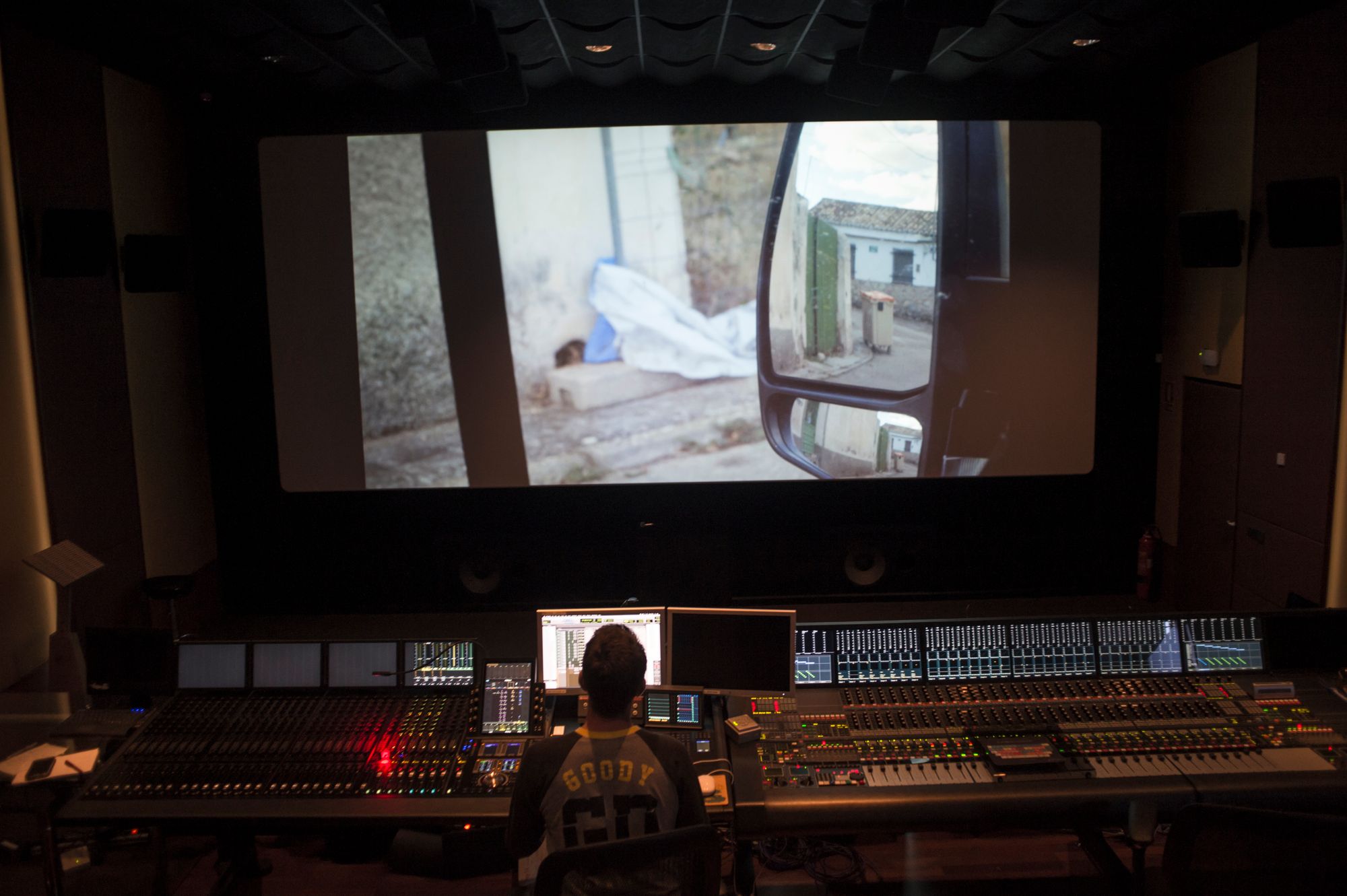 So there I was, learning by doing, becoming the executive producer of our own music, creating a record label for the project, and being, a bit down the line due to all other alternatives failing, our own distributor. But those are other stories
Nominated in Hollywood
The song for the final scene "Song for the Untitled", written by Rickie Lee Kroell and Arturo Cardelús, was nominated at the Hollywood Music in Media Awards for 'Best Original Song – Documentary'.
---
Note on editing
Many films happen in the editing room, which is a tough place to be when you are inexperienced. I read a lot about editing, rewatched films that I liked with pen and paper, and had the living room full of posts about turning points, where the second act should start, or where our hero (Bacalao) should have her first descent to the cave, her first metaphorical death, and transformation (around min 32).

One book that really helped me, not only as a sketchy apprentice of screenplay writer but also as a person in need of guidance, was The Writer's Journey: Mythic Structure for Writers, inspired by another massive and must-read book, although a bit complicated, The Hero with a Thousand Faces, by Joseph Campbell.
The article on audio
---
Subscribe
If you found this post valuable, please subscribe to our content and help us change the world one movie at a time.
Disclaimer
The links to the books that I review here are affiliated links. That means that if you decide to buy it through our link, we'll get a little commission. 100% of the profits we get from Amazon will go to planting trees with the programs: Plant for the Planet and Global Forest Generation.
---
Comments
Sign in or become a MoonLeaks member to join the conversation.
Just enter your email below to get a log in link.
Become a member to participate in the conversation
MoonLeaks Newsletter
Join the newsletter to receive the latest updates in your inbox.
---